The largest contract chipmaker, Taiwan Semiconductor Manufacturing Co (TSMC), announced on Tuesday that it will soon begin producing ultra-advanced 3-nanometer (nm) chips. This announcement comes as TSMC battles with supply-chain issues and other limitations.
TSMC to Start 3nm Chip Production
South China Morning Post reports that TSMC CEO C.C. Wei stated that the company is experiencing delivery delays despite its desire for global development.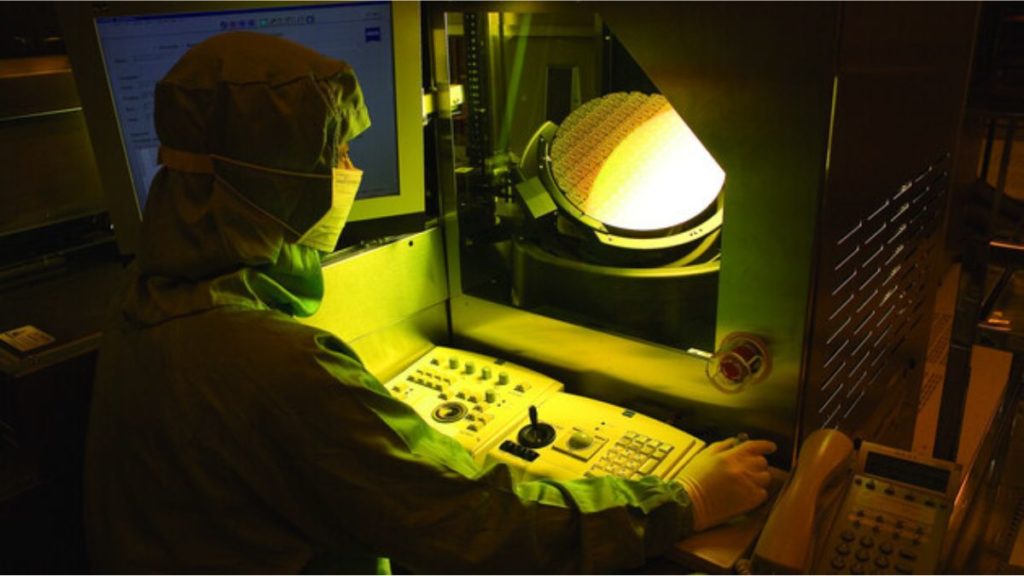 Wei remarked at a yearly technology symposium in China that when automakers had previously informed him that they were running out on semiconductors, he had wondered why they hadn't realized the significance of chips. But then, TSMC's equipment suppliers reported delivery issues and informed him that the scarcity of chips and components was also to blame.
Wei stated that he believes that in the past, everyone underestimated the significance of supply chain management and that everyone—including TSMC—did not do well in this area. Furthermore, Taiwan Semiconductor Manufacturing Co. hopes to start mass-producing its SOIC 3D chip stacking technology this year. The first firms to employ TSMC's 3-nm processors will be Apple and Intel.
Samsung and Others
At a ceremony last month, Samsung celebrated the first shipment of 3-nanometer semiconductors, marking a significant development in the race to create the most cutting-edge and effective processors to date.
The upcoming 3nm chips are constructed using Gate-All-Around (GAA) technology, which according to Samsung will eventually enable an area reduction of up to 35% while delivering 30% higher performance and 50% less power consumption than the current FinFET process.
The largest contract chip maker in the world, TSMC, has previously stated that it would start mass producing 3nm chips in the second half of the year. The 2nm process node is still in the early phases of development, according to Samsung, the second-biggest foundry and the world's largest manufacturer of memory chips, which has mass production set for 2025.
Read: AMD teases its Radeon RX 7000 RDNA3 GPU to be launched with Gaming Performance Improvements