According to Bloomberg News on Tuesday, Apple Inc. (AAPL.O) intends to start producing the iPhone 14 in India around two months after its introduction outside of China. This will reduce the time between launches from the customary six to nine months.
After the original September release, the business has been working with suppliers to increase manufacturing in India, and the first iPhone 14s from that nation are likely to be finished in late October or November.
Foxconn, an Apple supplier based in Taiwan, said that it had researched the logistics of receiving goods from China and assembling the iPhone 14 at its facility outside of Chennai, a city in southern India. After Beijing's disputes with Washington and nationwide lockdowns interrupted production, the American tech titan is reportedly considering its alternatives.
The second-largest smartphone market in the world, India, has been receiving some iPhone manufacturers from Apple. The company also plans to assemble iPad tablets in India.

Contract manufacturers who supply American companies are increasingly relying on Mexico, Vietnam, and other nations in addition to China as they aim to diversify their production away from China.
In an earlier effort to slow China's advancements in the semiconductor industry and safeguard American businesses, the United States was considering restricting supplies of American chipmaking equipment to memory chip manufacturers in China.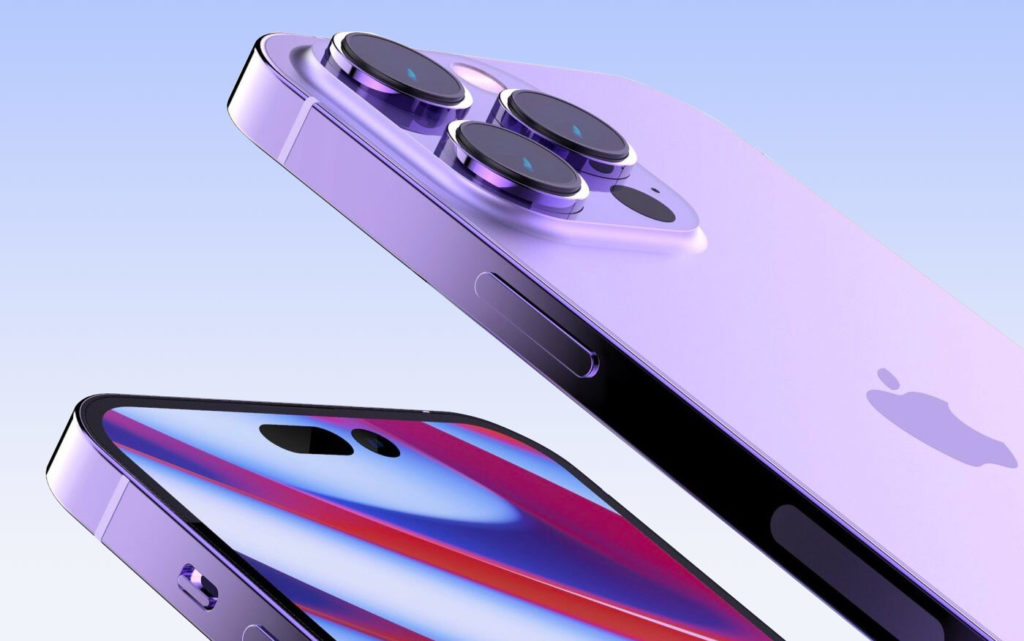 The action, if carried out by President Joe Biden's administration, may potentially harm South Korean memory chip giants Samsung Electronics Co Ltd and SK Hynix, both of which have sizable factories there.
Nikkei published a report last week stating that suppliers to Apple are in discussions to make the Apple Watch and MacBook in Vietnam for the first time.
Also read: