The Geekbench 5 benchmark contains the most recent evaluations of 96-Core AMD EPYC Genoa CPUs. The new benchmarks, discovered by Moe Moe, demonstrate a significant improvement in multi-threaded performance even though the chip is still operating in an early clocked mode.
The AMD EPYC Genoa CPU is the same sample that has been circulating for the previous few months. The EPYC 9000 CPU with the OPN ID "100-000000997-01" has 192 threads and 96 cores that are based on the Zen 4 core architecture. It appears that the CPU was put through its paces on a motherboard called the Suma 65GA24, which has 768 GB of DDR5 RAM.
We can see that the cache setup for the CPU has been listed incorrectly. The L3 cache should be 32 MB per CCD for a total of 384 MB and not 192 MB as shown by the program. The L2 cache is appropriately listed at 1 MB per core or 96 MB overall. Since there are 12 CCDs, the detection is accurate.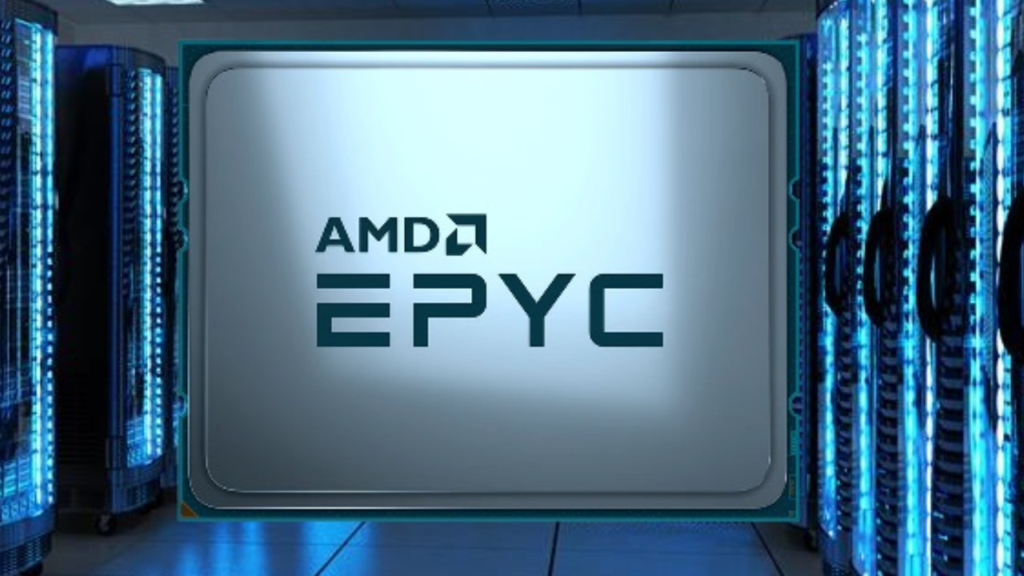 The chip was operating at a frequency of about 3.51 GHz, while the detailed JSON showed an average clock speed for all the cores of 3.49–3.50 GHz. Although the chip's maximum and base speeds are unknown, the EPYC Genoa is compared to the EPYC Milan 7763, which has a clock speed of 2.45 GHz base and 3.5 GHz boost. Since the AMD EPYC Genoa was also operating in a 2P mode, we used a dual-socket result. There are 192 cores and 384 threads altogether.
The 96-Core AMD EPYC Genoa CPU performed well, earning 1460 points in the single-core test and 96,535 points in the multi-core testing.
The single-core test result for the AMD EPYC 7763 "Milan" CPU was 1249, and the multi-core test result was 75,539. For single- and multi-threaded workloads, respectively, the improvements are 17% and 28%. Both numbers are now extremely near to the >15% single-threaded and >35% multi-threaded performance enhancements AMD has praised for its Zen 4 cores compared to Zen 3 performance.
It's difficult to say whether Geekbench 5 is optimized enough to support the 384 threads that the AMD EPYC Genoa chip can support, but looking at the clock speeds, it appears that this number may also be inaccurate, as the >15% single-threaded gain AMD mentioned was a result of a combination of IPC and frequency (8–9% IPC gain alone).
Both chips are shown to be operating at clock speeds of roughly 3.5 GHz. As you can see, there are some problems with the benchmark's reporting of clocks, or Genoa's AVX-512 instructions may be effective in this case, but even so, Genoa outperforms Milan in terms of performance, and once the finished product is released, we can anticipate even better results.
Also read: