Some Facebook users complained about having their news feeds overrun with posts from random people tagging famous accounts early on Wednesday, leading some to wonder if the social media site had been hacked.
Many users posted images of their Twitter and other social media feeds being overrun with posts from people who weren't on their friend's list and that were directed at famous accounts like Robert Downing Jr., Tom Cruise, Kim Kardashian, Lady Gaga, and many others.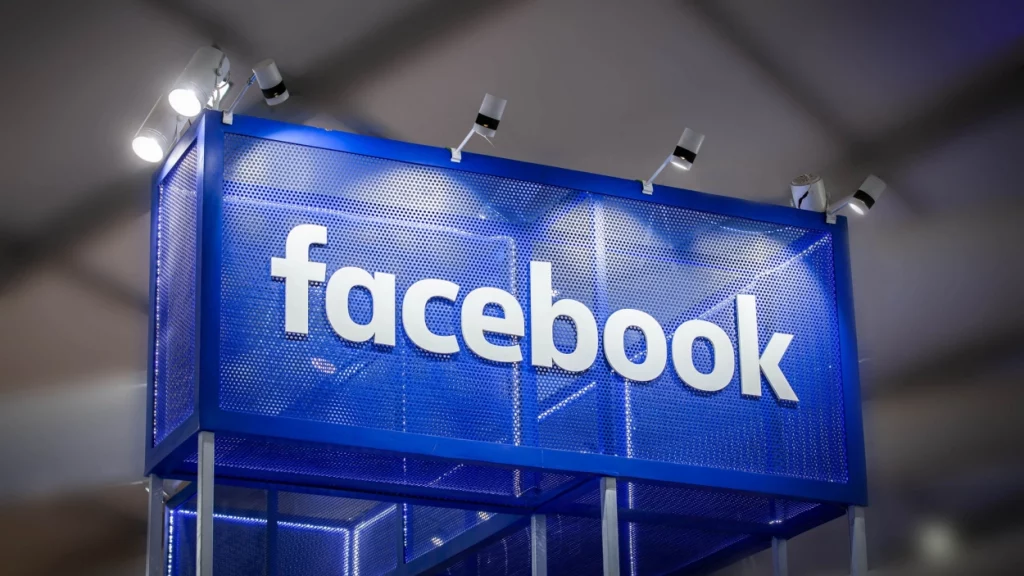 The timelines appeared to be throwing up the most recent posts made on celebrity accounts, most of which appear to be from fans of the same celebrities. It is unknown if the problem has already been fixed.
Early on Wednesday, there was a spike in complaints about Facebook having issues, but those complaints now seem to have decreased, according to the website DownDetector.

Facebook's parent company Meta told that it was aware that "some people are having problems with their Facebook Feed" and that it was working to get things back to normal. Facebook and Instagram, two of Meta's social media sites, experienced at least three significant disruptions in a month last year. On October 4, several major disruptions stopped billions of users from accessing Facebook, Instagram, and WhatsApp.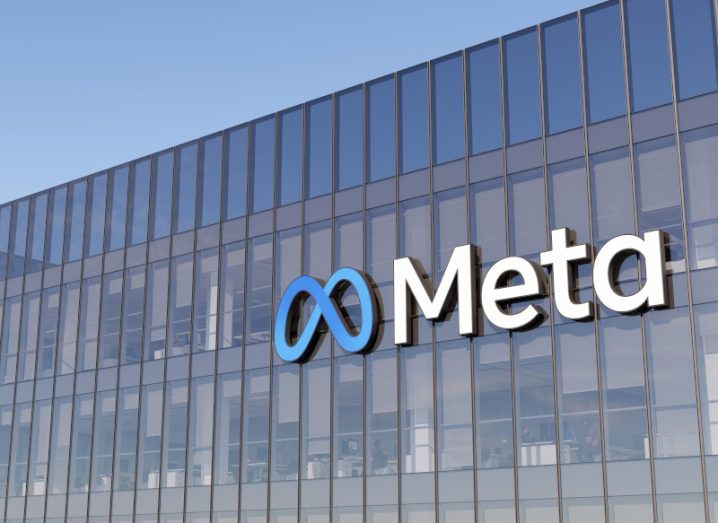 The six-hour downtime, which was the longest in business history, compelled Meta to publish a formal statement, in which she attributed it to a command that went awry while the company's servers were undergoing standard maintenance. A few days after that, there was a brief outage.
Also read: