In light of rising geopolitical tensions between the US and China and the latter's continued imposition of lockdowns in the nation, Cupertino, California-based Apple is reportedly exploring for alternatives to produce the iPhone 14 lineup as the launch of the series is less than a month away.
India and China
As per individuals with knowledge of the situation, the internet giant has been working with suppliers to increase manufacturing in India and bridge the tech gap with China. Days prior, Apple analyst Ming-Chi Kuo predicted that Foxconn, an Apple contract manufacturer, would ship the new iPhone units from its manufacturing plant in India almost synchronously with China for the first time ever.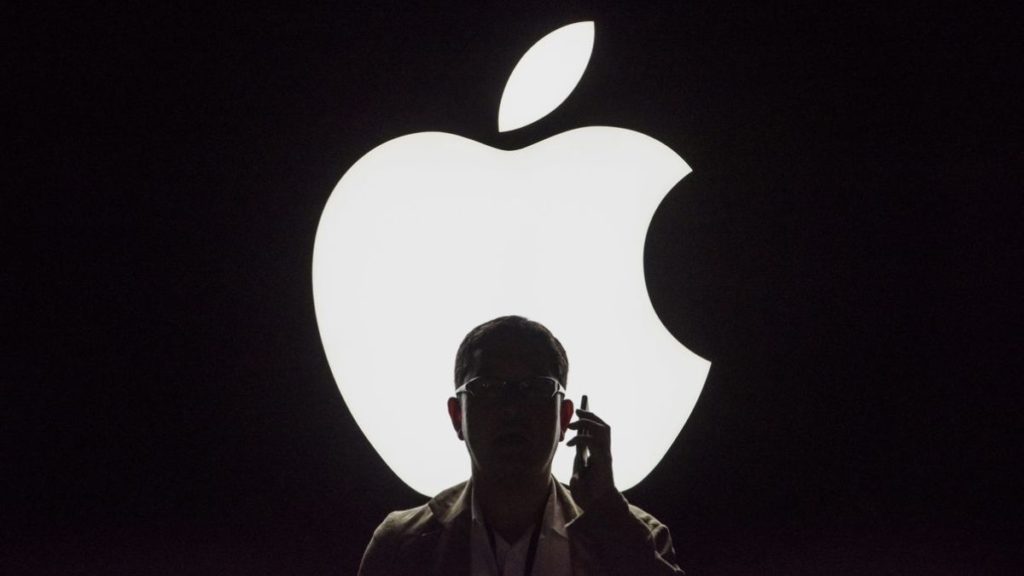 However, it is not realistic for Apple and Foxconn to launch simultaneously in China and India this year. After the initial release in September, the first iPhone 14 models to come out of India would probably be ready in late October or November, according to the Bloomberg story.

Foxconn, Apple's partner in contract manufacturing, will send the iPhone 14 units from its production site in India virtually concurrently with China for the first time ever, according to renowned Apple analyst Ming-Chi Kuo, who made the announcement a few days ago.
iPhone 14 in India
The renowned Apple analyst pointed out that the Cupertino, California-based tech company is trying to lessen the impact of geopolitics on supplies, and that the producer of the iPhone considers India to be a significant growth engine.
In the short term, India's iPhone capacities/shipments still lag behind China significantly, but Kuo noted that it's a significant step forward for Apple in creating a non-Chinese iPhone production facility.
The Apple iPhone 14 series is rumored to be introduced the following month, and it appears that the tech giant has great expectations for the launch of the new lineup. In July, the company started mass producing the iPhone 14 series after testing it out first. The iPhone 14 and iPhone 14 Pro are likely to have the same screen size when the series launches officially in September.
Read: Apple to Launch entry-level iPad and M2-powered iPad pro this October