While a lot of Marvel characters have had their video game adaptations recently, Blade, a dhampir (a half-human, half-vampire) who despises vampires and spends his life hunting them down, hasn't.

HammerHead and Mucky Foot Productions developed the most recent Blades-focused games in 2000 and 2002 as a complement to the Wesley Snipes-starring films. Neither of them made any kind of impression.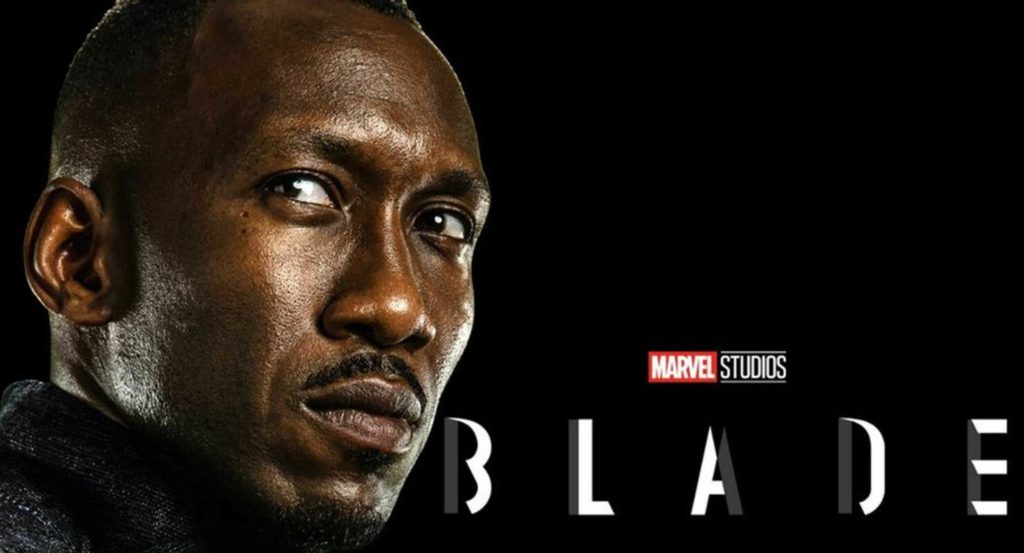 However, the so-called Daywalker might soon get another chance to shine. According to some intriguing information discovered by YouTuber JorRaptor, Ubisoft may be working on a new Blade game.

Alongside actor Edwin Gaffney, actor Alex Martin was seen using blades during motion capture work for Ubisoft. Although it is well known that Martin was chosen to play Knox in Beyond Good and Evil 2, Gaffney's own Instagram post makes it abundantly apparent that this was about a Marvel production with director Bassam Tariq, who has also been chosen to helm the upcoming Blade film starring Mahershala Ali (in theatres on November 3rd, 2023).
It's also not all that shocking that Disney chose Ubisoft as the project's game developer. Disney officials were persuaded by Ubisoft Massive's work on the open-world game Avatar: Frontiers of Pandora (which was postponed to the fiscal year 2024 last month) to collaborate with the firm on creating an open-world Star Wars game.

Who would be in charge of the Blade game is still unknown. Both the Massive team and several other internal Ubisoft teams have a lot on their plates. Despite this, the French publisher has numerous locations spread out all over the world.
also read:
Call of Duty: Warzone to finally get its 5th and final season soon