Sonic Frontiers has confirmed the early release this November on PC and Consoles. The current reports reveal a new TV ad that just has been shared online.
The new Japanese advertisement that has been created via private just a few minutes ago has provided a new fast look at the gameplay that confirms the release date on 8th November.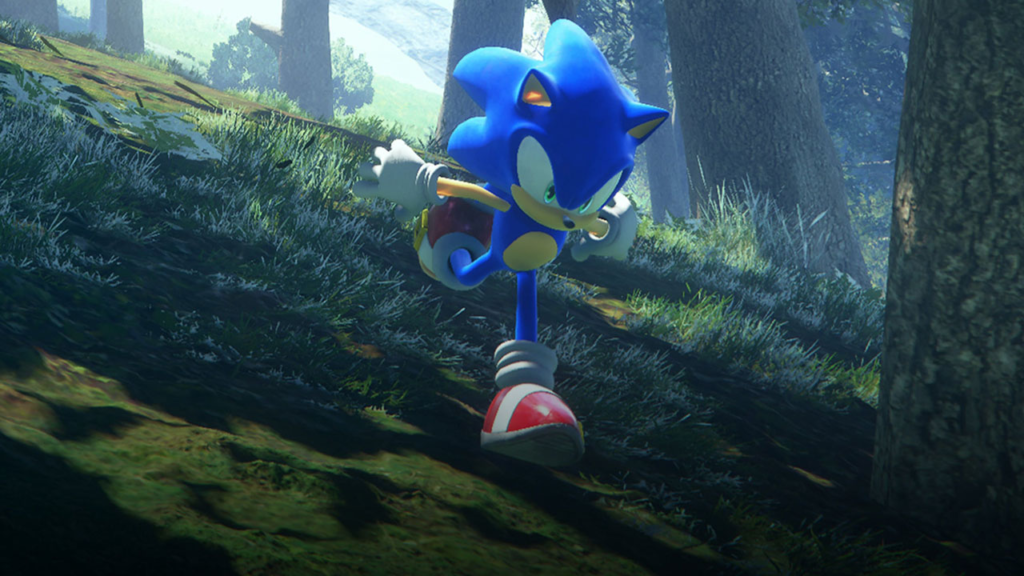 The most-awaited game has been rumored for a long time to drop sometime in November and this is true confirmation that's not quite a surprise, although the latest entry in the show setting head-to-head with the competitor God of War: Ragnarök hat has set to release the exact date across the world, that indicates a hue clash between the two fans. 

The mechanism of the new gameplay that will beset the game apart from its predecessors, Sonic Frontiers also set to feature such a renewed focus on the tale that has currently been worked on by Flynn, the author has some of the best Sonic the Hedgehog comics. The current involvement had been reached with such interconnectivity with some previous games.
Sonic Frontiers will hit on PC, PlayStation 5, PlayStation 4, Xbox Series X, Xbox Series S, Xbox One, and Nintendo Switch on 8th November 2022. 
Read More: Xbox Game Pass: Here are the best open-world Games available on the Service