The start of Call of Duty: Warzone's fifth and final season has been confirmed by Activision for August 24. This suggests that Warzone 2 may soon be available. The final season of the game, dubbed Last Stand and featuring a league of Call of Duty baddies headed by Raul Menendez from Black Ops 2, was announced on the game's website.
Khaled Al-Asad from the first Modern Warfare, Gabriel T. Rorke from Ghosts, and He "Seraph" Zhen-Zhen from Black Ops 3 also make an appearance.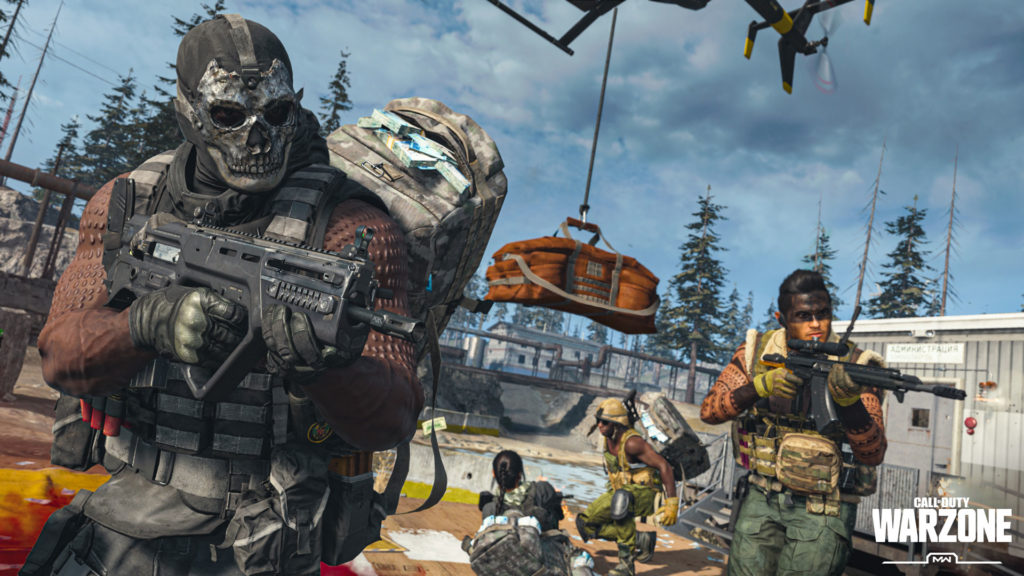 This final season of Warzone will probably expire in November because Call of Duty seasons, which take place concurrently in Vanguard and Warzone, normally run for two to three months.

The final season of Black Ops: Cold War continued for around a month after Vanguard's release, and because Modern Warfare 2 debuts on October 28, this also lines up with Warzone's November conclusion date, and thus, presumably, a Warzone 2 release date.
Naturally, nothing has been verified, but earlier this week there were rumours that the film might be released in November. However, because the Call of Duty: Next showcase on September 15 is scheduled to release new Warzone 2 material among other titles in "the immediate future of Call of Duty," an official confirmation shouldn't be too far off.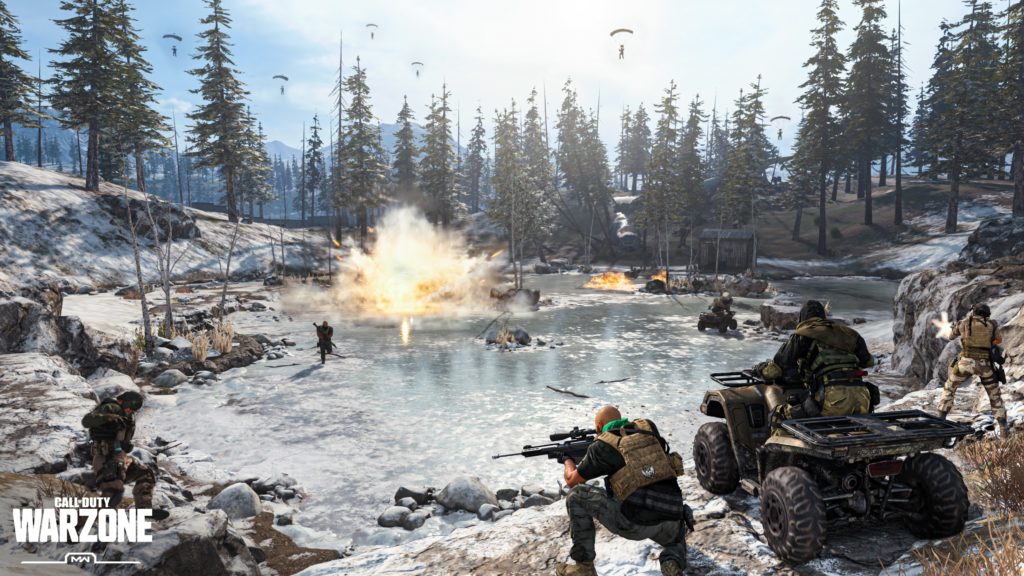 Since the Battle Royale sequel was unveiled in February, Activision has said very little about it, only stating in April that Warzone 2 "includes new advances" and would be fully revealed this year.
Also Read: Ghostbusters Spirits Unleashed coming to market on October 18th