Beyond treating diseases and making smartphone purchases, start-up developers in India haven't made much progress in finding contemporary solutions to the unmet requirements of the elderly. Some apps provide virtual personal assistants for timely medication reminders and e-commerce sites that sell "senior-centric merchandise."
A brand-new business with the support of none other than Ratan Tata seeks to improve senior care by establishing senior friendships between generations.
Ratan Tata and Goodfellows
The for-profit start-up, Goodfellows, hires recent graduates after evaluating their emotional maturity, sensitivity, and dedication to the job of developing friendships with its elder clientele as friends. The subscription-based business began operations on August 16 with startup money provided by the chairman emeritus of Tata Sons.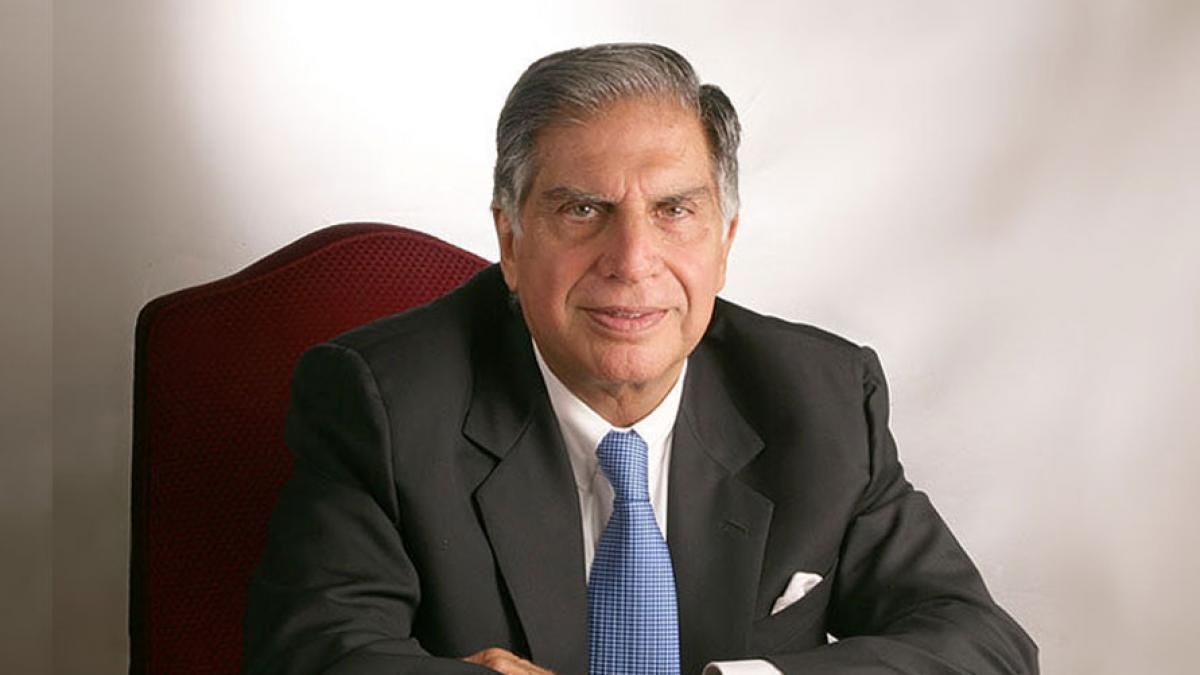 The beta testing for "Goodfellows" took place during the previous six months, and it is currently available in Mumbai with Pune, Chennai, and Bangalore as the upcoming target cities. Over 800 young graduates who were interested in working at Goodfellows submitted applications during the beta testing phase, and 20 of these candidates were chosen to provide companionship to the elderly in Mumbai.
Senior adults can join up for the services at thegoodfellows.in, make a missed call to +91 8779524307, or visit their Instagram account to learn more. By making a Goodfellow work like a grandkid, the start-up for the elderly seeks to acknowledge loneliness and mental health difficulties as genuine public health challenges in India.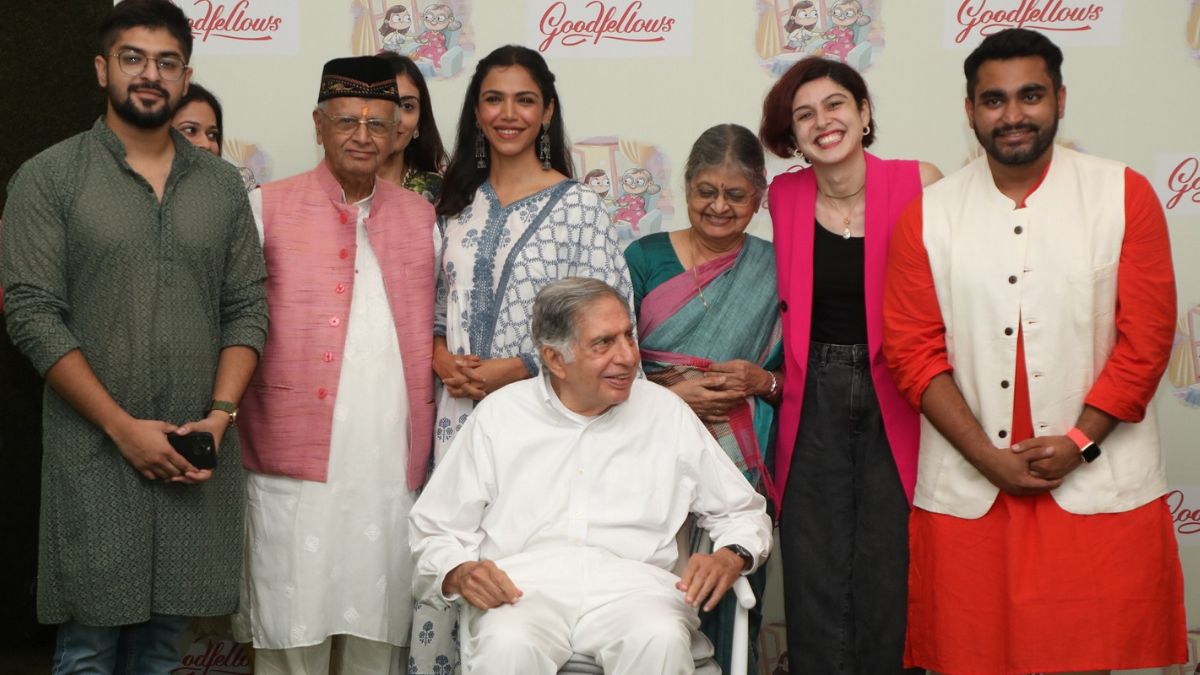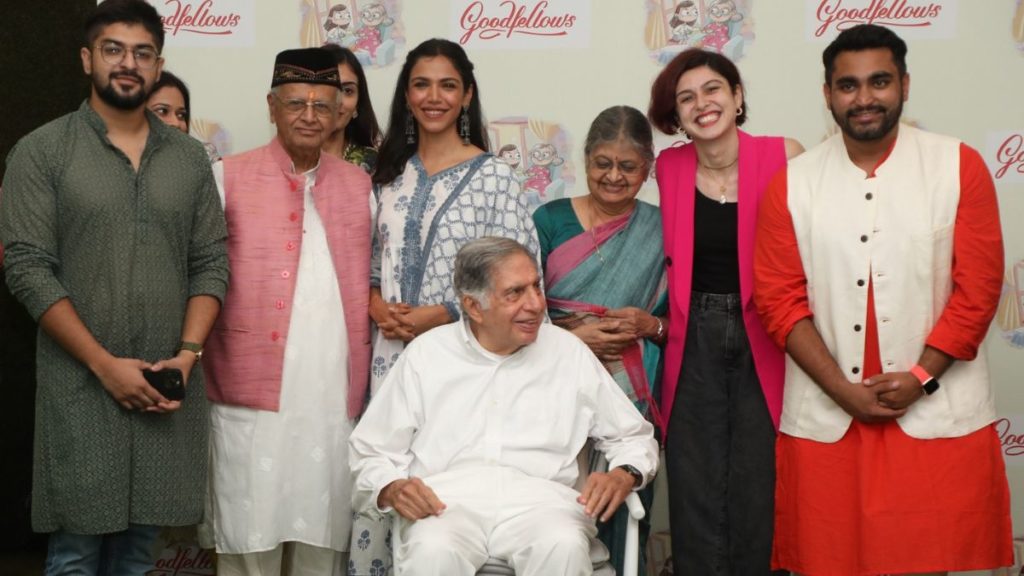 Due to the death of a spouse or families being forced to relocate due to inescapable employment obligations, 15 million elderly people in India are living alone. The problem of loneliness or a lack of company has been the main cause of declining mental and physical health, even though many of them have caregivers or start-ups for practical necessities like e-commerce.
Goodfellows and Companionship
Shantanu Naidu, the general manager of Ratan Tata's office, created the business. Naidu also wrote about his friendship with Tata in the HarperCollins book "I Came Upon a Lighthouse," which was published at the beginning of the previous year.
After investing in the entrepreneur's new enterprise to protect stray animals from rushing autos, Tata became Naidu's mentor. Tata is currently supporting Naidu's new organization for older persons to strengthen ties between the two generations.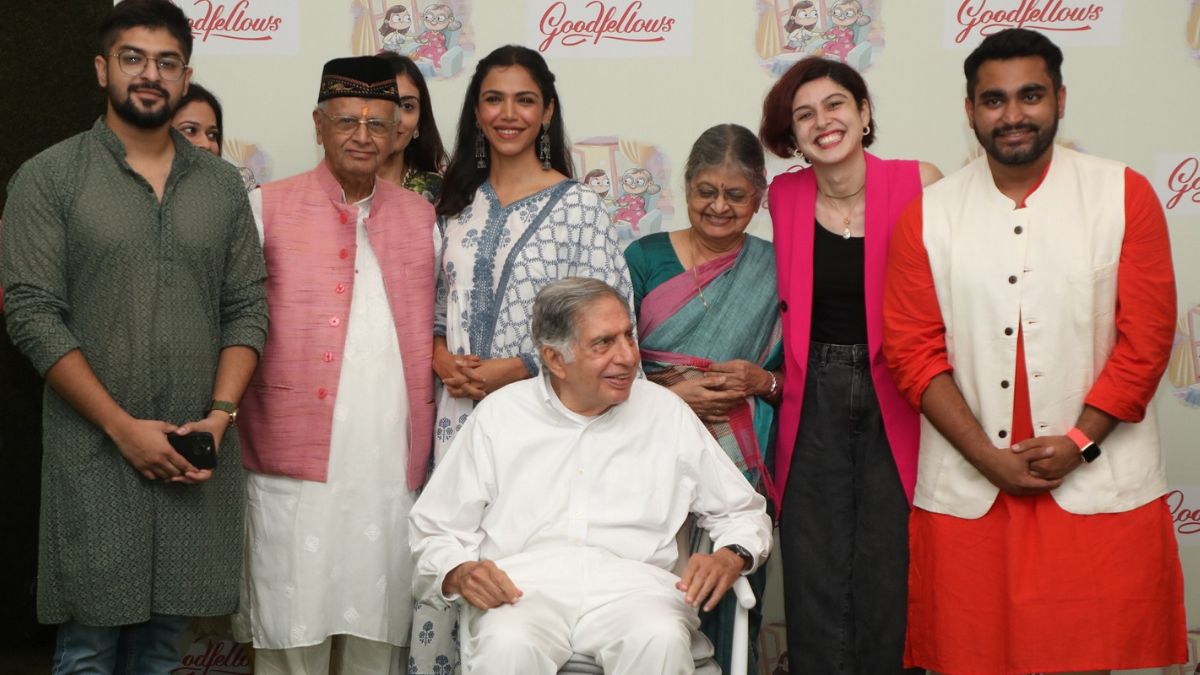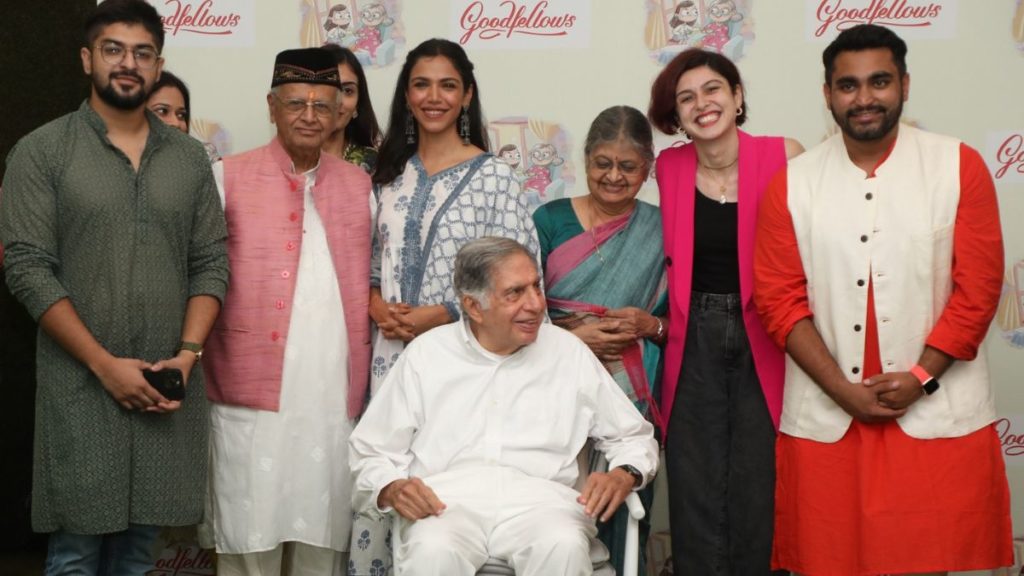 In a press statement. Naidu said that the company notes that various people define companionship differently. They are prepared to accommodate all of it, whether it means listening to stories from the past, watching a movie, taking a walk, or simply sitting about doing nothing. They learned during the beta period how naturally the Grandpals and Goodfellows connected.
Hosting Events
In the hopes that the ties deepen and become more fun in a different setting, Goodfellows also organizes monthly events for Grandpals who join with their Goodfellows. As a result, more recent grads and the Grandpals can interact and foster a sense of community.
Goodfellows uses a freemium subscription model as its business model. Since it's difficult to comprehend the notion without actually experiencing it, the first month is free with the sole purpose of giving the Grandpal a taste of this service. Based on the limited affordability of retirees, a small subscription fee starting in the second month has been decided upon.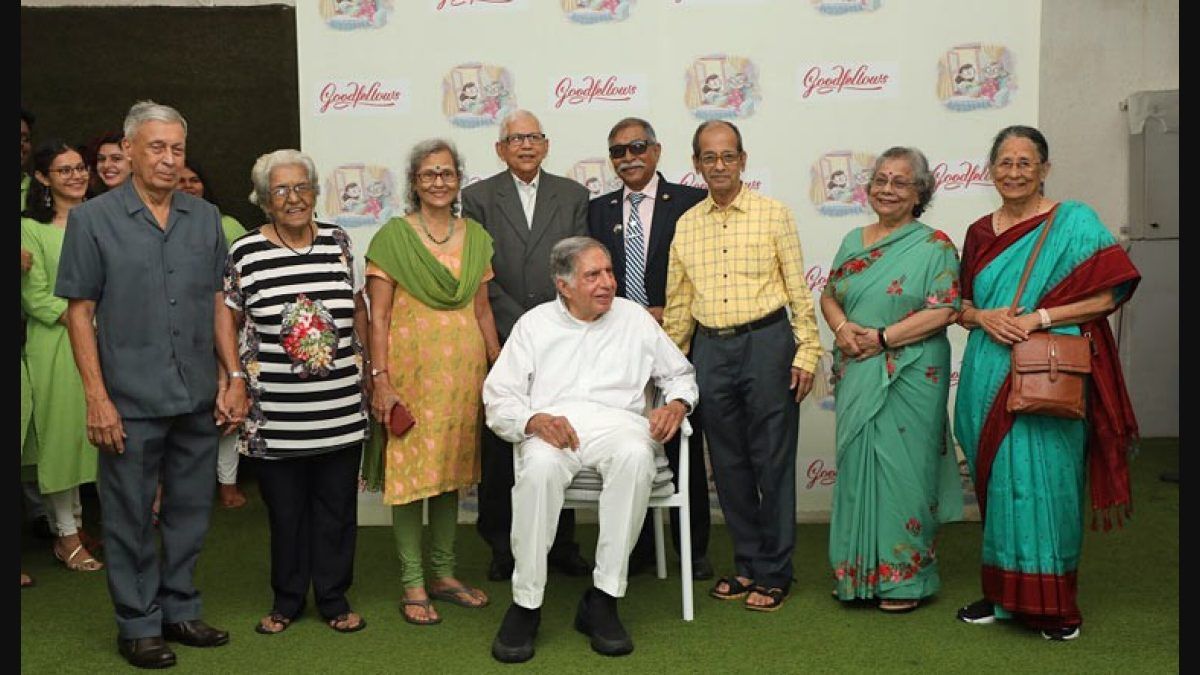 This is Paid Service
This is a paid service to give the fresh grads acceptable wages. As they give back to society, this also guarantees that chosen goodfellows are kept on, trained, and have a career ladder.
The subscription model also makes sure that once the seniors and their new friends start to get along, they don't keep rotating in graduates who don't give them enough time or emotional care to develop a true and lasting friendship. Numerous non-profit approaches in this field have failed because no one spends enough time with each senior and involvement depends on the availability of volunteers.
For graduates looking for work, Goodfellows provides both employment and short-term internships. Shortly, Goodfellows will provide senior citizens who are delaying travel because they lack security or company with travel companions. Goodfellows also wants to expand its services to the disabled community, which faces comparable or worse difficulties.
Read: Apple to start the Mass production of its M2 Pro and M2 Max by Next Month