IllFonic, the creator of Friday the 13th and Predator: Hunting Grounds, will release Ghostbusters: Spirits Unleashed, a four-versus-one game, on October 18.
"The reaction from fans of Ghostbusters has blown us away," said Charles Brungardt, CEO of IllFonic. "Putting a date on and opening up preorders for Ghostbusters: Spirits Unleashed feels like an out-of-body experience, and we cannot wait for everyone to feel the same sensation on Tuesday, October 18."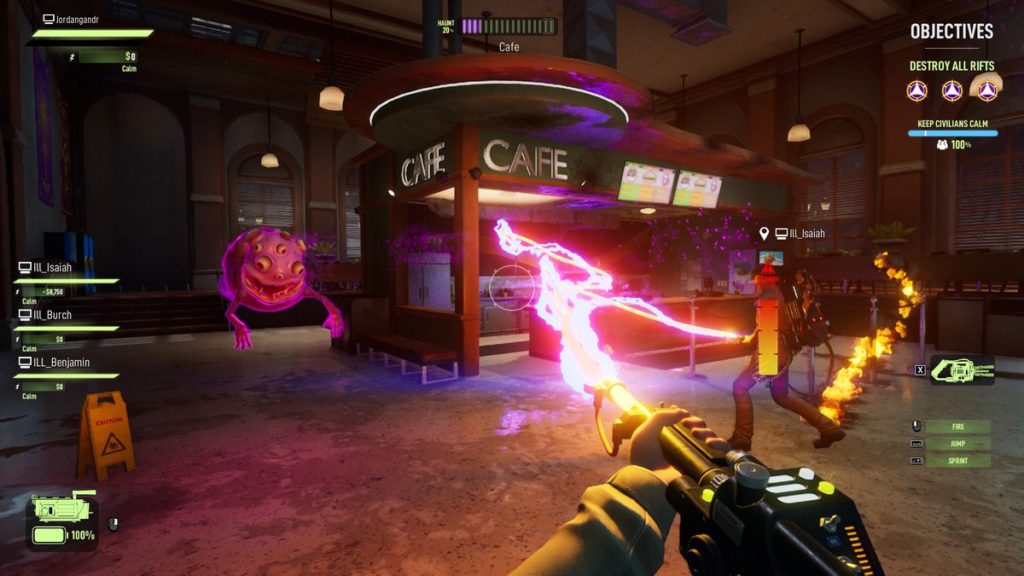 The Epic Games Store is currently accepting preorders for Spirits Unleashed on all platforms, including the PlayStation 4 and 5, Xbox One, Xbox Series X/S, and PC. Illfonic has hinted that more details will be revealed at Gamescom the following week.
Players will have early access to Slimer, a unique Particle Thrower and Proton Pack, and exclusive apparel colorways when they preorder digitally.
The human team in Spirits Unleashed aspires to defeat and capture a player-controlled ghost while overcoming its antics, in contrast to earlier IllFonic games where the objective is to escape. The ghost can fly and travel through rifts, control things to blend in with their surroundings, slow down the squad with slime, and raise numerous minions.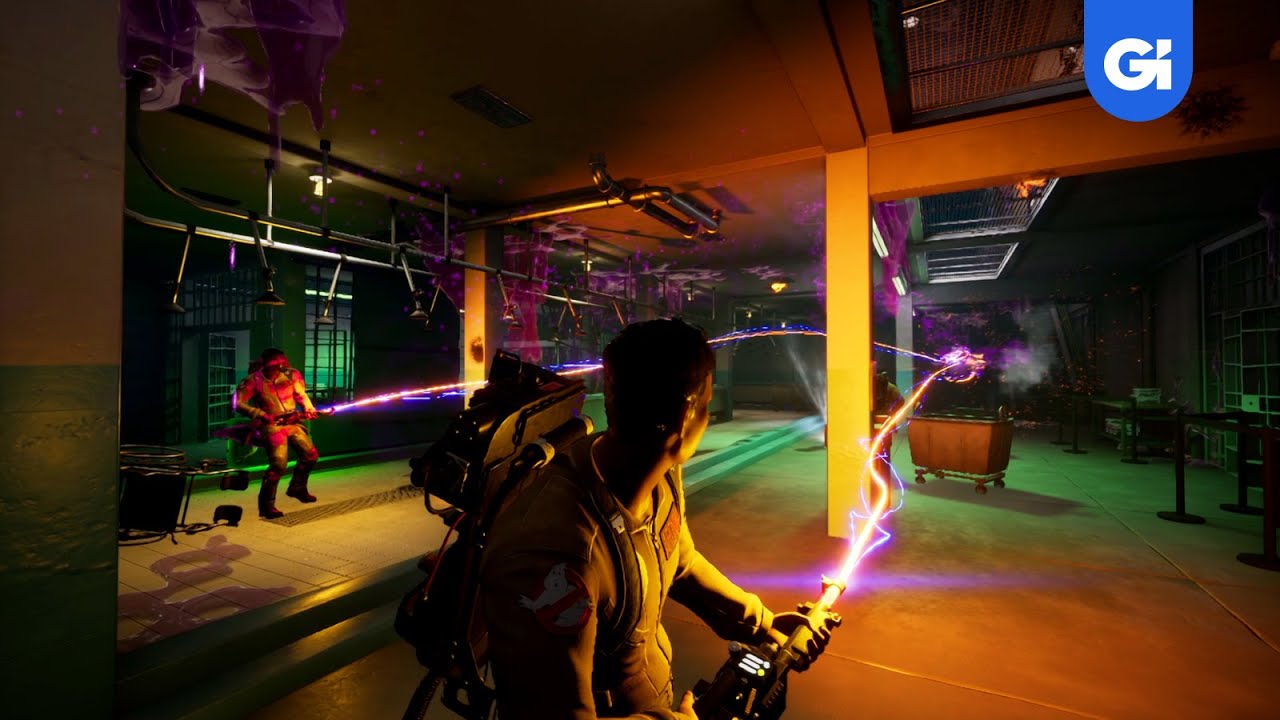 The maps for Spirits Unleashed will include ones for a museum, an abandoned prison, and more. The Firehouse and other well-known Ghostbusters locations will also be included.
also read:
Until Dawn Developers reportedly working on an Unreal Engine 5-based PlayStation Games