The M2 Pro and M2 Max are slated to move into mass production on TSMC's cutting-edge 3nm architecture the following month. Future Macs are likely to feature these potent and effective SoCs from Apple, but just because they start being mass-produced next month does not guarantee that new products will be released so soon.
Additionally, people anticipating the iPhone 14 series should be aware that the A16 Bionic won't be produced using this cutting-edge 3nm process. According to a report from Commercial Times, TSMC's cutting-edge 3nm process may be used for the first time in the M2 Pro and M2 Max.
If you missed it, we previously revealed that both Apple Silicon will be mass produced later this year, though specifics on when operations would begin were not provided. Sadly, there are several reasons why the A16 Bionic won't be built on this architecture.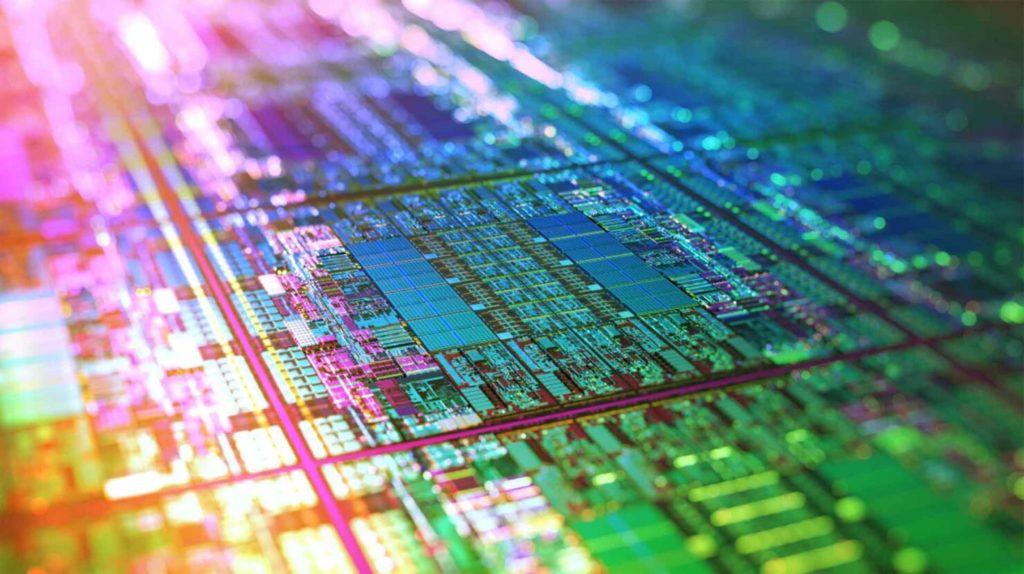 First and foremost, months before the Taiwanese company unveiled its 3nm process, Apple probably placed orders with TSMC for the A16 Bionic to be produced on its 4nm design. Second, even if Apple wanted to guarantee A16 Bionic shipments on the 3nm process, the company would probably have yield problems when producing huge wafers on such lithography, which would lead to fewer shipments being supplied to Apple. The premium iPhone 14 models would see further delays as a result.
Apple would require a steady supply for a few months given that it has reportedly instructed suppliers to produce parts for 95 million iPhone 14 units this year.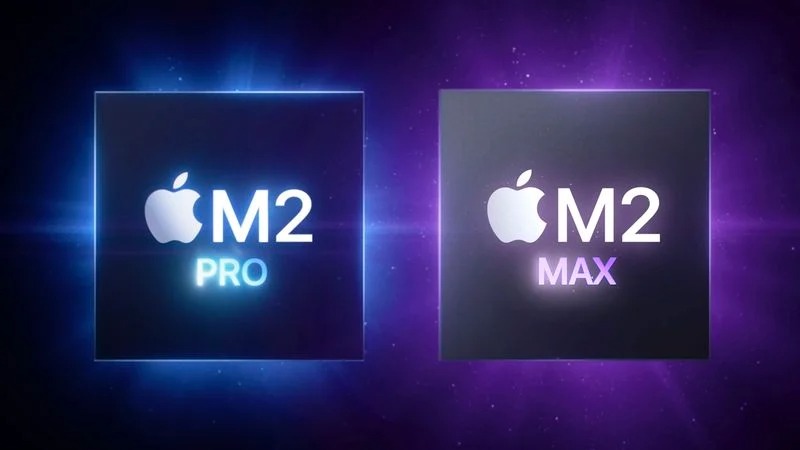 While we would have wanted to see new hardware in 2022, several obstacles hinder firms from delivering products on time. New Macs wearing the M2 Pro and M2 Max are not anticipated until next year.
The M2 Max is anticipated to have a 12-core CPU and 38-core GPU option, although these features are likely to be reserved for the top-tier configuration and cost extra money for customers to purchase. Other than the fact that both SoCs will maintain the same 64GB maximum permitted unified RAM restrictions as the M1 Pro and M1 Max, we do not yet know the specifications for the M2 Pro.
The distinction is that, as it did with the M2, Apple might now embrace the more recent LPDDR5 memory standard. The A17 Bionic will most likely be produced using TSMC's 3nm technology, however, it will only be supplied in the iPhone 15 Pro and iPhone 15 Pro Max. The A16 Bionic is probably what will be used for the standard iPhone 15 models.
Also read: