Rakesh Jhunjhunwala's leadership position has helped Akasa Air be well-capitalized to add 72 aircraft over the next five years, according to the CEO of the recently founded airline, Vinay Dube, on Wednesday. He mentioned that the business's financial foundation was sound enough to let Akasa place a significantly larger aircraft order over the following 18 months.
Rakesh Jhunjhunwala, a titan of the stock market, died early on Sunday. His most recent project was Akasa Air. A week before his passing, on August 7, the airline launched its first flight.
"In simple terms, our growth is secure," Dube said on Tuesday, taking delivery of Akasa Air's third aircraft.
The abrupt death of Jhunjhunwala, the founder of Akasa Air, sparked concerns about the airline's future.
Dube, however, has emphasized time and time again that Jhunjhunwala's passing would not affect the current or future operations of the airline.
"We are also thankful that Mr. Jhunjhunwala supported us in recruiting some of the best aviation talents in the country. He wanted us to have a top-notch leadership team that made all day-to-day decisions at the airline without having to fall back on him or any other investor. Anyone that saw him on our inaugural flight on August 7th knows how proud he was of each Akasa employee and partner," Dube said.
He noted that Jhunjhunwala recognized India's potential to be one of the fastest-growing aviation markets in the world. "Akasa Air will honor Mr. Jhunjhunwala's legacy, values, and belief in us by striving to run an extraordinary airline," he concluded.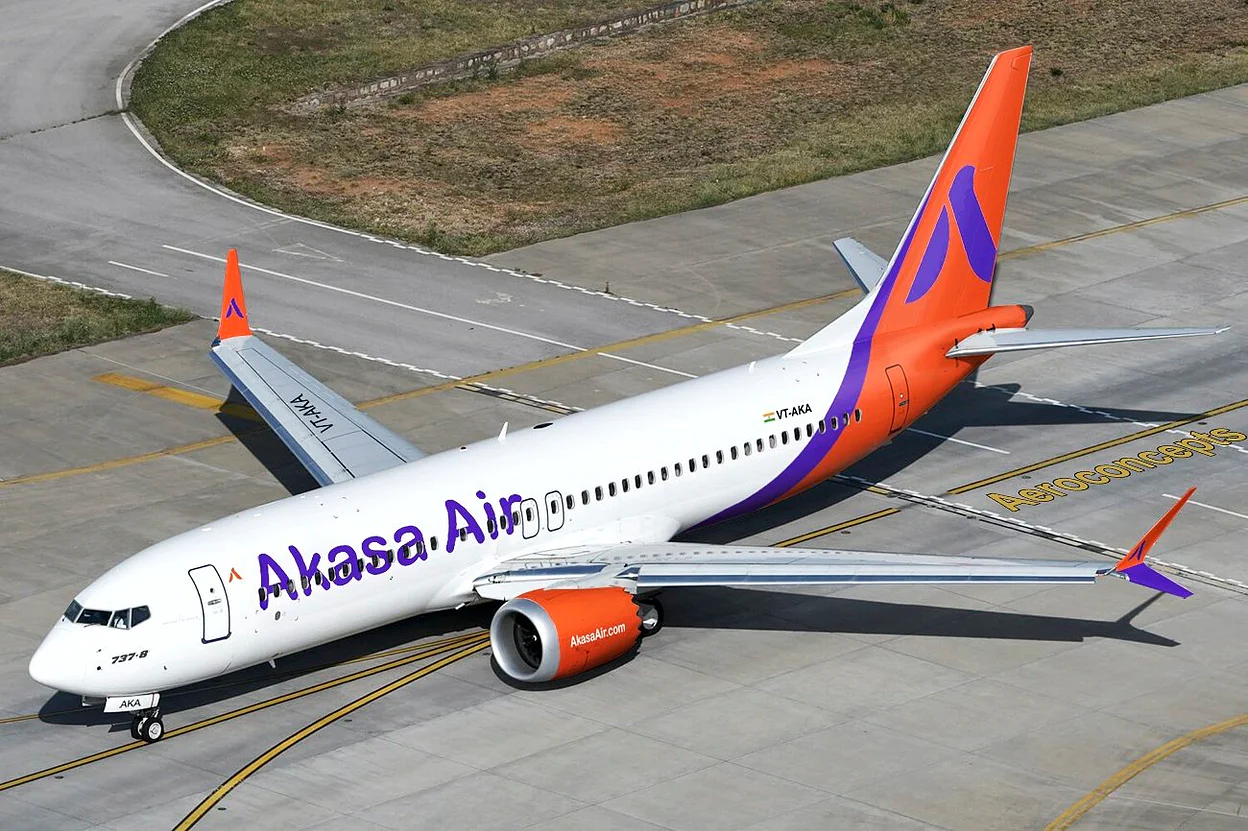 In July of this year, the airline was granted an Air Operator Certificate (AOC) by the regulating body for civil aviation, the Directorate General of Civil Aviation (DGCA). Along with IndiGo, Air India, Vistara, SpiceJet, Go Airlines, and Jet Airways, it is the seventh airline in India.
also read:
Elon Musk Jokes about purchases Manchester United