According to research released on Wednesday, the number of job listings by telecoms relating to 5G surged by 65% last month, from 5,265 in January to 8,667 in July, as India and other nations take actual moves to adopt the technology.
According to GlobalData's survey of 175 organizations worldwide, the number of active jobs increased by 46% during the same period, while the number of job closures increased by 75%.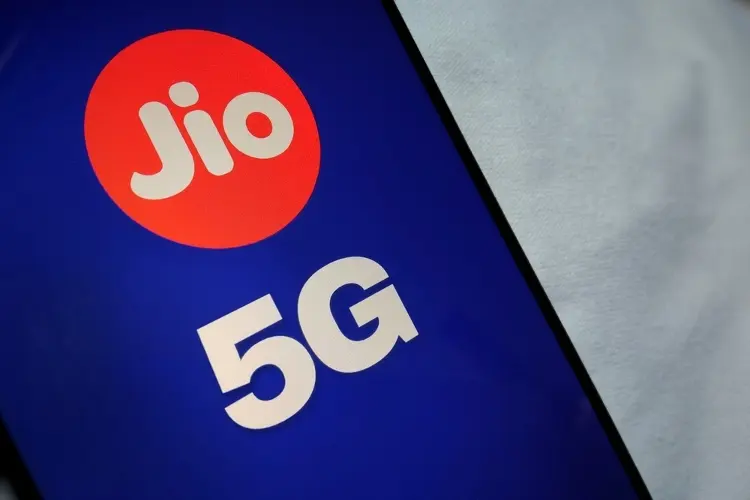 To serve various 5G use cases and core products, Reliance Jio is hiring for the position of "Lead 5G Core & Cloud Architecture."
For the position of "AGM-Practice Lead-Smart Mobility" at Vodafone Idea, applicants must have prior experience working with electric and 5G-connected cars.
Major companies like American Tower, China Telecom, Deutsche Telekom, and Ericsson were talking about investing in CapEx and producing 5G in 2022.
Engineers are needed by some IT companies to create 5G use cases.
Apple is currently hiring for the position of "RF Systems Architect," which involves defining and researching emerging 6G spectrum policy, use cases, and trends for radio access networks in advance of 6G radios. Apple has also advertised roles in the 5G protocols layer.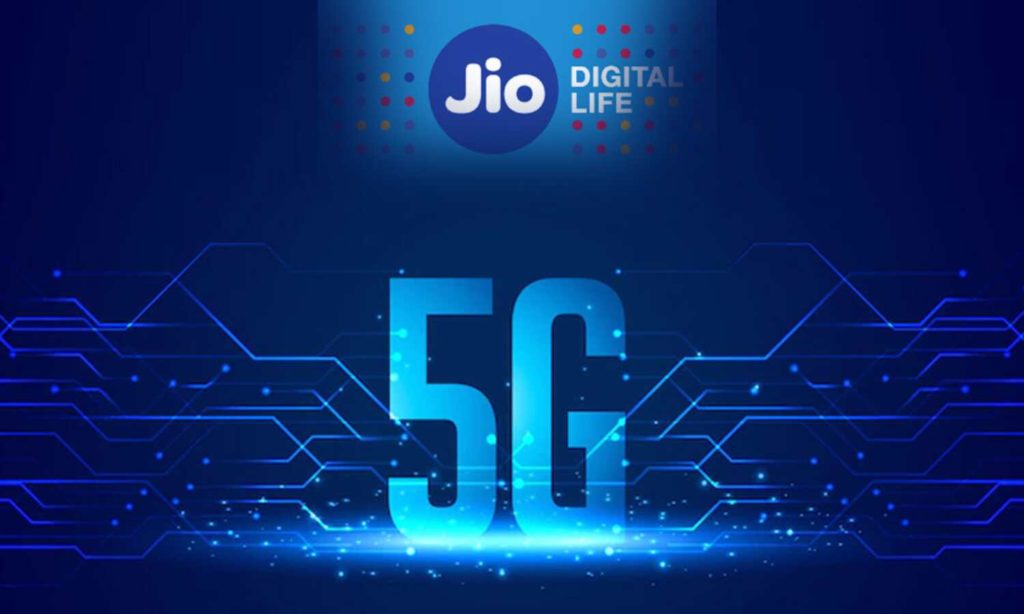 Additionally, Nokia has listed a job for a "Graduate Engineer in Technology" and built a 5G Industrial Incubation Lab in South Australia.
Based on a title search using 6G, more than 130 positions were listed between January 2022 and July 2022.
also read:
5G tablet market in India grew by 71% YoY Q2 with Lenovo on the top