Yes, you heard it right, on top of all the benefits that you enjoy being a Swiggy One member will extend even further because as it turns out the Indian startup will be offering Dineout benefits to its members as well.
As I am a regular Swiggy user, while checking into my account, the company is teasing that its new Dineout benefit could offer up to 40% off at top restaurants soon for its One members.
Why Swiggy plans to bring Dinout benefits to One members?
Yes, as we know the food delivery app has deep discounts along with great offers to lure customers and steadly it has managed to attract a lot of Indian foodies to signup for its One membership which costs Rs.899 yearly. Now, to make the full use of their recent acquisition of Dineout, it was inevitable the company would bring benefits to its existing customers when you go to best restaurants for your city.
Though Swiggy said Dineout will continue to operate as an independent app in its statement during acquisition, Swiggy had to use Dineout's industry-leading network of over 50,000 restaurant partners. So, with this, the company's loyal customers will get exclusive benefits on going to their favorite restaurants or even ordering food at home, giving you the option to choose what you want and make the most out of the membership program.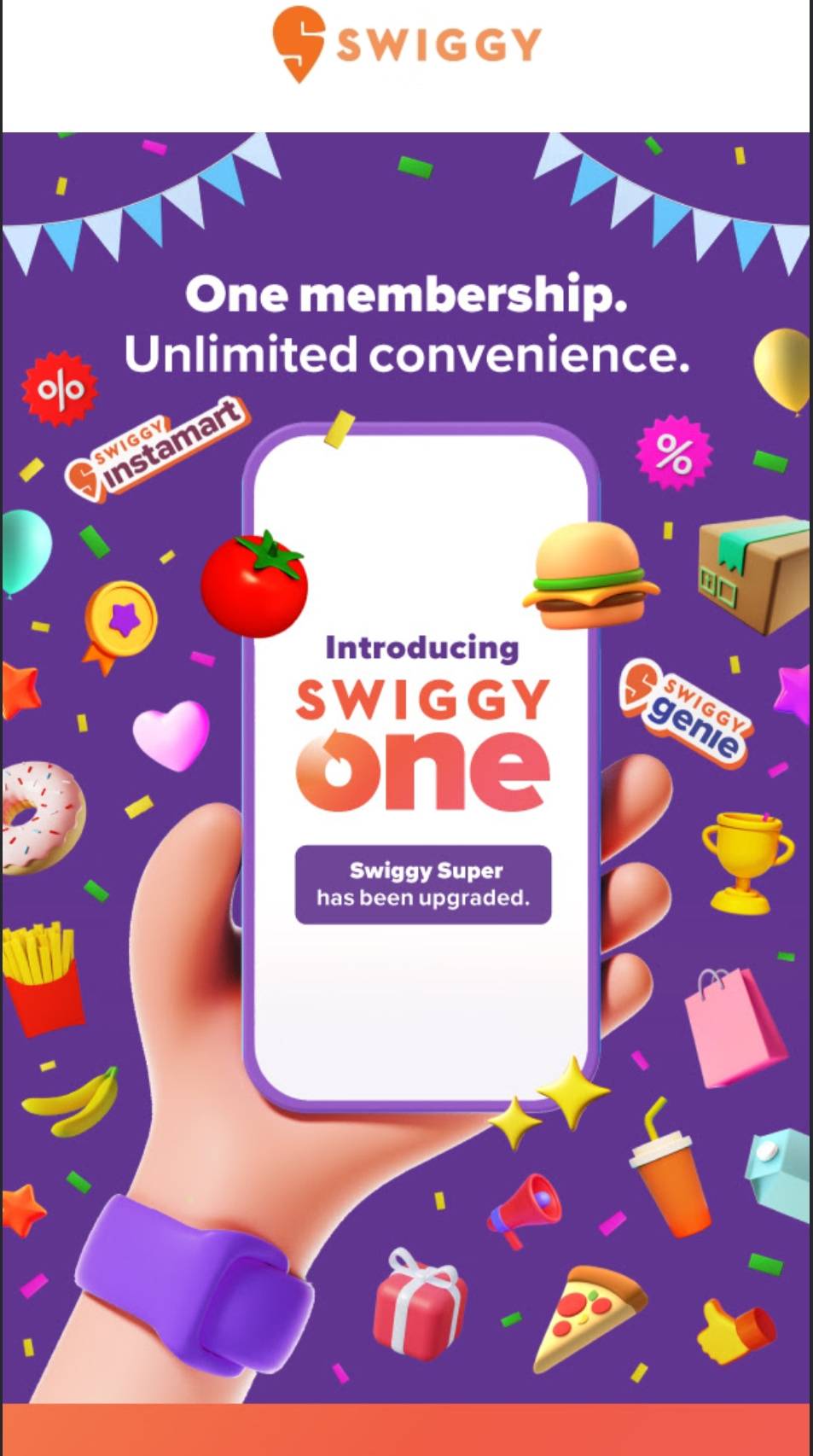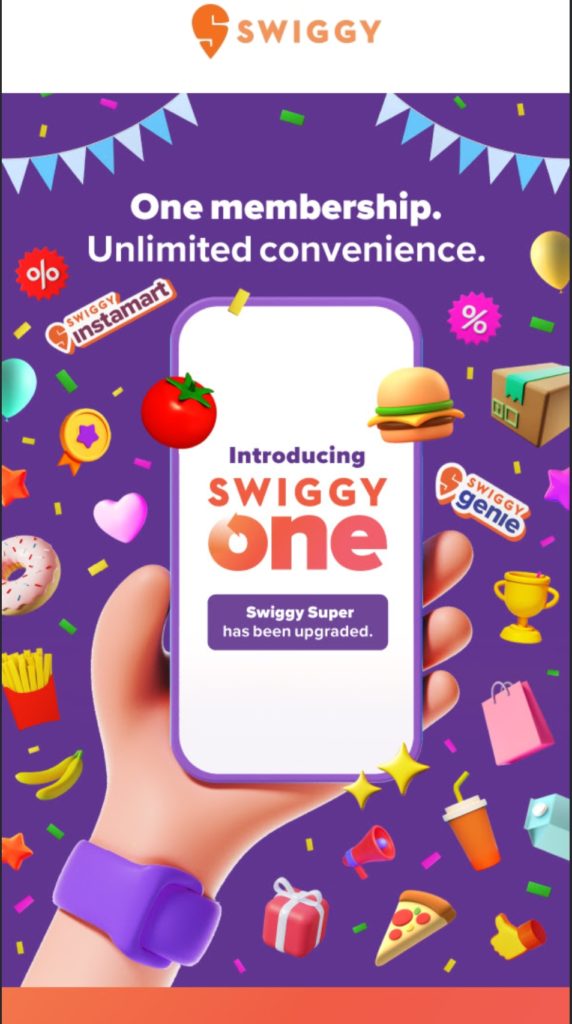 While we know Zomato also offered the same kind of offers but it didn't go good for the company, however, Swiggy, as we know has build its own ecosystem by offering a wide range of services via its app and its One membership. This move will indeed raise value of the Swiggy One membership program which also services like Instamart and Genie.
Now, if they tactically make this move correct it could go on to attract more youth or middle-age customers who love going to restaurants and also encourage existing customers, a win-win situation for both Swiggy and the resturants.