Spanish La Liga giants Barcelona have recently managed to officially register many of their new signings this summer in the La Liga after activating their fourth economic lever. However, they still have to sort out many issues in the team before the end of the summer transfer window.
The French centre-back Jules Kounde has yet to be recognized as a Barcelona player by the La Liga. Barca now have to adjust its wages bill to register the former Sevilla player as the new member of the Catalan club.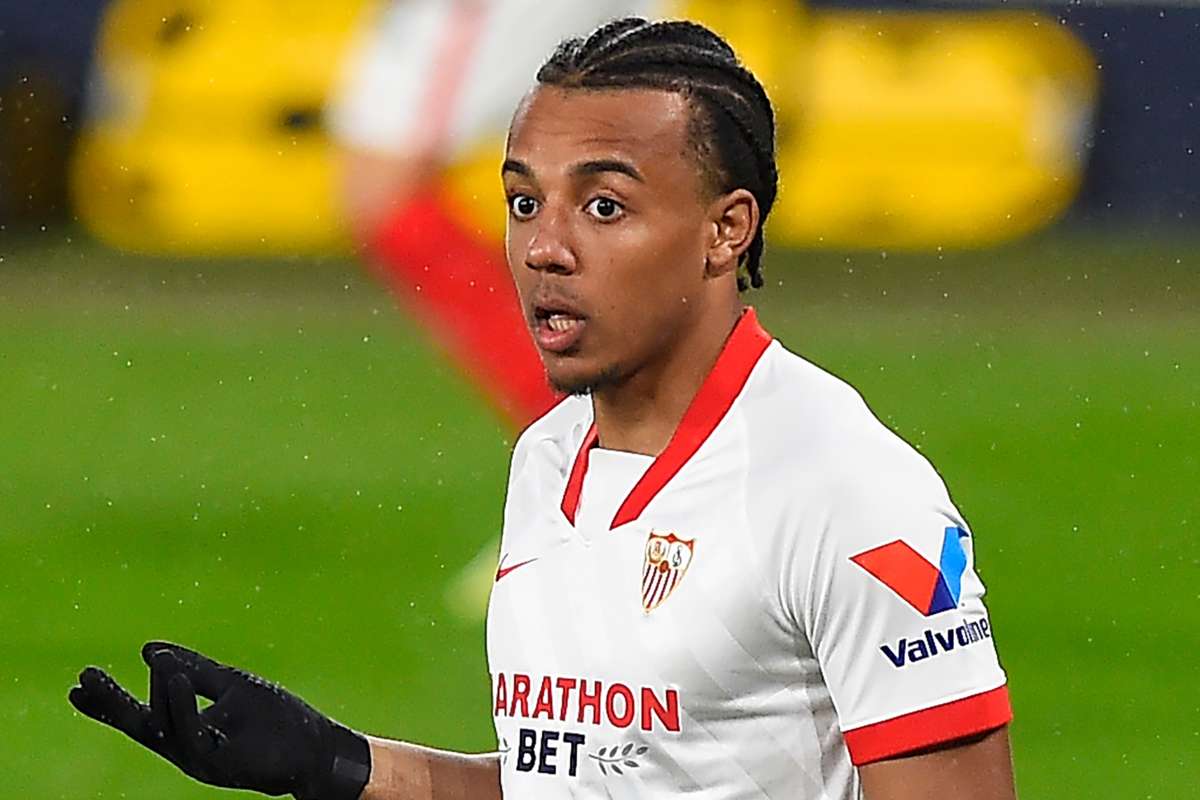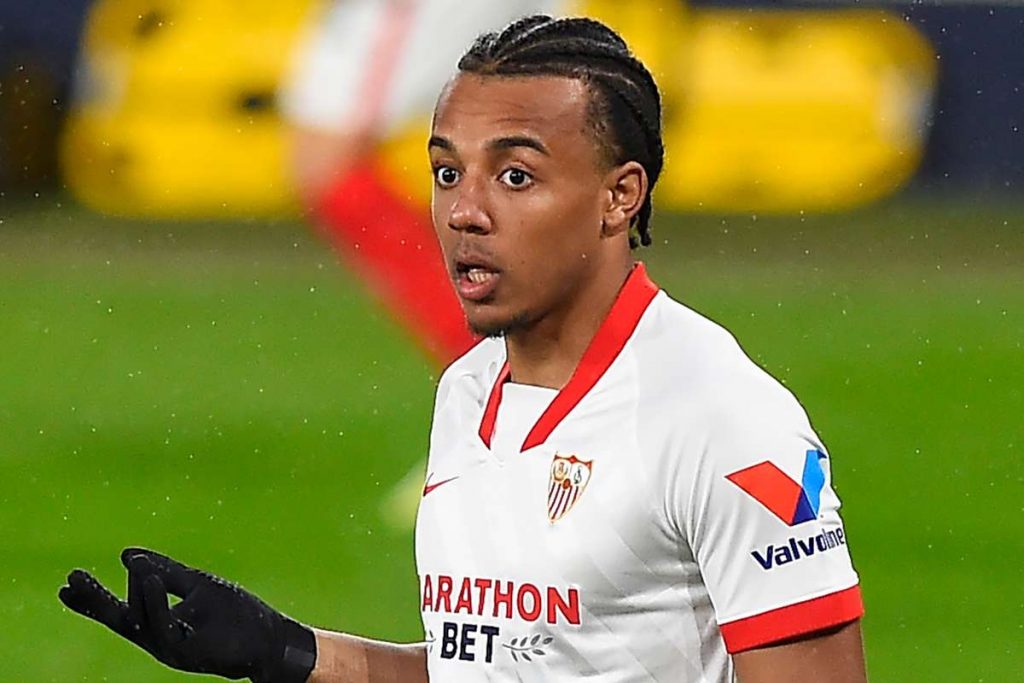 Barcelona's new potential signings
Despite the present struggle, the debt-ridden Spanish club still wants to sign some more players in this summer transfer window. Some of their key targets in this list are Manchester City's attacking midfielder Bernardo Silva, Chelsea's left-back Marcos Alonso etc.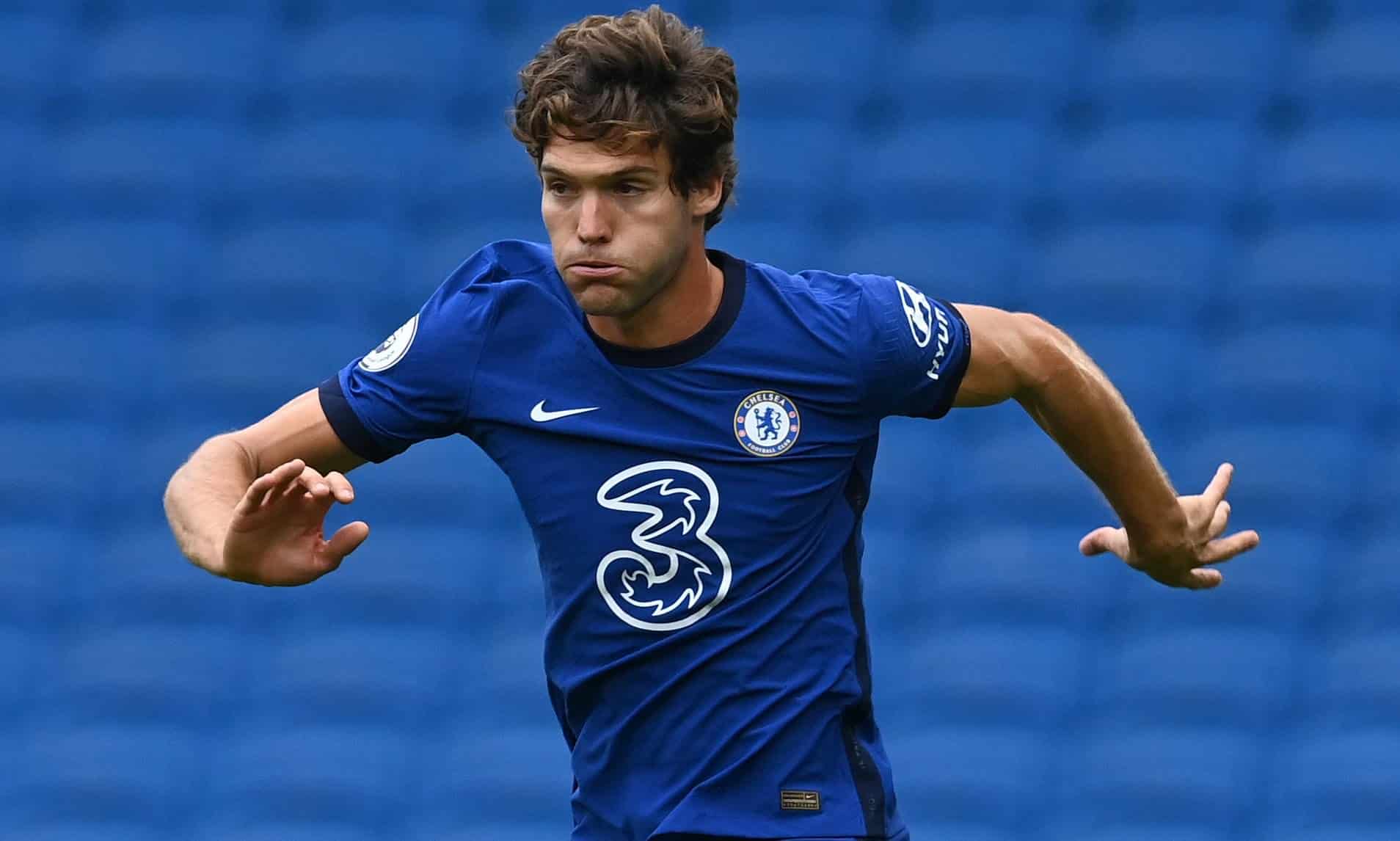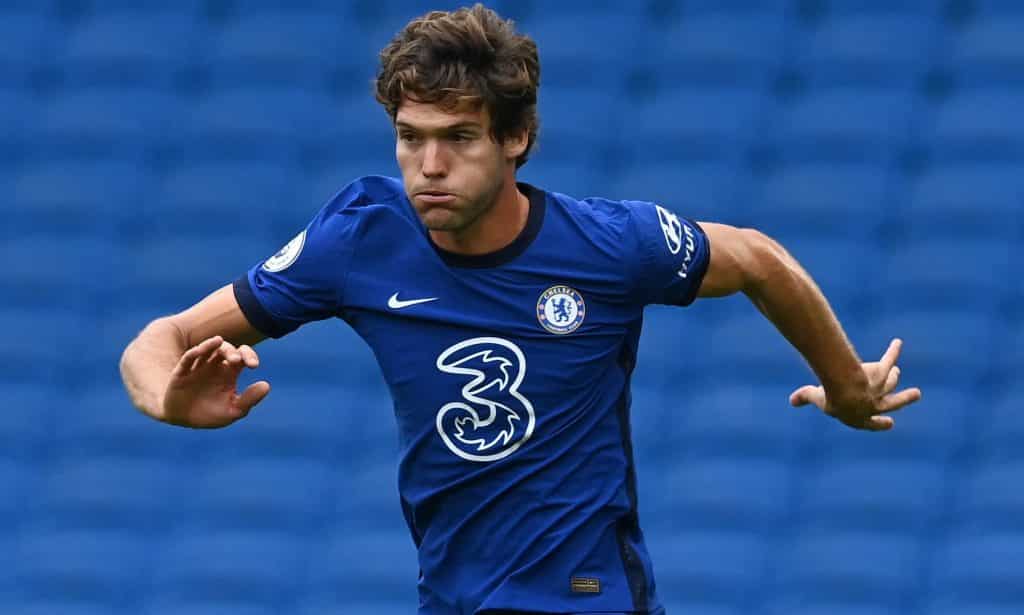 In the meantime, Barca are also ready to sell some of their players, which can make their path smooth to add their other targets this summer.
Barcelona are also busy to release some players
While the 31-year-old Danish forward Martin Braithwaite doesn't want to leave the Catalan club, Barca and their Head Coach Xavi are desperate to release him as he isn't in their game plan for this new season.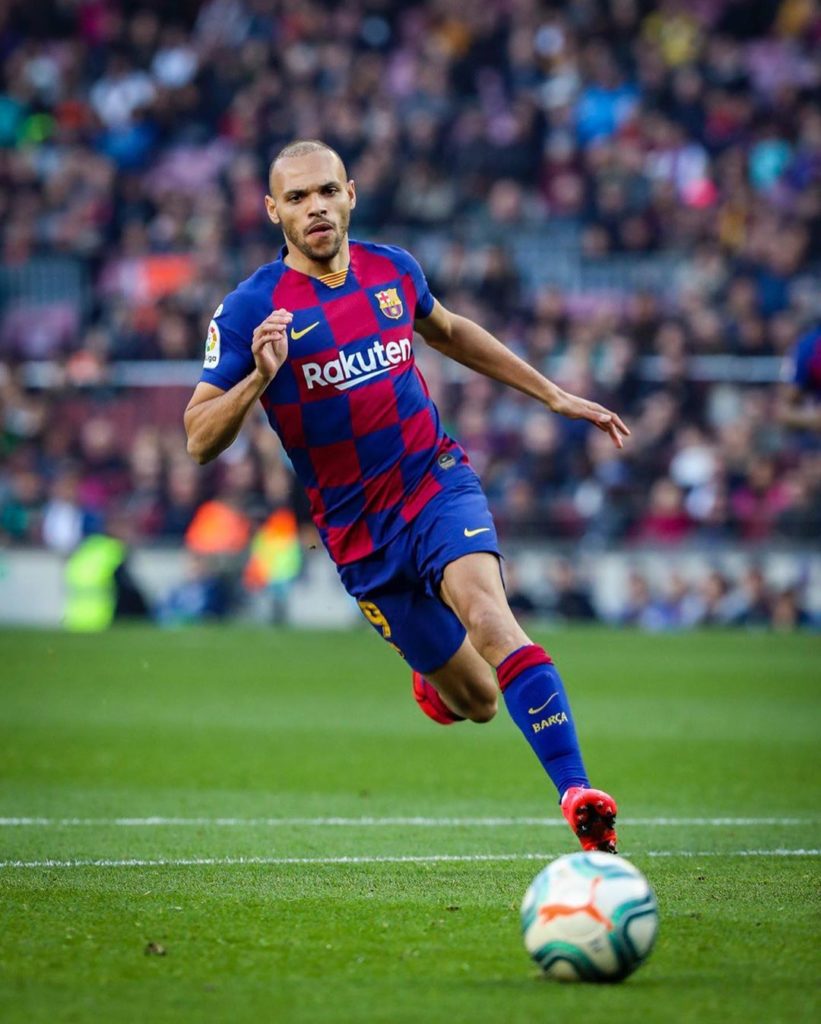 The 25-year-old Dutch midfielder Frenkie de Jong also has a similar relationship with the Catalan club, just like Braithwaite. De Jong is a bigger name, but Barca are desperate to release him this summer due to his expensive salary. While the Catalan club was reportedly desperate to sell him to Manchester United, Chelsea now reportedly have the upper hands to sign the Dutch footballer.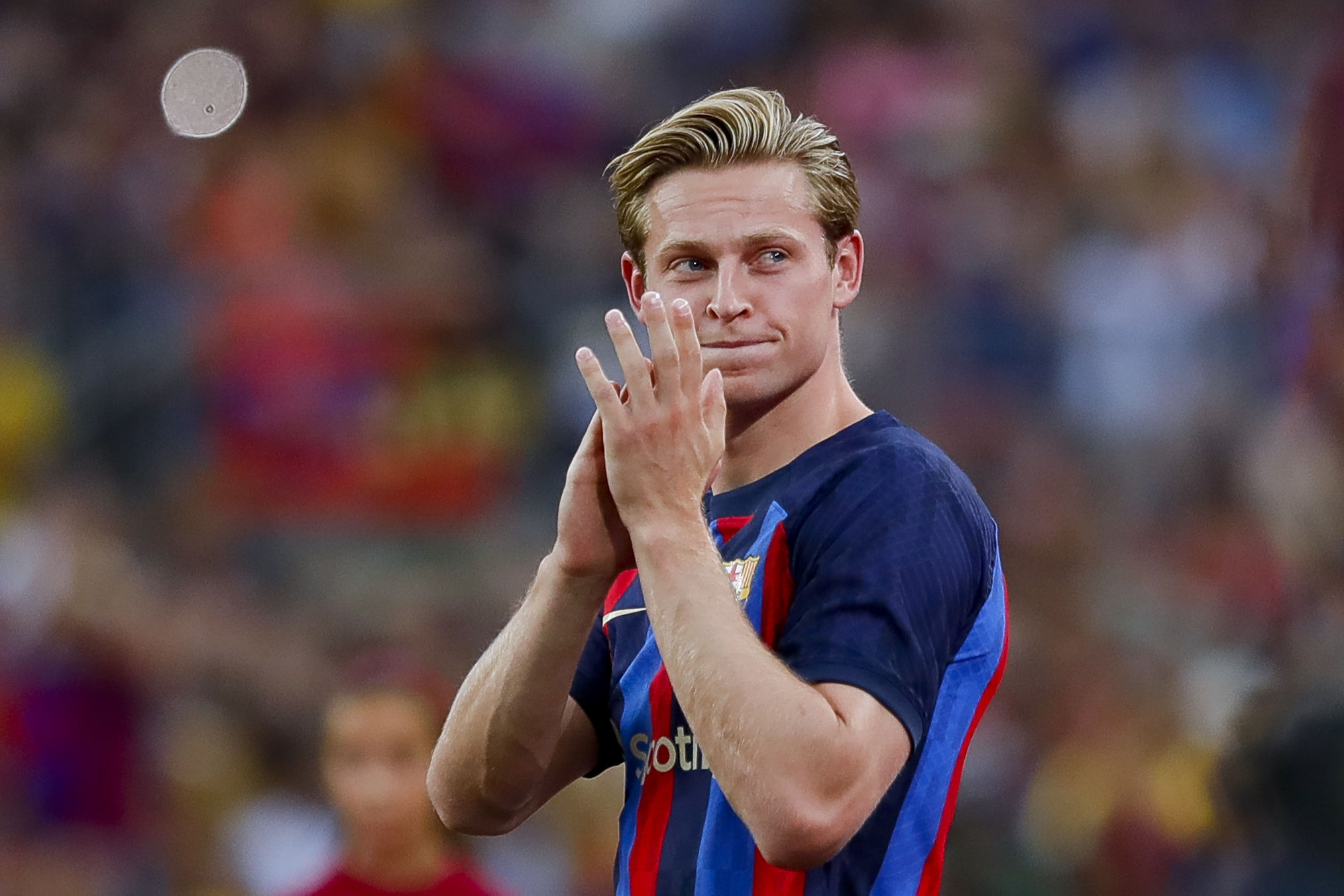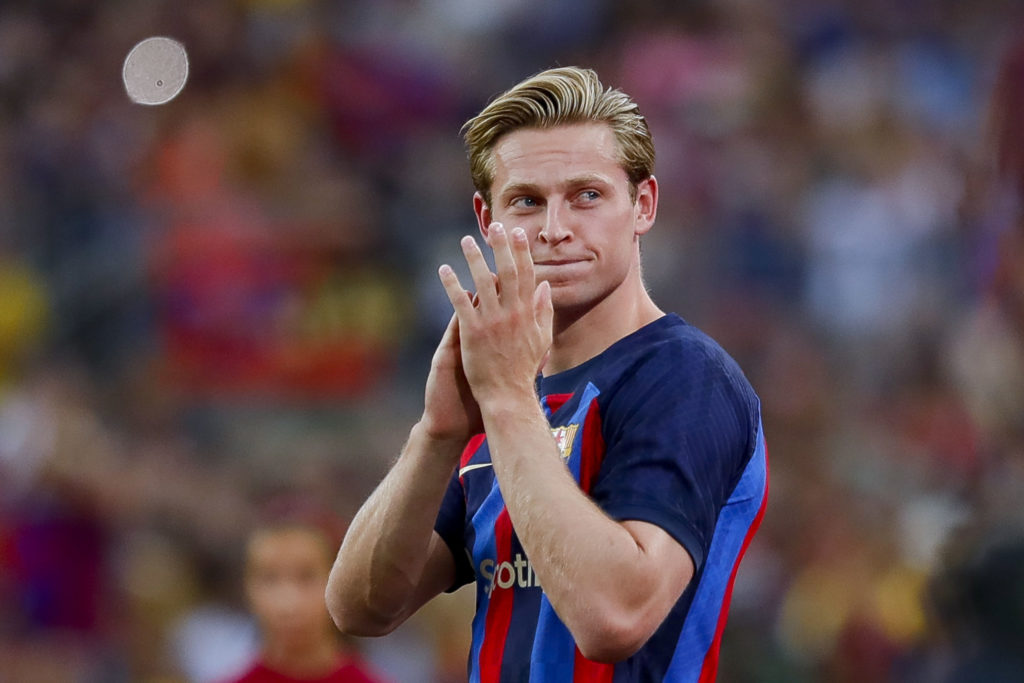 The 28-year-old Cameroon-born French centre-back Samuel Umtiti wants to leave Barcelona, but he is struggling to find a new club, majorly due to his present fitness issues.
Xavi is also unhappy with the 21-year-old Netherlands-born USA full-back Sergino Dest as he wants to sell him soon. Meanwhile, the 28-year-old Dutch forward Memphis Depay is very close to joining Juventus.
Abde Ezzalzouli, Alejandro Balde and Pierre-Emerick Aubameyang are the other names of Barca's potential release this summer. Though the 33-year-old former Gabonese striker Aubameyang is one of the top players of the club, Barca can be relieved financially from his release.