Asia Cup 2022 is set to take place in UAE with six teams. the tournament will start on August 27 and end on September 13. There's a lot of excitement among the fans and the entire cricket fraternity. In this article, let's have a look at the highest run scorers in a single edition of the tournament.
1. Sanath Jayasuriya (2008)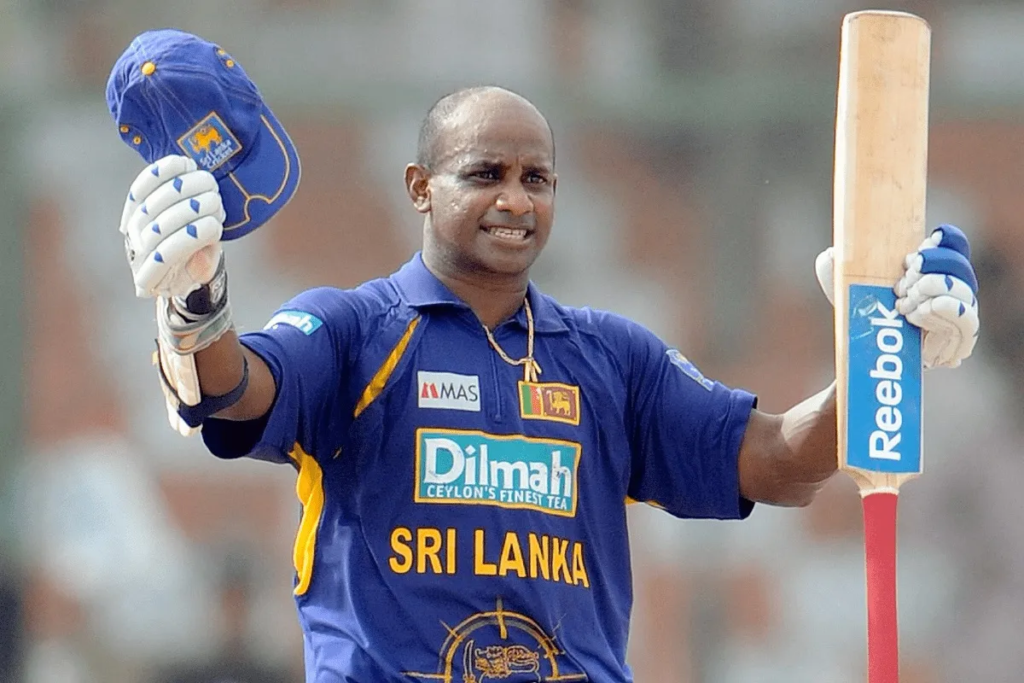 Sanath Jayasuriya who was the former skipper of Sri Lanka is the top run scorer in the 2008 edition of the Asia Cup. He mustered 378 runs in five matches at an average of 75.60 and at a strike rate of 126. In this edition, he had hit two centuries and one fifty.
The former Sri Lankan skipper also mustered 1,220 runs in 25 matches at an average of 53.04. His strike rate was very impressive at 102.52 in the matches of Asia Cup.
2. Suresh Raina (2008)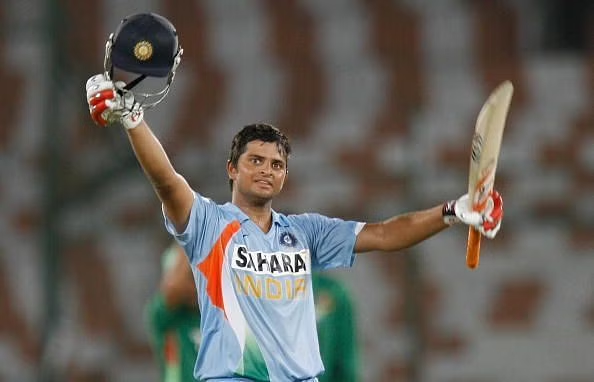 Indian player Suresh Raina is in second place. He's a middle-order batter who mustered 372 runs from the six matches he played in the tournament with an average of 74.40 and his highest score being 116 runs against Bangladesh. He has scored two hundred and two half centuries.
3. Virat Kohli (2012)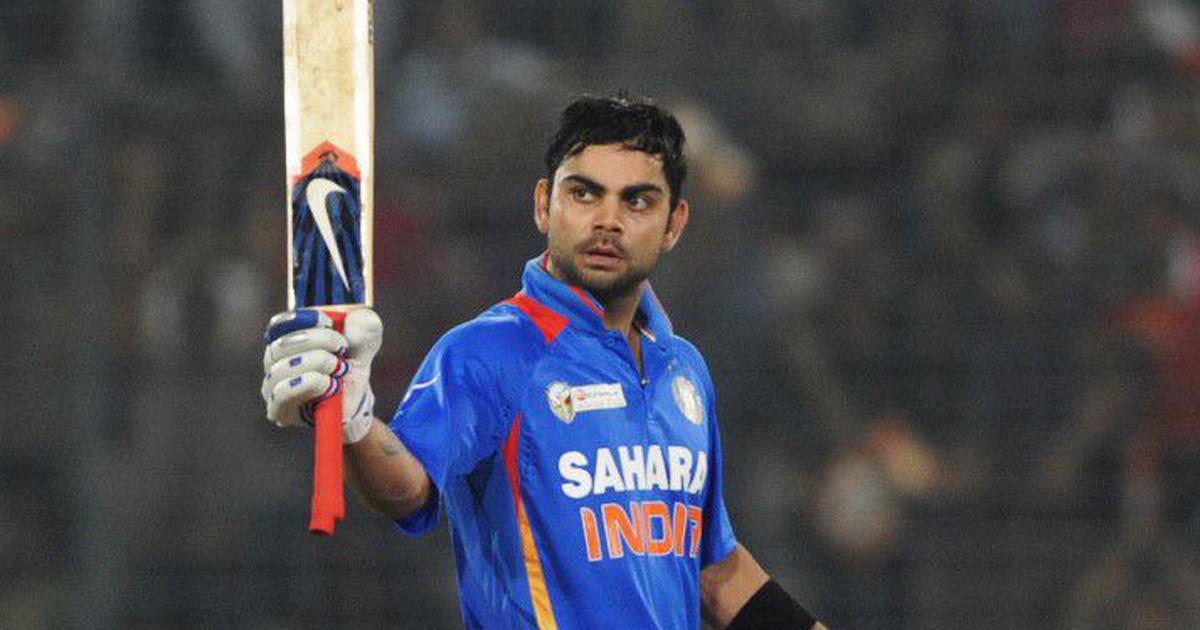 India's star player Virat Kohli has the highest individual score in the Asia Cup in the 50-over format. India was chasing a target of 330 and Virat Kohli scored 183 runs in just 148 balls against Pakistan. He had hit 22 fours and one six in this match. He scored 357 runs in total.
4. Virender Sehwag (2008)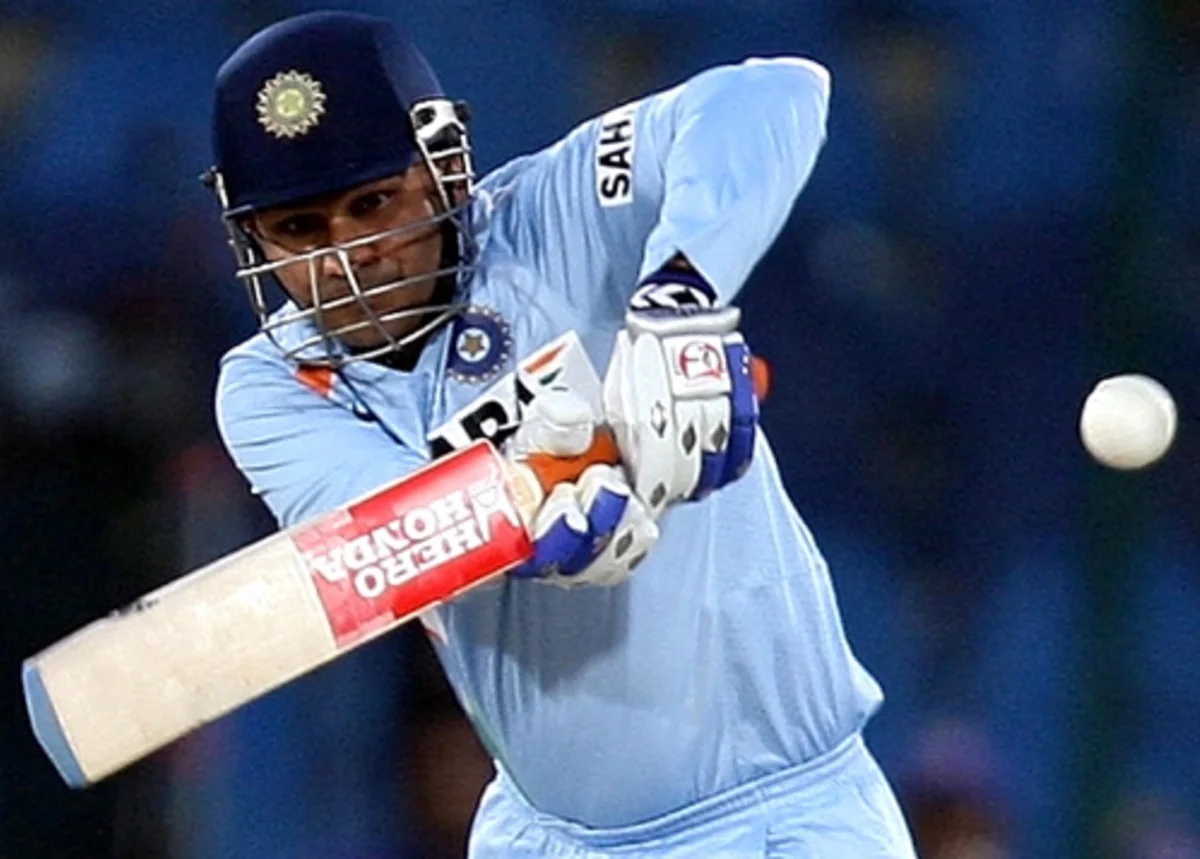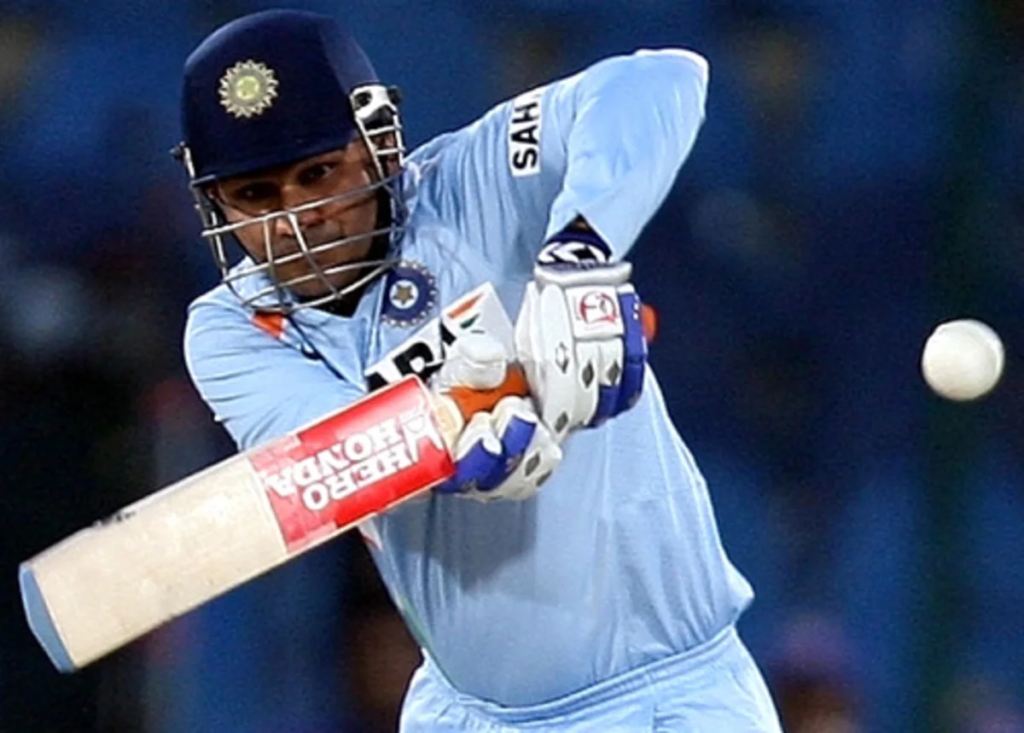 The fourth player from the list is an Indian again. Sehwag mustered 348 runs in the five matches that he played in the tournament with an average of 69.60. His best score was 119 which was against Pakistan. He scored two half-centuries and one century in this edition.
5. Kumar Sangakkara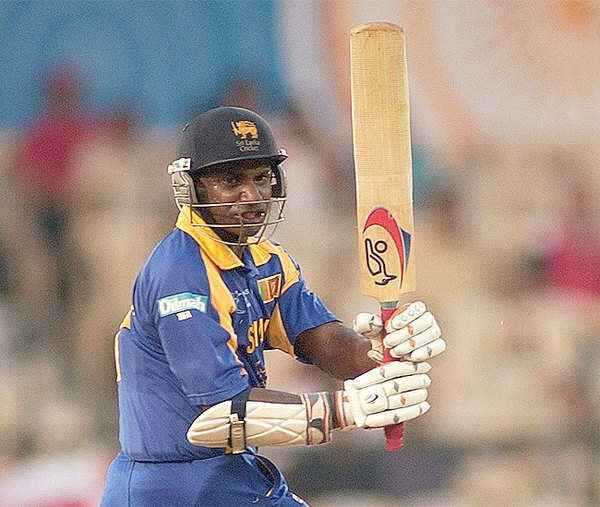 Kumar Sangakara from Sri Lanka mustered 345 runs from the six matches at an average of 57.50 and his best score was 121 against Bangladesh. He had hist 3 centuries in this tournament. His best score took the team to 332/8 when they had batted first.
Read more: India's full Cricket Schedule for 2023-2027 FTP