India has considered being the shelter of 60 plus OTT platforms but most of them have not been able to make the benefit due to the subscription revenue will not supply them with the exact revenue they need. Finally, Netflix was given in and declared that it was now looking at the ads on the platform.
Aha, the regional OTT platform that gives Telugu and Tamil content reveal the latest to switch into the hybrid model. This considers the blend of advertisement-based video on demand (AVOD) and so the subscription-based video on demand (SVOD).
Vasudev Koppineeni, the VP-content, and strategy said, "All OTT platforms right now are burning a lot of cash in terms of both creating content and acquiring subscribers. Across India, there's only a certain number of paid subscribers that you can bring onto the platform. So, at some point, everybody needs to walk towards profitability. The natural answer here is AVOD, which is where the consumer base is 10x or more than the subscription base that you have,"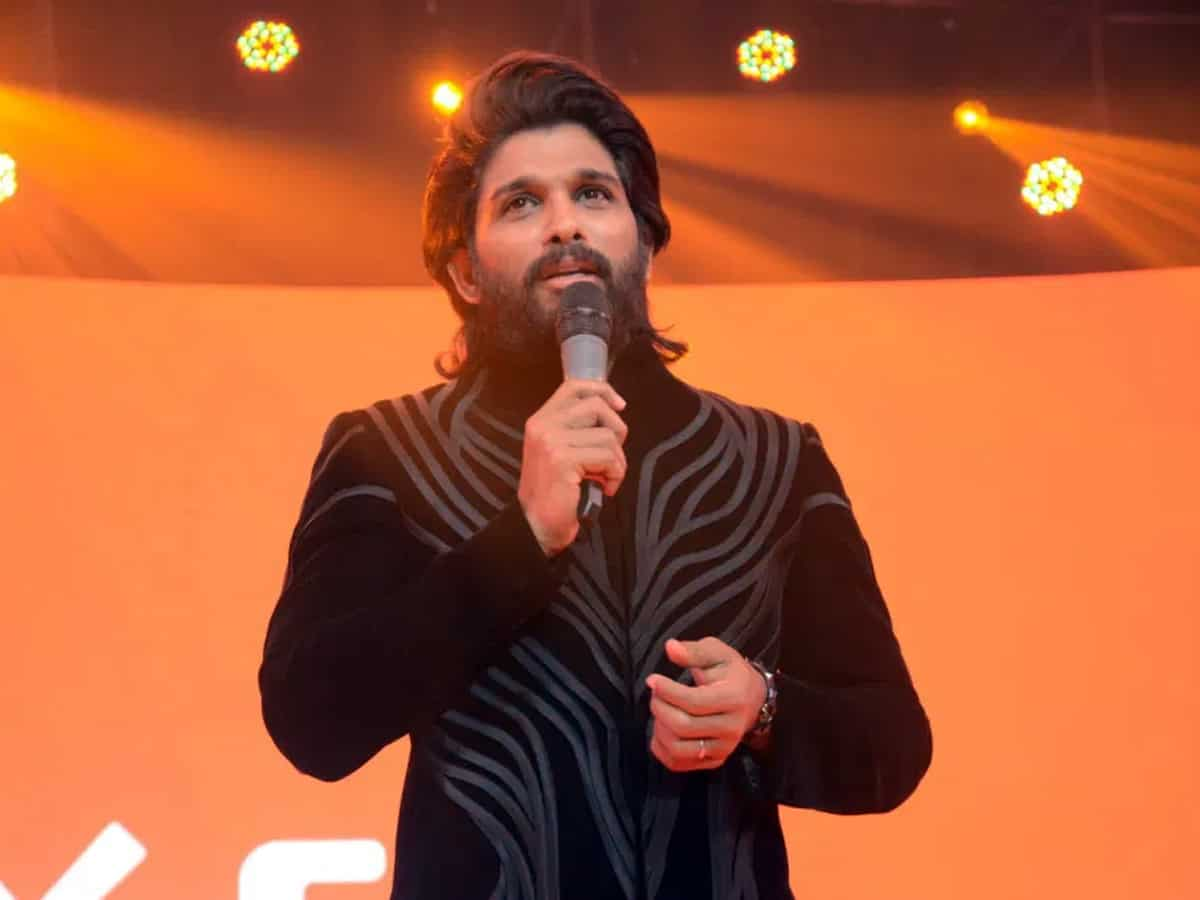 Aha unveils three options for the consumers by October. One is free content with ads, fold, and premium subscription with HD content. They said India's AVOD market will increase from $1.1 million in 2021 to $2.4 billion in 2026.
Aha: Plans for Rural Consumers
Aha already has a strong presence in Telangana and Madhya Pradesh, now they are trying to expand it all over the country. Recently, Aha's annual premium subscription cost Rs. 699. You also can get a basic annual package, and the quarterly package cost Rs. 199.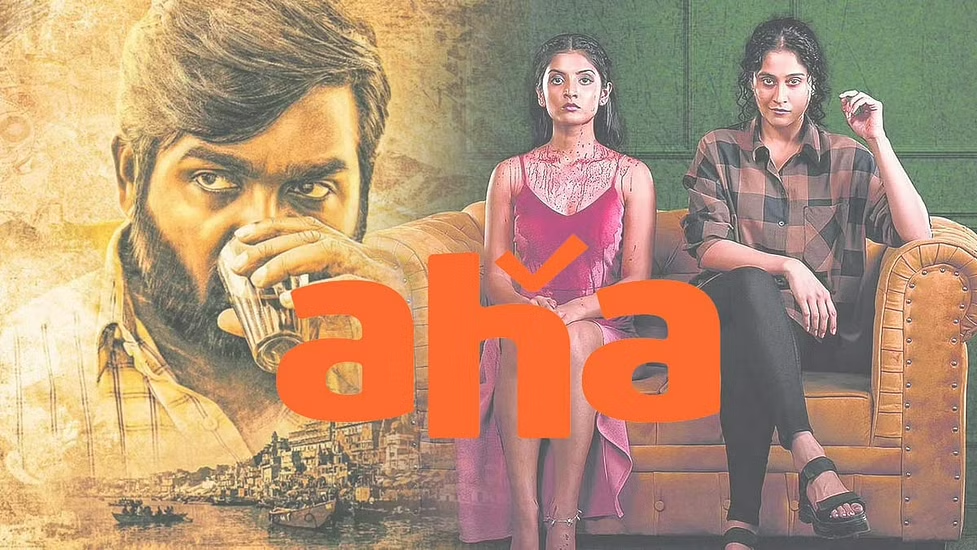 Aha: Regional Growth
The OTT platform was born just before March 2020, now it has 10 million monthly active users, and the app has been installed by 30 million as that has captured over 2 million paid subscribers each can share passwords with 2-3 people. FIICCI-RY report shares the regional language consumption on the OTT platform to enhance 50% by 2025 from the 30% share held in 2019. FICCI-EY thinks that regional consumption will include Hindi set to settle at 45% of the pie.
Aha will soon become a super app of sorts that got the regional viewer with gaming on this platform.
Read More: Cobra Kai (Season 5): The Fifth Season trailer unveils the Battle of the All-Valley Karate Tournament