Netflix has just kicked off the new trailer of the film, ' I Used to be Famous '. In the entertainment industry while a child artist comes, always facing the chance to rise up too early, and concluded out of the limelight, before then become ready to go, ion this film we are precisely going to see some glimpse of the plot as what happened to Ed Skrein's character, Vince.
The new trailer just has opened with Vince's such early into the spotlight just before getting down from the glory, the only thing that matters is to try to climb up the dame ladder all over. She is still in the time when he used to be the head member of an uber-successful bot band, and now become an adult Vince looking far away to step back into the door.
We have also seen that the musician also facing struggles since the ending of the band and hoping to make a name for himself, but he is unable to forget a memorable mark. This is not until he meets the young teen Stevie that his sound starts to take form. 
Stevie is a talented drummer with Autism, but this disease can't stop him as he soon finds himself as an important part of an Indie duo with Vince. The two then got the groove as they are facing constant criticism that unveils and from the haters across each corner on the way comes to the stages that Vince once got introduced well.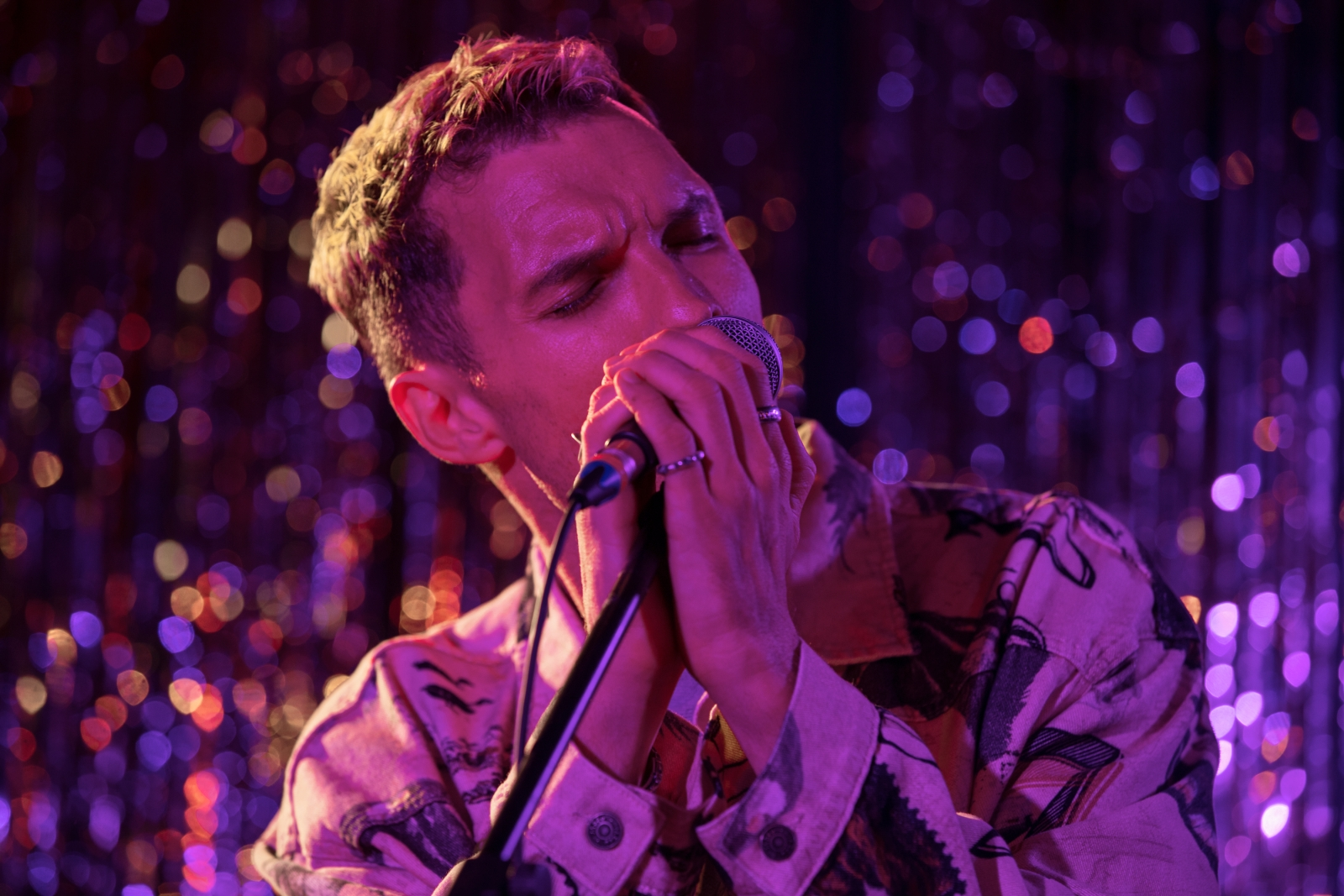 I Used to be Famous: Cast
The teenage drama film features Leo Long, Ed Skrein, Eleanor Matsuura, Stanley Morgan, Eoin Macken, Lorraine Ashbourne, Neil Stuke, and Kurt Egyiawan collaborated with Zak Klein who penned the screenplay. Netflix's film has been helmed by Eddie Sternberg.
I Used to be Famous: Release Date
Netflix's new film will hit in the U.K. on 9th September 2022, and for the other countries, it will hit on 16th September 2022.
Here is the trailer:
Read More: Rocket Boys 2: The teaser of the second season reveals Pokhran Nuclear Test