An Apple employee claims that her employer, where she has worked for more than six years, has threatened to terminate her because of a popular TikTok video she made that offers simple, commonsense advice on what to do if your iPhone is stolen.
On TikTok, the employee, Paris Campbell, has about 500,000 followers and more than 17.7 million likes as of this writing. Campbell never revealed to the public that she worked for Apple before a video last week; instead, she frequently published stand-up comedy performances and reaction videos to amusing and eccentric content uploaded to the app.
Following the theft of their iPhone and subsequent messages from the perpetrators threatening to sell their personal information on the black market, Campbell responded to another user's TikTok a week ago. With the help of Find My, the victim discovered the whereabouts of their iPhone in China.
The crooks specifically urged the victim in their emails to do so to get around Activation Lock by removing the stolen iPhone from their Apple ID account. It is strongly advised against doing so because doing so would make the device useful and would only benefit crooks.
"I can't tell you how exactly I know this information, but I can tell you for the last six years I've been a certified hardware engineer for a certain company that likes to talk a lot about fruit," Campbell said in the opening of her video response to the concerned victim. Campbell continues by emphasizing the need to avoid detaching the iPhone from the Apple ID and by describing Activation Lock.
As a reminder, Activation Lock forces users to enter their Apple ID password to unlock their iPhone, iPad, Mac, or Apple Watch after it has been deleted if it is still linked to an account.
The iPhone in this instance is completely worthless without the Apple ID password or the password used to unlock the device previously. In her video, Campbell only offers the victim some helpful advice and reassurance that, despite the criminals' claims to the contrary, they do not possess sensitive information. Campbell advises the victim to disregard the messages as he wraps up the video. At the time of writing, the video had received over 7.4 million views.
Only a few days after publishing that video, Campbell published a second video outlining the events. She said that she received a call from her manager informing her that she had violated Apple policy by disclosing her employment status in public. However, Apple's policy merely mandates that employees uphold Apple's reputation and image in their online presence and does not prohibit them from openly identifying themselves as Apple employees.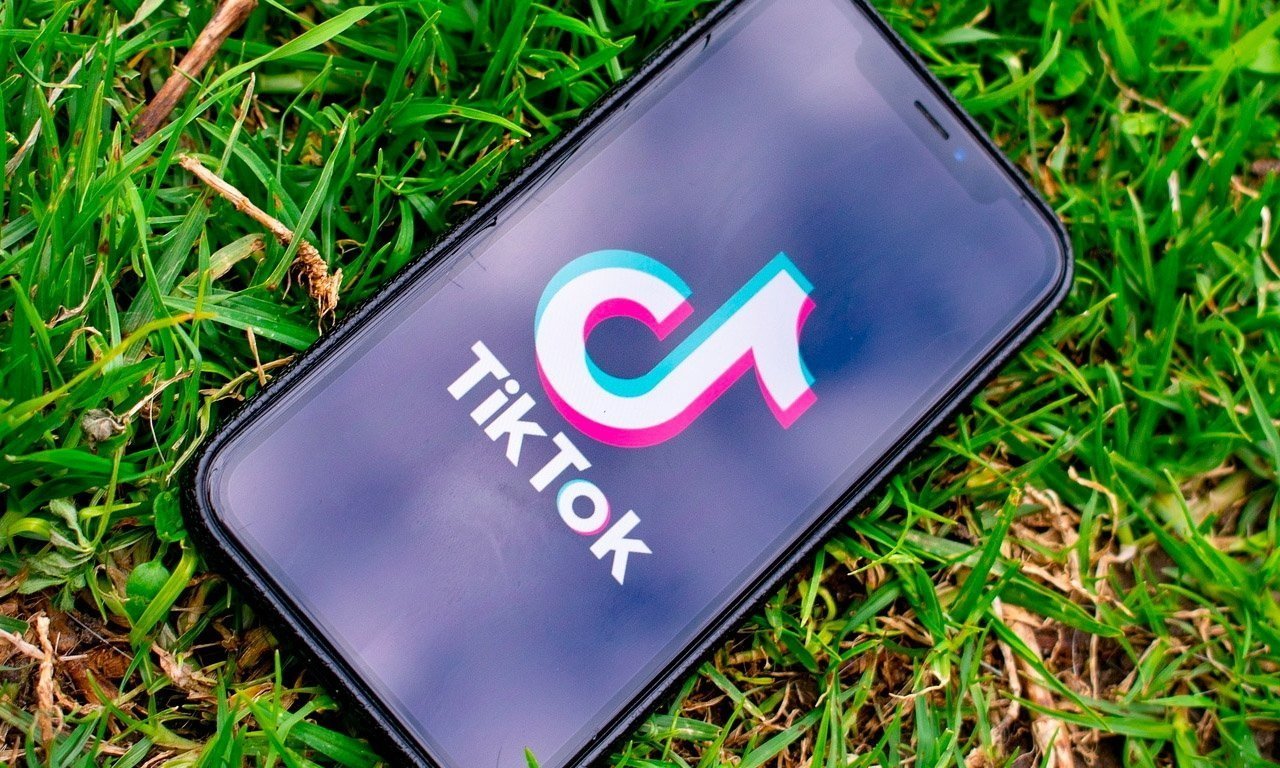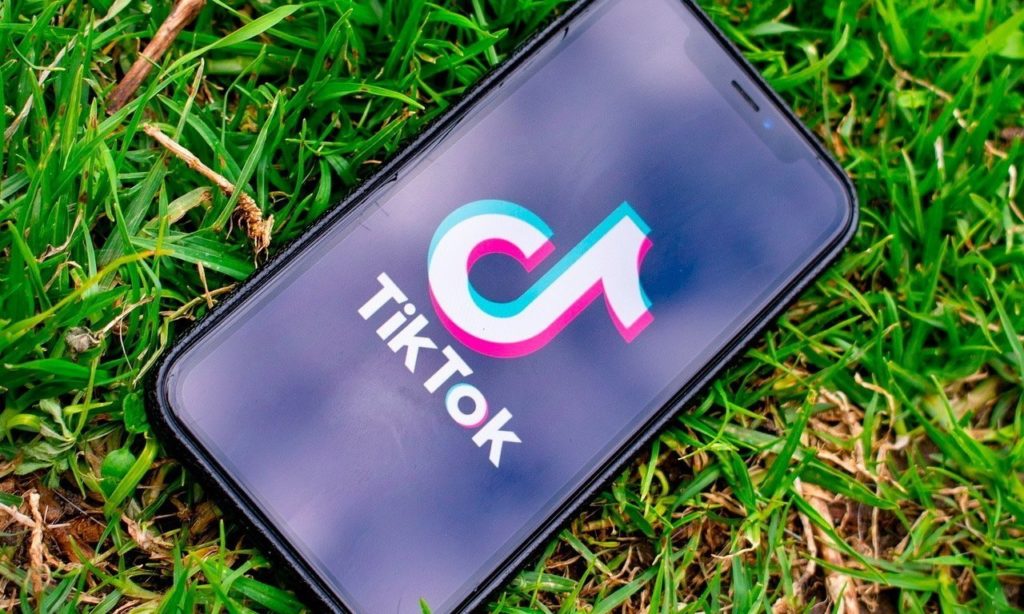 Numerous Apple engineers openly identify as company employees on Twitter. They frequently engage with the public and tweet about how excited they are about the work they have been doing since the announcement.
Campbell agrees with her management that Apple does not pay her to "make TikTok videos," claiming that she only does it for fun in her free time.
"Apple, you didn't hire me to make TikTok videos, but apparently, I'm good at it. Talking about your products and tech in general and how people can deal with it in their everyday life is kind of the thing that I'm best at," Campbell said.
Also read: