Until Dawn and other experimental PlayStation games like Hidden Agency and The Impatient were produced at a period when Sony and developer Supermassive Games worked together quite successfully. Unfortunately, for some reason, things seemed to go south, and Supermassive went on to work on books for other publishers, including The Quarry and The Dark Pictures Anthology. Well, it appears that at least some of the individuals who contributed to the success of Until Dawn are once more engaged with PlayStation.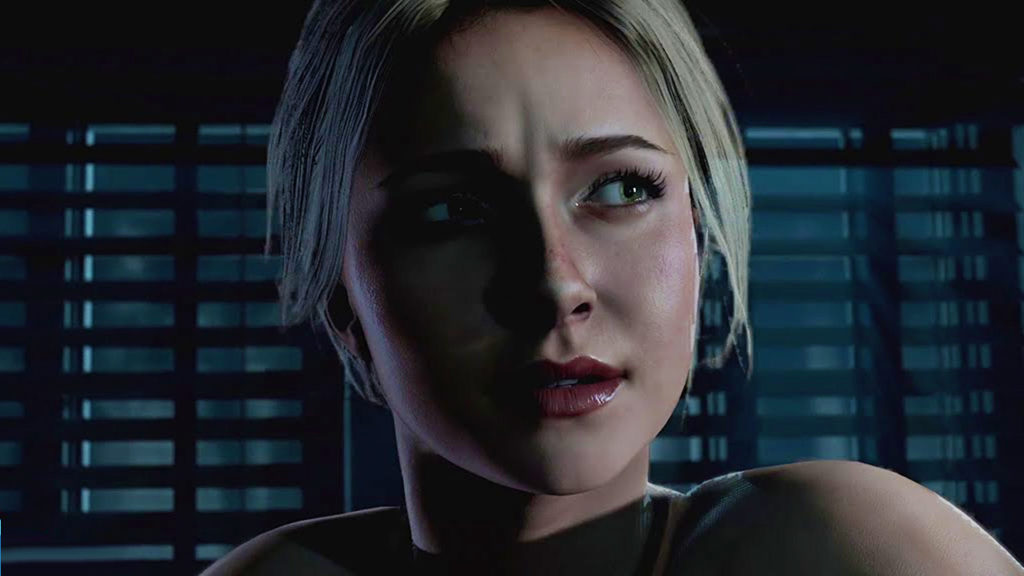 A ResetEra member named Toumari noticed that a new studio called Ballistic Moon, which was co-founded by former Supermassive senior programmer Chris Lamb had not yet made any significant official announcements. Along with them are several other former Supermassive employees, like creative director Neil McEwan and motion capture director Joshua Archer. Ballistic Moon is reportedly working on a significant Unreal Engine 5 project for a "large AAA publisher," according to their website and Twitter feed.
According to a motion capture actor, Project Bates is a project for Ballistic Moon and Sony Interactive Entertainment that is being directed by Joshua Archer. So it appears like at least a portion of the Supermassive band is reuniting to work on a Sony project.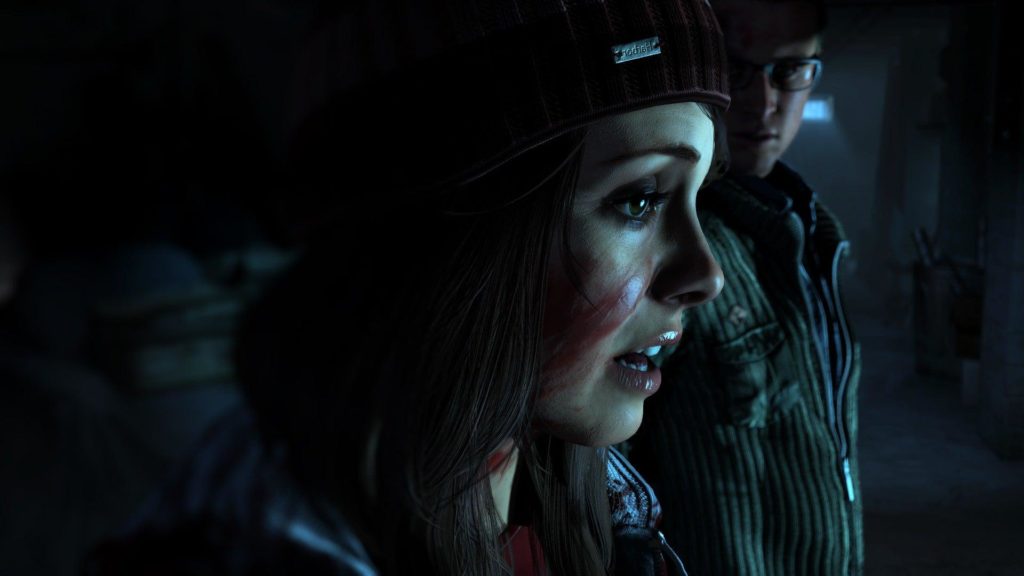 The Halloween Ends clip was also shared by Ballistic Moon with the hashtag #inspiration, and Project Bates certainly looks like it could be a direct nod to Psycho. So, certainly, for now, take everything with a grain of salt, but signs suggest that Ballistic Moon is working on a visual, performance-heavy horror game similar to what Supermassive does best.
also read:
Take-Two posts positive numbers riding on GTA V with its near 170 million sales