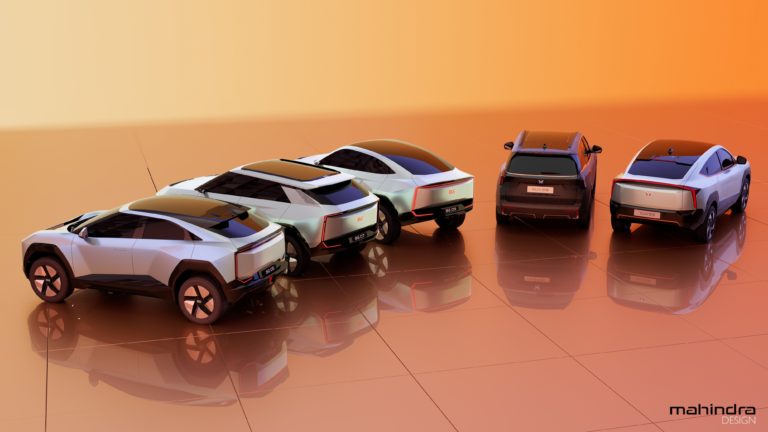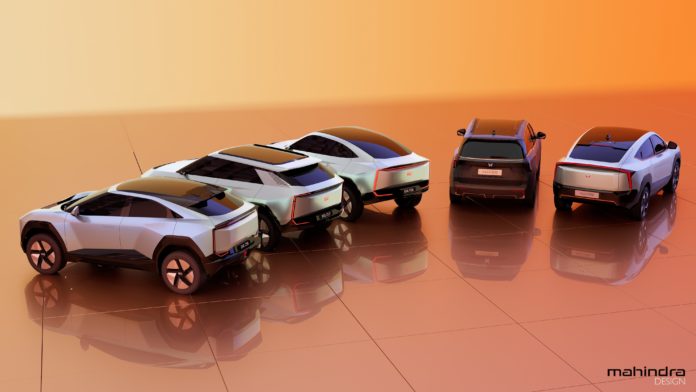 Indian car giant Mahindra today unveiled its new state-of-the-art INGLO EV platform and five e-SUVs under two EV brands showcasing its vision for the future of electric mobility. While brand XUV will offer a range of products that builds upon the Mahindra legacy, the BE brand, with a new design language will target a new set of customers, the company said.
Anish Shah, MD & CEO, Mahindra Group, said, "Mahindra will offer customers future-ready technology, head-turning design, world-class products and the benefits of global partnerships. By 2027, we expect that a quarter of the SUVs we sell will be electric."
Mahindra's EV architecture INGLO
The company said its newly developed INGLO platform encapsulates progressive battery technology, platform architecture, brain power and human machine interface. Mahindra's new INGLO EV platform is based on a modular electric skateboard that will underpin the homegrown manufacturer's new range of EVs, which are set to arrive by the end of 2024. Interestingly, Mahindra also revealed that the platform will use Volkswagen's modular electric drive matrix (MEB). Volkswagen's future I.D. family models, which are currently being developed, are based on the new MEB components.
Mahindra's 5 e-SUVs
Bringing alive the sport in electric SUVs, Mahindra unveiled two new brands, created specifically to house the company's EV portfolio – Iconic brand XUV with the Twin Peak logo in Copper and the all-new electric-only brand called BE. The manifestation of these two brands have been showcased via five e-SUVs: the XUV.e8, XUV.e9, BE.05, BE.07 and BE.09. The first four are to be introduced between 2024 and 2026 beginning with the Indian market.
In terms of safety, Mahindra says that the cars based on the new platform would be able to secure a high score in the various NCAP programs – GNCAP, EuroNCAP and BNCAP. The company also stated that due attention has been given to active safety and the cars will have ADAS capabilities up to L2+ autonomy. In terms of features, the new e-SUVs are likely to get class-leading safety equipment, augmented reality-enabled heads-up display, edge-to-edge screen, 5G network capability and Over-The-Air updates among others.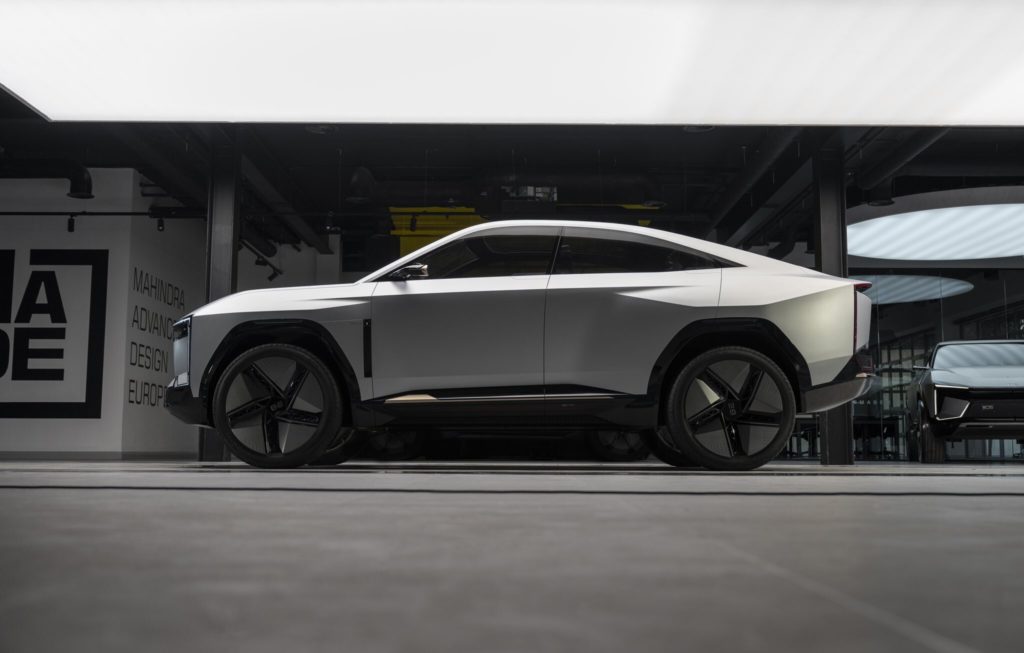 The first SUV to be launched will be the XUV.e8 which will hit the road in December 2024. The SUV will be 4740 mm long, 1900 mm wide and 1760 mm tall, having a wheelbase of 2762 mm. It will take design inspiration from the XUV700 flagship SUV and will comes with an all-wheel-drive (AWD) system.
Then comes the XUV.e9 which will go on sale in 2025 and will be 4790 mm long, 1905 mm wide and 1690 mm tall, offering a wheelbase of 2775 mm. The SUV will boast of its coupe silhouette with a tapered roof, similar to what we saw on the Mahindra XUV500 Aero concept at Auto Expo 2016, but will share design cues with the XUV700 up to the B-pillar. Even this SUV will be offered in both RWD and AWD versions.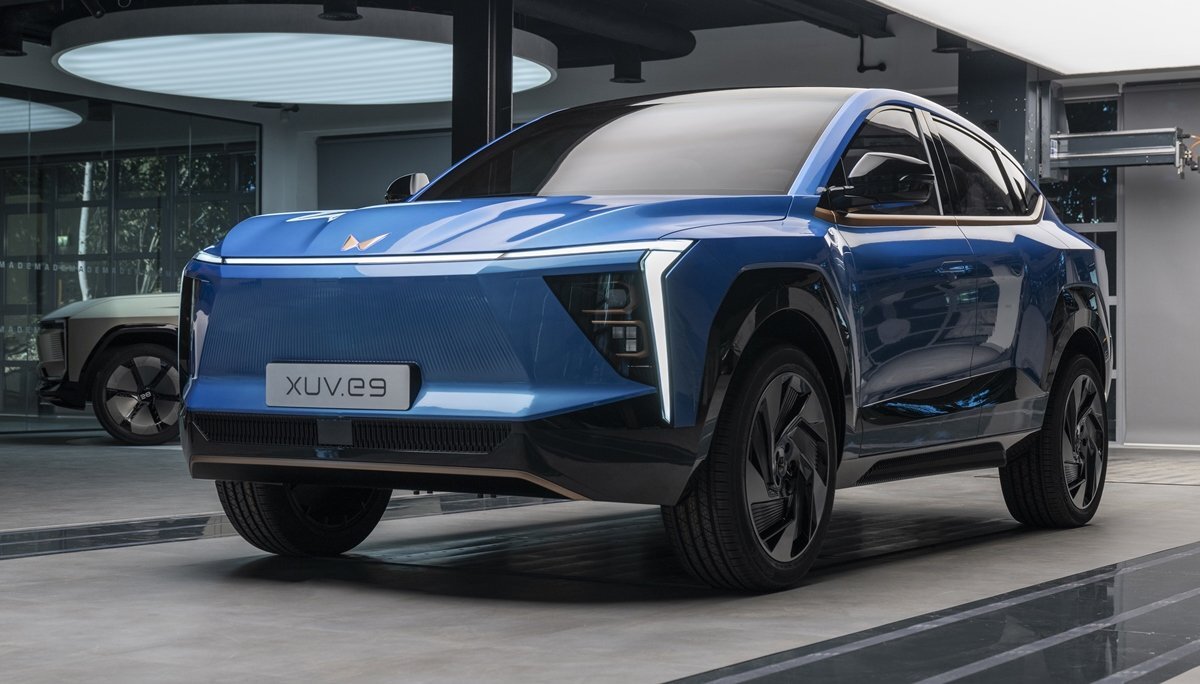 The BE05 will be 4370 meters in length, 1900 meters in width and 1635 meters in height, with a wheelbase of 2775 metres. Mahindra says it will be a Sports Electric Vehicle (SEV) and will feature a bold design inspired by racing that will be complemented with multi-sensory experiences. EV sales will start in 2025.
The BE.07 is scheduled to be launched in 2026 and will be 4565 m in length, 1900 m in width and 1660 m in height, and will have the same wheelbase of 2775 m as the BE.05. This will be a three-row family SUV which will be designed for long distance travel and will be versatile enough for city usage. The launch and technical details of the BE.09 is still to be known, but the company says that it will be a "head turning" grand tourer SUV with a chiseled design, dynamic roof and solid stance.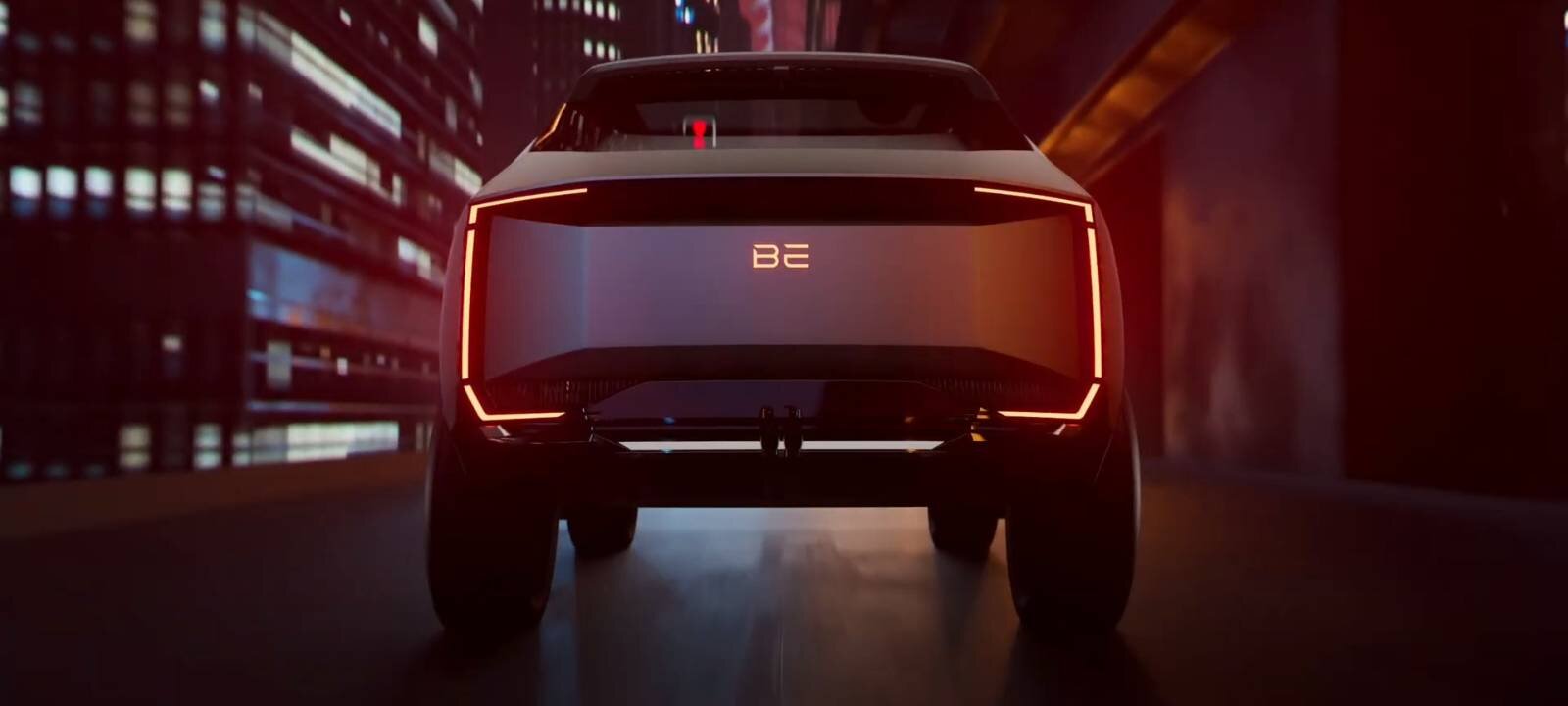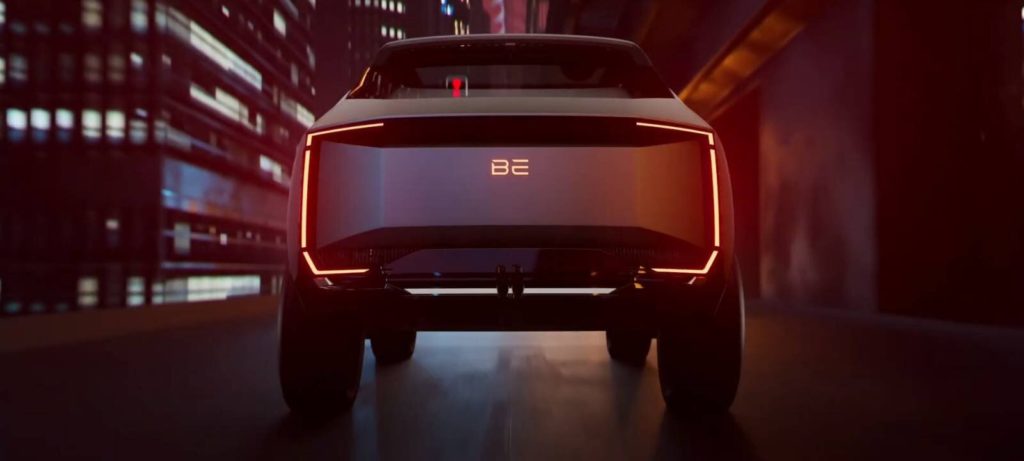 The company on Monday formally inaugurated its new design centre of excellence, Mahindra Advanced Design Europe (M.A.D.E) located at Oxfordshire in the U.K., which will serve as the design studio for its portfolio of EV products. Mahindra's vision is to lead the electric mobility revolution in India by bringing authentic electric SUVs with cutting-edge technology, through the three key strategic pillars of Brand, Design and Technology.