The first developer preview of Android 13 was issued by Google in February, and now that the final version is finally rolling out to all supported Pixel devices, everyone is aware that the corporation has been testing Android 13 for a while. The stable Android 13 update, which you can immediately download for your device, is what I'm referring to.
Google revealed on its blog that the Pixel phones are currently receiving the stable Android 13 upgrade. For Pixel 4 and higher, the update is accessible. To check for the latest update, all you have to do is head to Settings > System > System update. It's also important to note that Pixel owners who have signed up for the Android beta programme must first choose to leave the programme.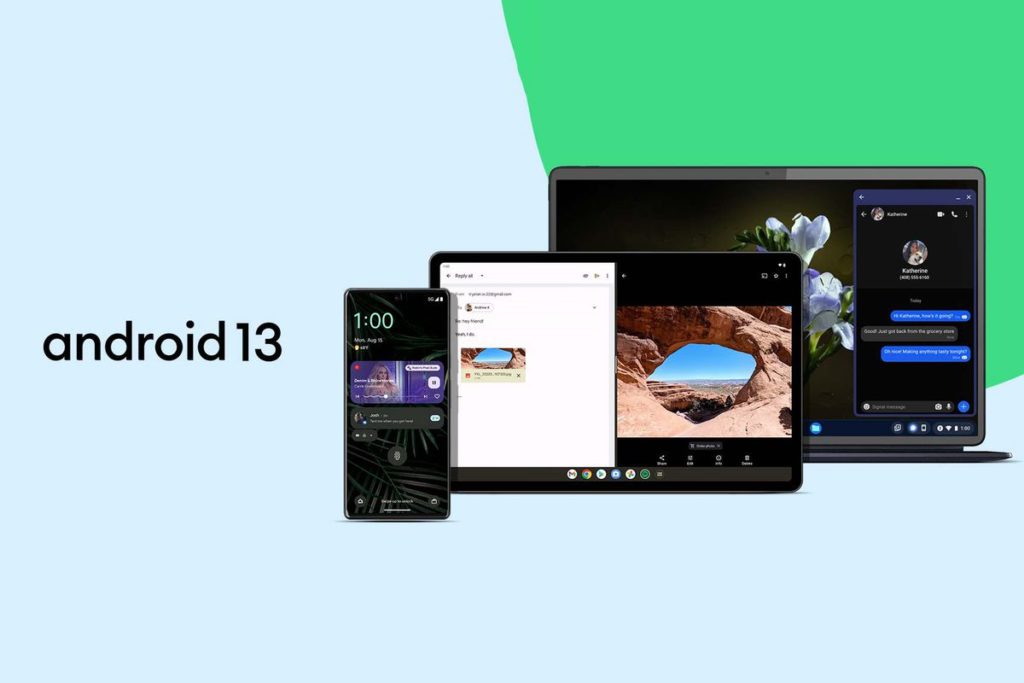 Google has stated that all other firms should receive the update later this year if you are wondering about the other OEMs.
It is, therefore, safe to suggest that it is advisable to wait till the OEMs release their version of Android 13 at this time. Now, we already know that Samsung, OnePlus, and a few more firms have started the beta programme. Planning for the end of the year is not a bad idea.
It's also critical to understand that, unlike Android 12, Android 13 doesn't start as a radical shift. Although there are many new features, there is no visual upgrade. Yes, the Material You customisation is still available, along with other features like Bluetooth LE audio and smooth QR code scanning. However, the update primarily functions as a minor adjustment rather than a significant one.
Even said, it's good to see Google issuing the update this quickly because the majority of Android updates typically launch in October. Google is therefore undeniably ahead of plan.
Also read: