Vedanta thinks its natural resources and semiconductors businesses can play a bigger role in an independent India as the globe shifts toward semiconductors and electric vehicles with China plus one in mind.
Anil Agarwal, chairman of Vedanta, reportedly stated at the annual general meeting that India had outperformed other nations amid inflationary and recessionary pressure, and the China-plus-one agreement had also placed India in a favourable position. He also stated that structurally, the world is moving towards a mineral-intensive future, with supply remaining a challenge as demand will be strong.
In this context, Vedanta and Foxconn have partnered to invest in semiconductors and panels in India, where the semiconductor market is anticipated to surpass US$80 billion in 2026 and reach US$110 billion in 2030, according to Agarwal.
Agarwal made a statement regarding natural resources, saying Vedanta would invest US$2 billion in oil, gas, and aluminium in the fiscal year 2023.
On the other hand, nickel, which is in high demand because of EVs and batteries, is produced exclusively by Vedanta as a result of its acquisition of Nicolet.
The natural resource sector will be crucial to India's growth and employment story, according to Agarwal, who also said that even modest policy changes can help the sector reach its full potential. This is according to Hindustan Times.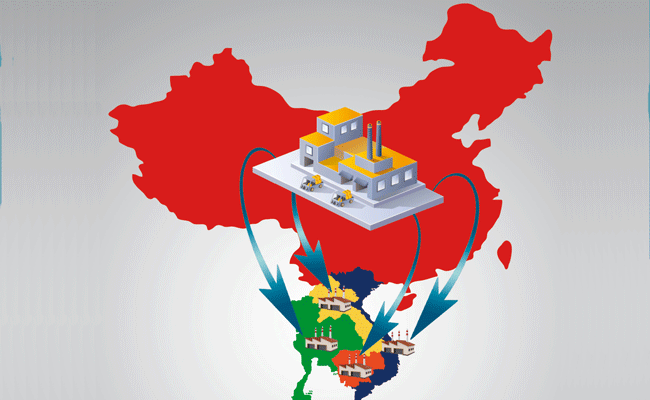 The comments made by Agarwal might allude to the mining liberalisation that is being discussed in India's current parliamentary session. According to Bloomberg, which cited sources with knowledge of the situation, India is considering allowing private miners to extract more minerals, such as lithium, beryllium, and zirconium. This would help India become less dependent on imports and increase its competitiveness in the battery supply chain. China is now the top lithium refiner, with Australia and Latin America producing the majority of the world's lithium raw materials.
In an interview with Hindu BusinessLine, Agarwal claimed that India imports semiconductor and panel glass worth US$16 billion every year and that Vedanta has been producing optical fibres for the past 25 years. As a result of acquiring AvanStrate from Japan, Vedanta is now one of the few businesses in the world capable of producing panel glass.
Agarwal claimed that the plans from Karnataka, Maharashtra, and Gujarat are being evaluated by Vedanta and Foxconn with assistance from Boston Consulting Group. Vedanta plans to invest INR$20 billion in the semiconductor industry, starting with an initial INR8–10 billion investment.
Also Read: