The cost of DRAM is expected to decrease by 18% from the second quarter to the third. It rose 5 points (P) more than anticipated at the beginning of the previous month. The price decrease is anticipated to accelerate as memory vendors start to run out of stock. There is the worry that memory semiconductor businesses' profit margins, which have experienced prosperity, will drop quickly.
DRAM Prices Drop
Consumer DRAM costs are expected to drop by 13–18% in the third quarter, according to a revised projection released on the 11th by industry research company TrendForce. From the 8 to 13 percent fall indicated earlier last month, the range increased by 5 percentage points.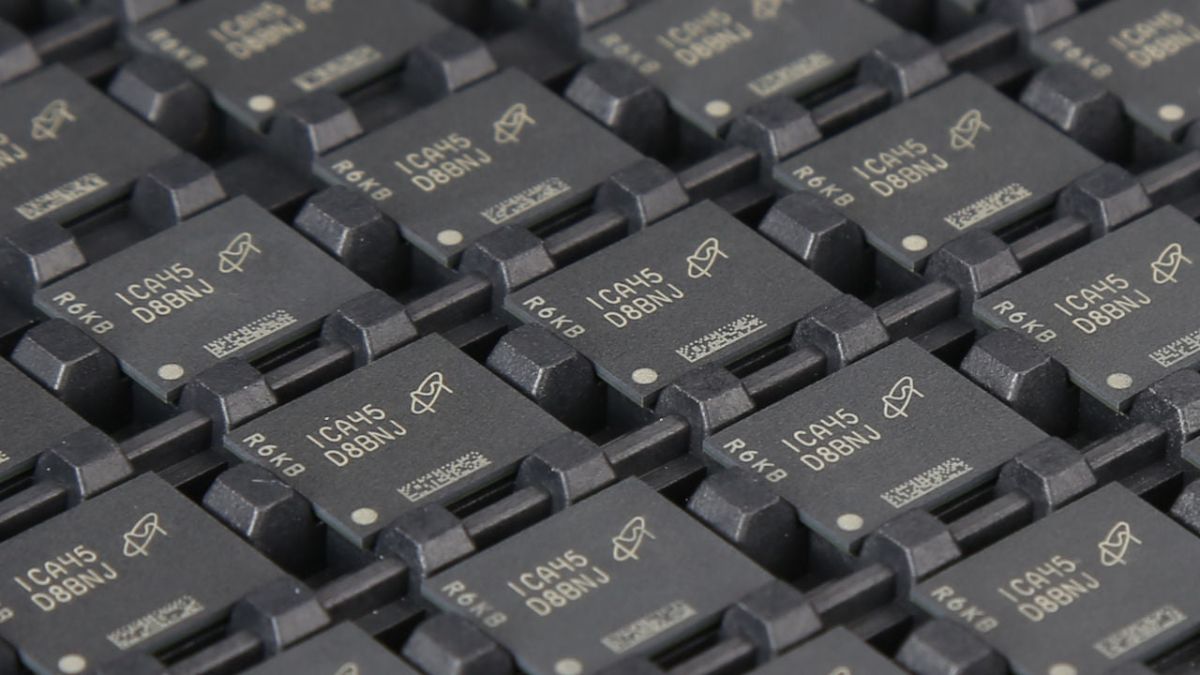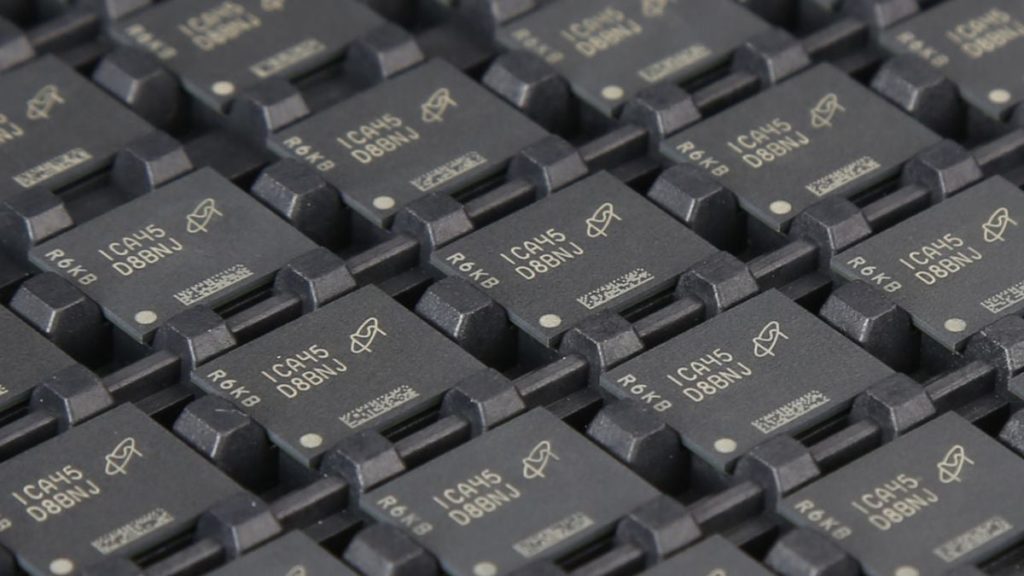 Depletion of these manufacturers' inventories was cited as the cause by TrendForce. As stockpiles grow, manufacturers lower their prices for retailers and customers.
As Samsung Electronics and SK Hynix, two businesses with significant DRAM market shares, cut memory prices, other companies are also doing the same. As previously stated by TrendForce, the inventory is growing while overall PC and smartphone use remains stagnating.
About the Downward Trend
DRAM prices are predicted to stay on the decline. Consumer DRAM was expected to cost 38% less in the fourth quarter compared to the third, according to TrendForce. DRAM prices are not anticipated to improve until the market's excess is addressed.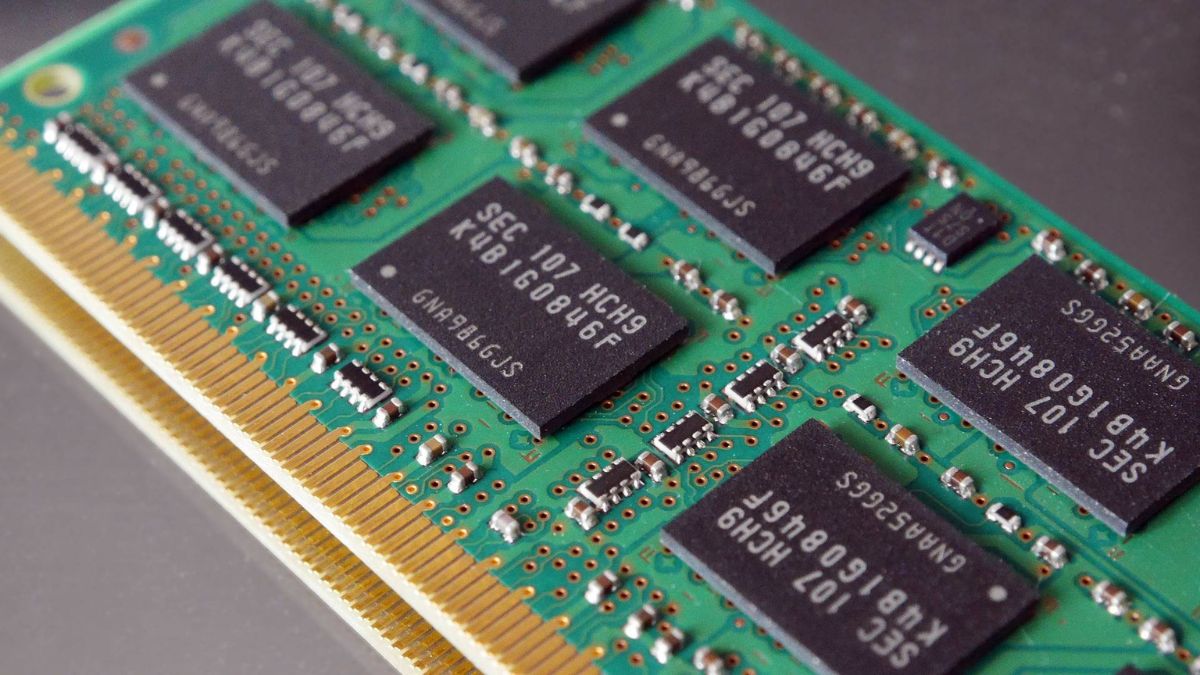 The conventional DDR4 conversion is causing the DDR3 market to contract, resulting in further price reductions. The price drop of DDR4 is also anticipated to continue due to lower manufacturing expenses.
In June, a market research company called IC Insights said that semiconductor integrated circuit (IC) sales had dropped for the first time in 46 years. The memory market does not appear to be promising for the upcoming year. The DRAM demand bit growth for the upcoming year was forecasted by TrendForce to be a record-low 8.3%. In comparison, supply bit growth the next year widened to 14.1%.
Read More: Xiaomi has ambitious plans to become an Smart EV Industry leader by 2024