Quanta Computer Inc., which makes MacBooks for Apple Inc., said that its Shanghai campus recovered from Covid-related interruptions less quickly than anticipated, resulting in a half of company profitability.
Net Income in Q2
The second quarter's net profits were NT$3.96 billion ($132 million). It is less than the average expectation of NT$4.3 billion and has decreased by 50%. In contrast to analysts' average expectation of NT$258.4 billion, sales came to NT$270.5 billion.
Quanta made a statement in April. To adhere to the Covid limits set by the regional government, the Shanghai site stopped operating. According to spokeswoman Carol Hsu, the business received permission to restart operations using a closed-loop system in the same month.
Due to delays in the logistics and a lack of workers, the restart was difficult. Only around the end of June did the Shanghai unit resume full production, he claimed. In a conference call with investors about its Shanghai operation, Hsu said that the significant rebound took longer than anticipated. He described the business's performance as dismal.
Quanta and Expenses
He stated that Quanta spent a lot of money on hiring new staff and retaining existing staff on campus. Earnings in the third quarter will continue to be impacted by Shanghai's interruptions. According to Chief Financial Officer Elton Yang, the company is offering more incentives to retain enough employees.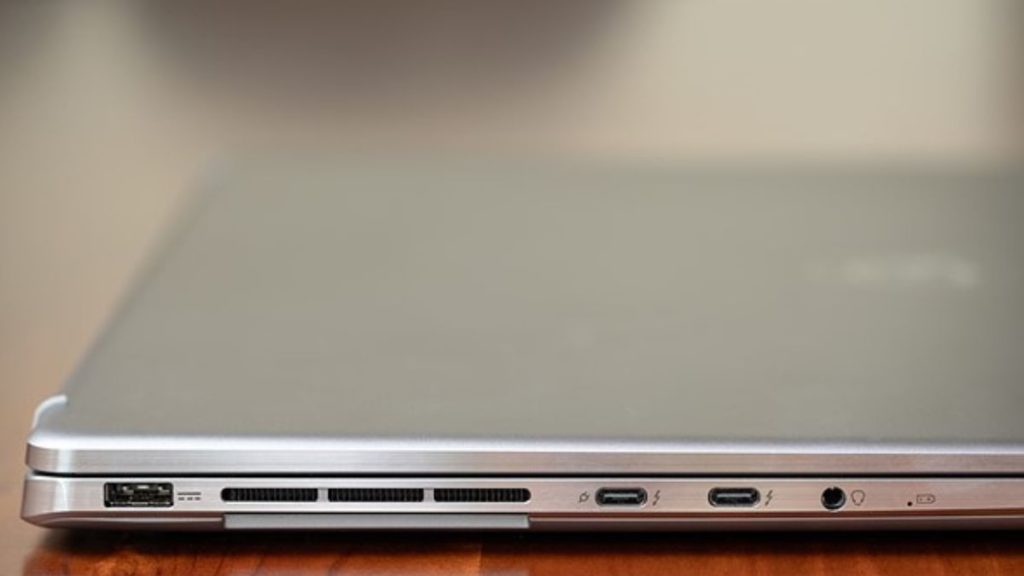 Some Apple laptops are produced by Quanta in its Shanghai facility. despite protracted lockdowns that the government has imposed. According to sources, the location earlier this year saw violent conflicts and spreading diseases.
It's unclear how much that slowed down Apple's deliveries. Models of the MacBook Pro are now available in the US. The new MacBook Air is still two weeks away, according to Apple's official website.
Read More: AMD and NVIDIA flagship GPUs are continuously seeing their prices slash down