Ola has had an amazing Independence Day as the brand not only unveiled its vision for an electric car with a range of 500 KM but it also launched an additional electric vehicle, the Ola S1 Electric Scooter for a price of Rs.99,999. It is a toned-down version of the Ola S1 Pro.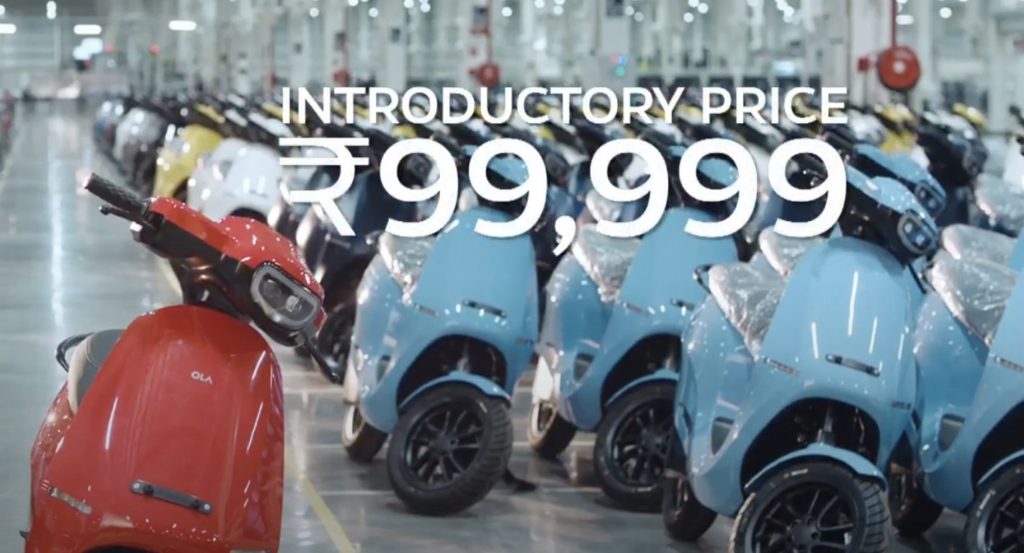 Ola S1 Electric Scooter detailed specifications:
The Ola S1 arrives with a 3kWh battery that needs 5 hours to recharge from 0 to 100 and it also offers a 'True Range' of 128KM in the Eco Mode. Along with this mode, the S1 has two other modes, Sports Modes which offers a range of 90KM, and Normal Mode which offers a 110KM range for daily commutes.
It lacks the Hyper Mode which we see in the Pro version. Going to the performance, it is the same as the S1 Pro, it has a top motor power of 8.5kW and rated motor power of 5.5kW. It has a top speed of 95kph while the Pro has a 116KM top speed.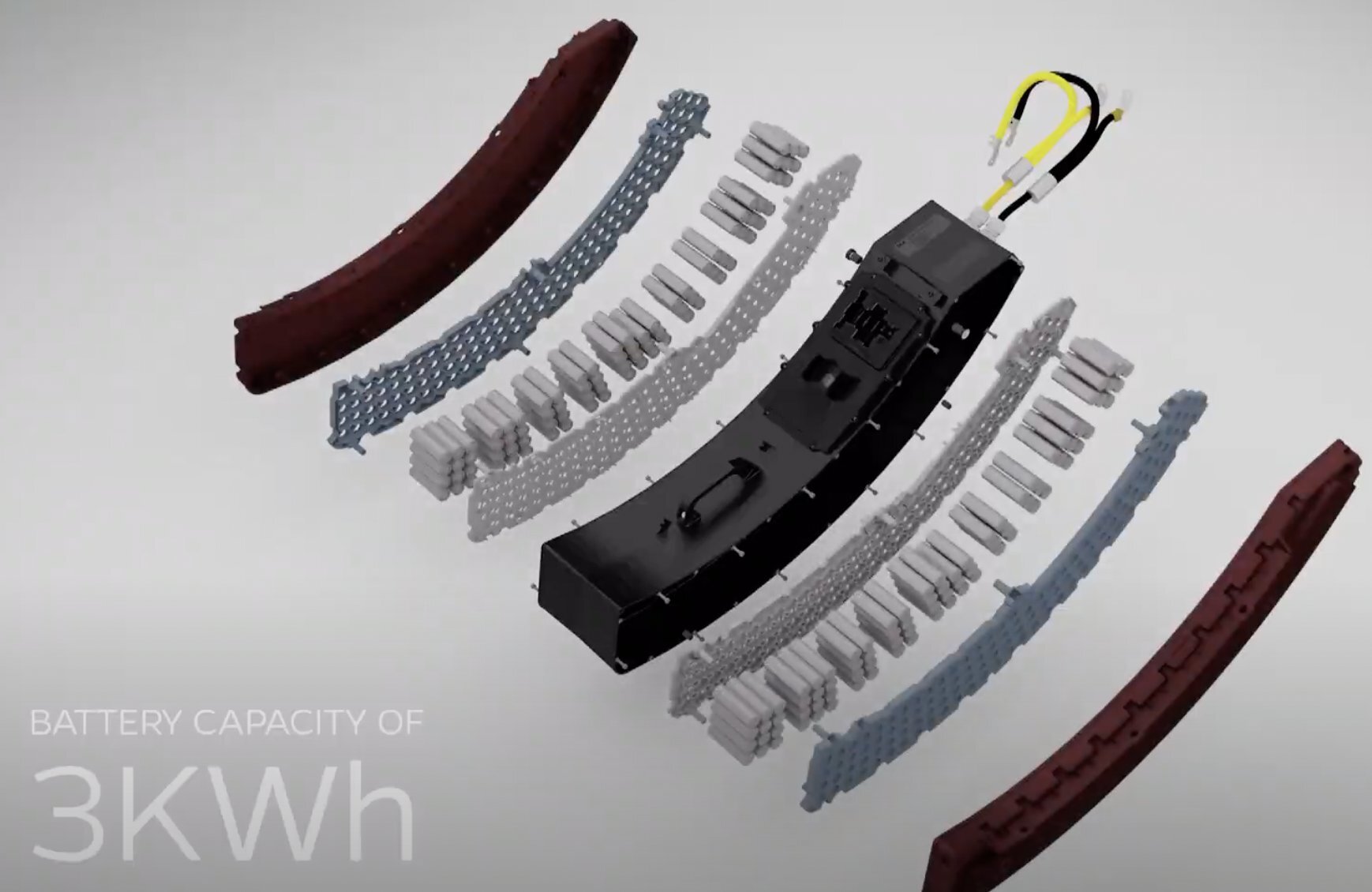 The brand has stated that S1 will get all the OTA updates in the future, the upcoming one being the Move OS3 that is due to launch in the festive season in India. Apart from the Cruise Control feature, the S1 electric scooter has all the other features you see in the Pro such as navigation, Bluetooth connectivity, and music.
Bookings for the S1 are open and one can reserve it by paying a nominal amount of Rs.499 before August 31 here. The company has stated that the introductory price is applicable on limited stocks of the S1. Deliveries will commence from the 7th of September. The S1 and S1 Pro electric scooters get an extended five-year warranty.
Also read: