Star Indian badminton player PV Sindhu has opted out of her name from the BWF World Championships 2022 due to an ankle injury.
PV Sindhu: Unfortunately I have to pull out of the World Championships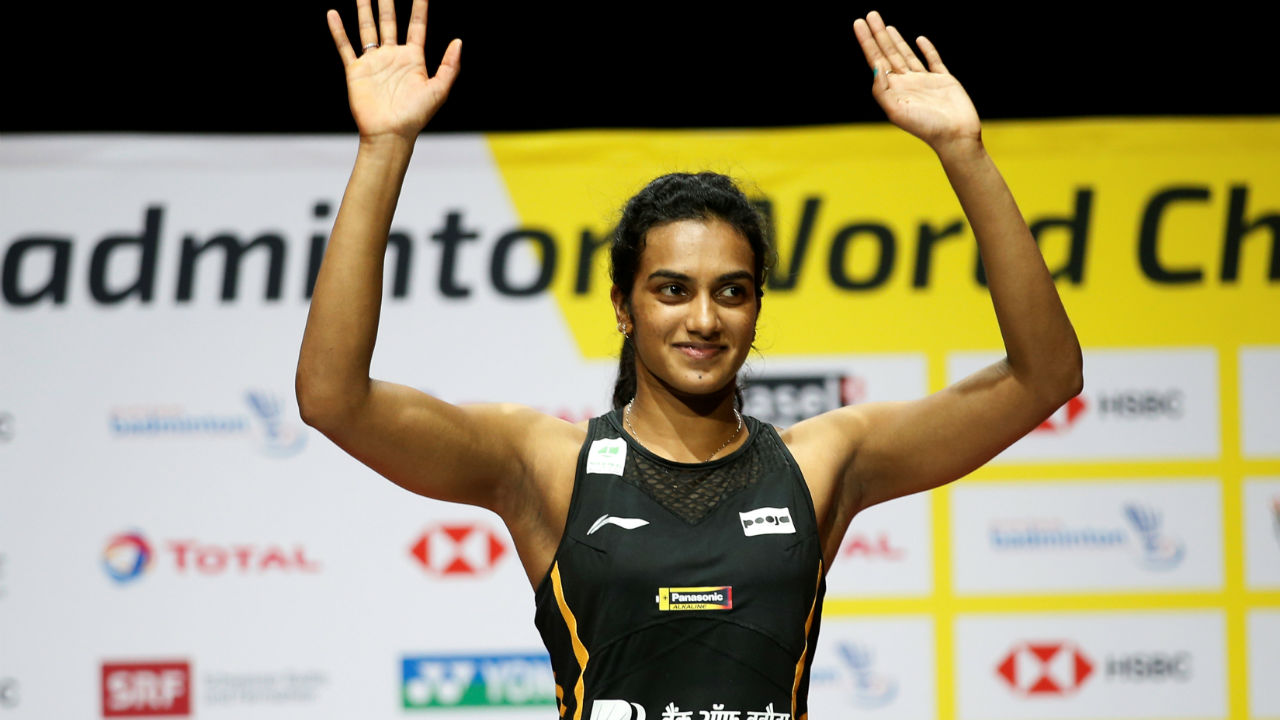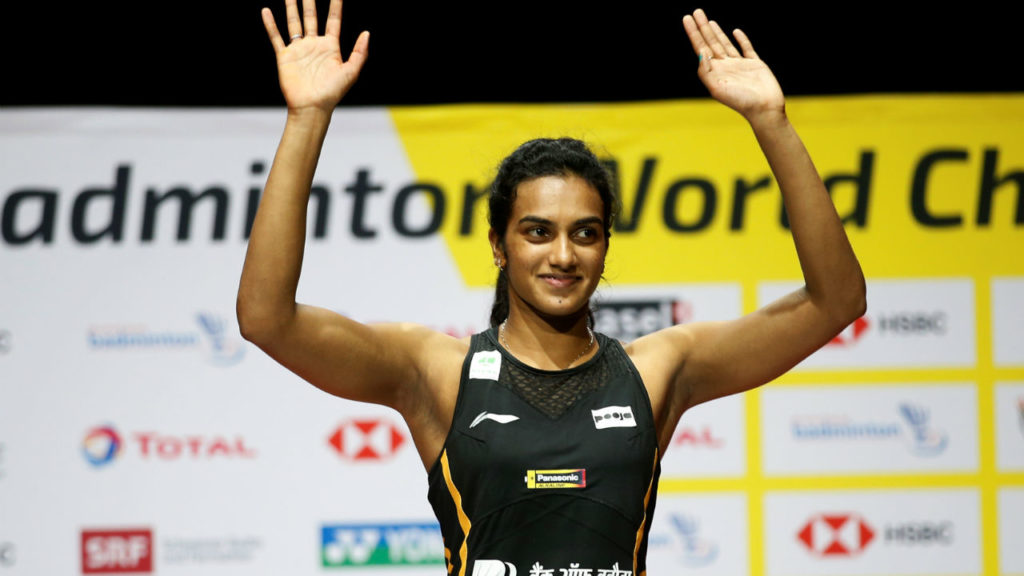 The former second-ranked and present seventh-ranked women's singles shuttler, the 27-year-old PV Sindhu was one of the favourites to win a gold medal in the upcoming BWF World Championships 2022. But her left ankle injury has deeply hurt India's dream in the upcoming World Championships contest. Sindhu has confirmed this hurt-breaking news through her social media accounts.
The two-time Olympic medalist (silver in 2016 and bronze in 2020) Sindhu recently won two medals in the CWG 2022 (one gold medal in women's singles and one silver medal in mixed team). Despite an injury scare, she finished that competition on a high note. However, she is now suffering from a stress fracture on her left foot as she needs a few weeks' rests.
Sindhu is confident to return to training in a few weeks after taking this rest.
BWF World Championships 2022
Tokyo, the capital city of Japan, will host the upcoming badminton World Championships between August 22 and 28, 2022.
What is World Championships?
BWF World Championships is one of the most prestigious annual badminton tournaments, while it also offers the most ranking points as the Summer Olympic Games.
India's record in World Championships
To date, India have won 12 medals in the badminton World Championships history. PV Sindhu recorded the country's only gold medal in the 2019 edition. She is also holding the joint record for most medals by a player in the history of women's singles in the badminton World Championships with five medals (Chinese shuttler Zhang Ning also won five medals in women's singles in this competition history; one gold, two silver and two bronze medals).
Brief details of PV Sindhu's World Championships medals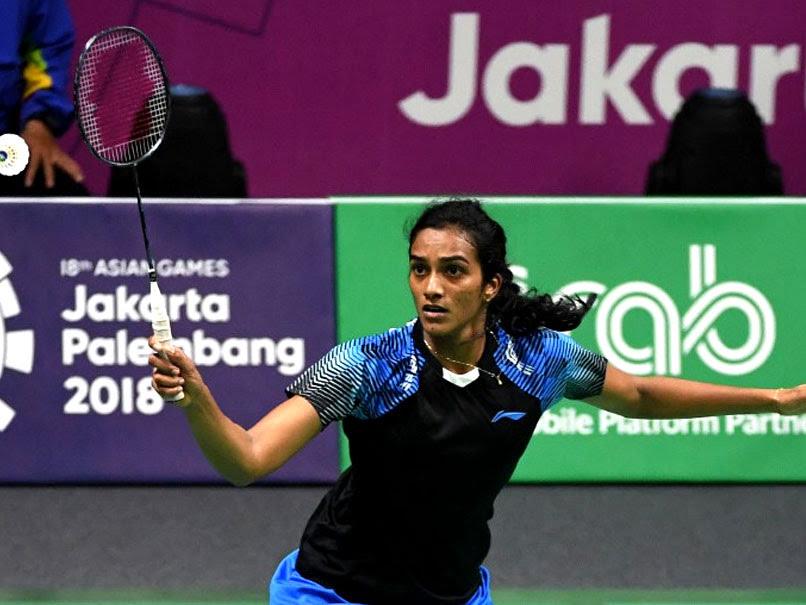 After winning back-to-back bronze medals in women's singles in the 2013 and 2014 editions, Sindhu played in women's singles finals for three consecutive editions between 2017 and 2019. While she lost the first two finals and won consecutive silver medals, she beat Japanese Nozomi Okuhara in the 2019 final to create history for the country by recording India's first gold medal in this competition history.