According to a recent FAQ that was answered, some kind of PlayStation Network account connection may be on the horizon. The new area of the PS website devoted to PC games has several commonly asked questions, as noted by Twitter user @Morwull. Playing PlayStation games on a PC is presently possible without a PlayStation account, according to the response to one of the questions, although this may change in the future.
A PlayStation Network account integration on a PC might have several advantages. It might facilitate cross-platform gameplay between PS consoles and PC, enable the unlocking of Trophies in addition to Steam or Epic Games Store accomplishments, and so forth.
Sony will probably follow suit in the future, as hinted by the new area of the PlayStation website, as Microsoft does for its titles on Steam.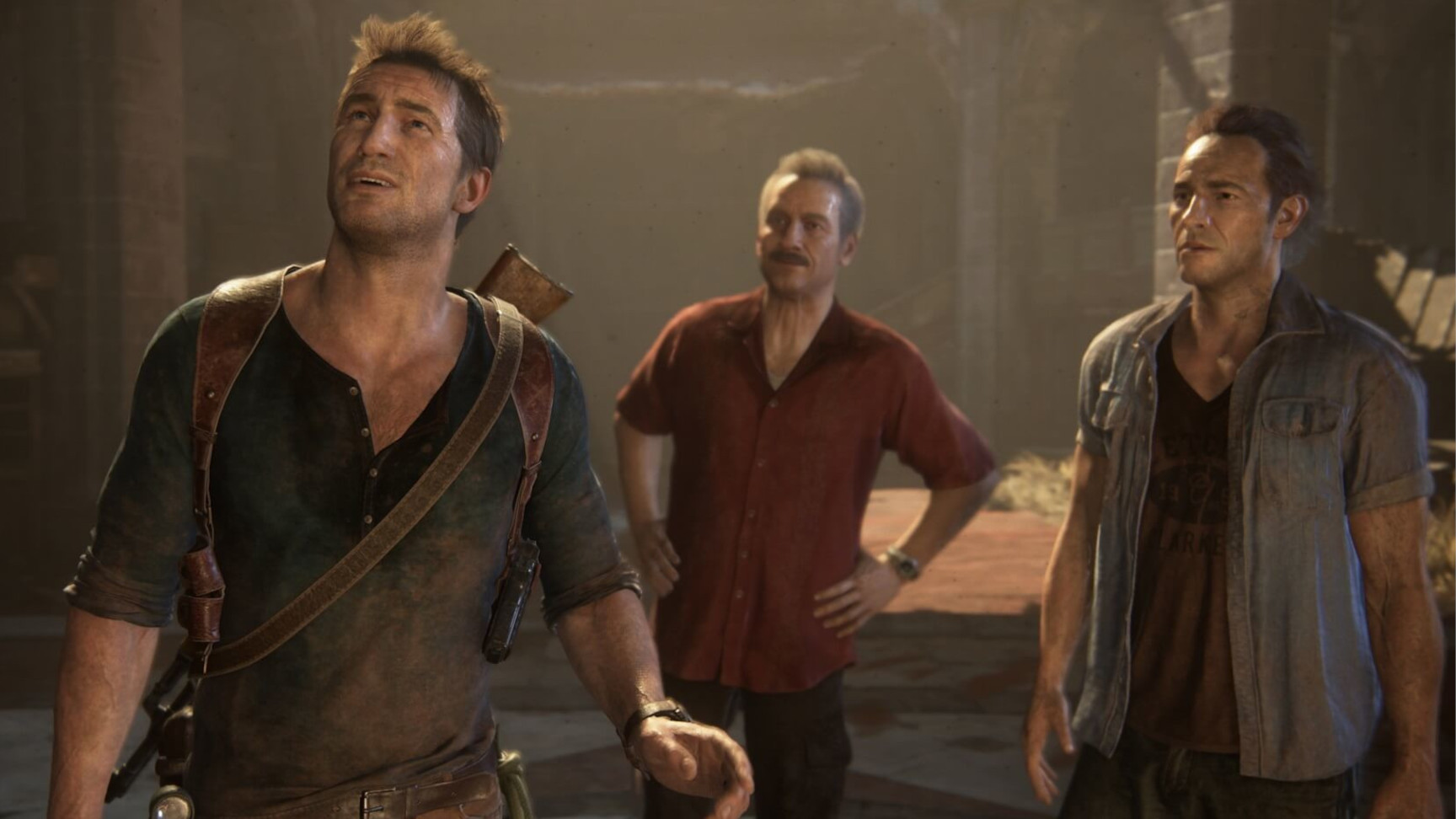 While Sony has only recently entered the PC market, the Japanese publisher has significantly increased its efforts this year. God of War made its official debut on Steam and the Epic Games Store back in January, and Marvel's Spider-Man Remastered will follow suit later this week.
Visually, the ray-traced reflections make a big difference while swinging around Manhattan, especially at nighttime. Some building and pedestrian models aren't cutting edge, but we must remember that the game originally came out for PS4 nearly four years ago; Miles Morales should fare better when it launches on PC soon.
Last but not least, the higher frame rate (completely unlocked) of Marvel's Spider-Man Remastered PC makes both traversal and combat as everyone's favourite friendly neighbourhood superhero feel better than ever.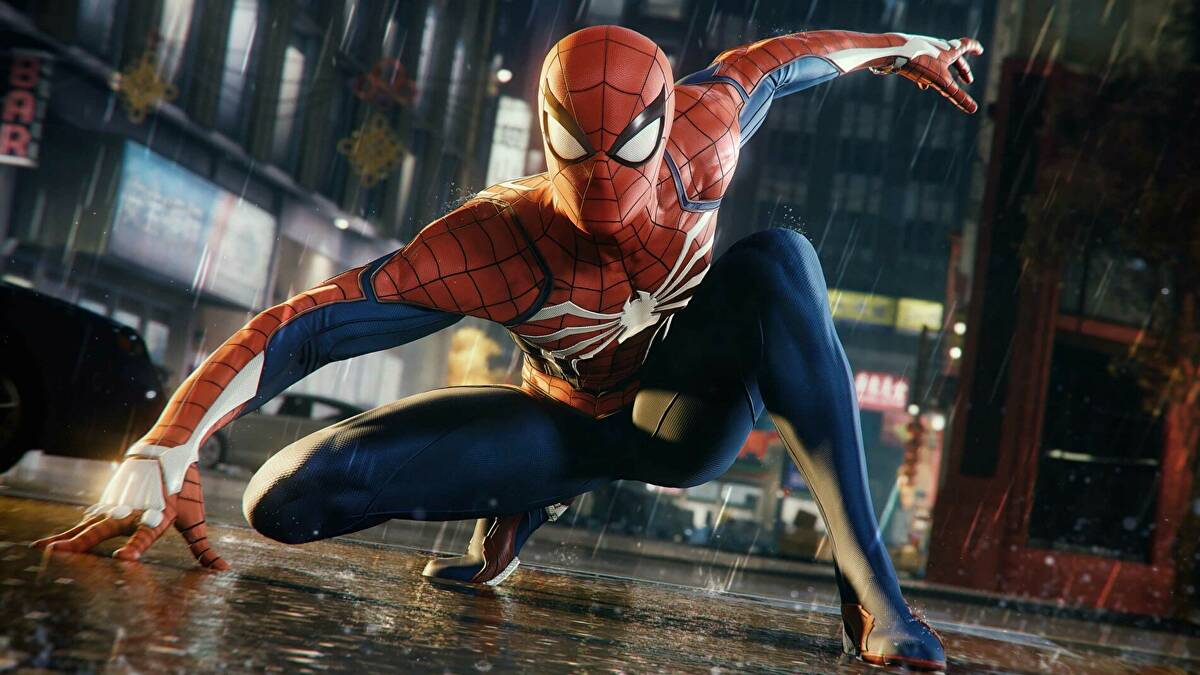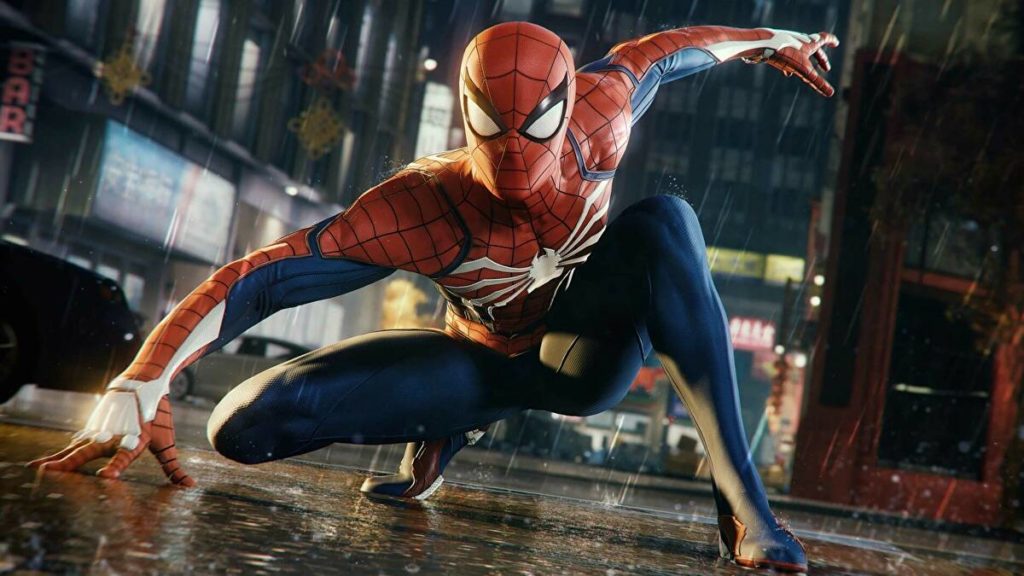 The experimental browser Safari Technology Preview, which Apple first unveiled in March 2016, received a new update from Apple today. Apple created the Safari Technology Preview to try out features that could be included in later versions of the browser.
Bug fixes and performance enhancements for Web Inspector, WebDriver, CSS, Rendering, Media, JavaScript, Web API, Web Components, Accessibility, Lockdown Mode, and Web Extensions are included in Safari Technology Preview release 151.
Based on the Safari 16 update, the current Safari Technology Preview version supports features such as Live Text, Passkeys, enhanced Web Extensions, and more that will be included in the upcoming macOS Ventura release.
Also read:
MSI Introduces MEG Ai1300P PCIE5 which is the world's first complete ATX 3.0 PSU