The remainder of the year's sales expectations has led to shipment modifications for AMD, Intel, and NVIDIA. According to DigiTimes, analysts predict declining revenue for Intel and NVIDIA. Additionally, GPU shipments are anticipated to drop by as much as 50% as a result of the current collapse in bitcoin.
Intel has lowered its income target to between $65 and $68 billion and anticipates a decline in revenue of between $8 and $11 billion. The company estimates a 10% decline in PC sales (contrasted with 2021). Falsely boosting interest in PC sales and component sales in 2021 was the COVID epidemic.
Due to the big digital currency fall and the post-pandemic reduction in sales, NVIDIA anticipates a lack of real progress in those areas. According to sources cited by DigiTimes, Taiwanese GPU manufacturers predict that 2022 shipments would decline by about 50%, which will cause NVIDIA's revenue to decline "at a pace beyond conception."

This problem and the massive digital currency meltdown this year are both contributing to NVIDIA's decline. Taiwanese GPU manufacturers have predicted a 50% decrease in shipments by 2022 as a result.
According to sources, this will result in a decline in NVIDIA's annual revenue. Recently released NVIDIA's starter second quarter income report revealed a fundamentally worse quarter than expected.
Currently, the decline in consumer technology is affecting enthusiasm for less significant chip part manufacturers who make displays, ICs, and boards, and that's just to get things started. One such company, Elan Microelectronics, a manufacturer of touchscreen controllers and notebook MCUs, anticipates a 30% decline in revenue by the conclusion of the third quarter.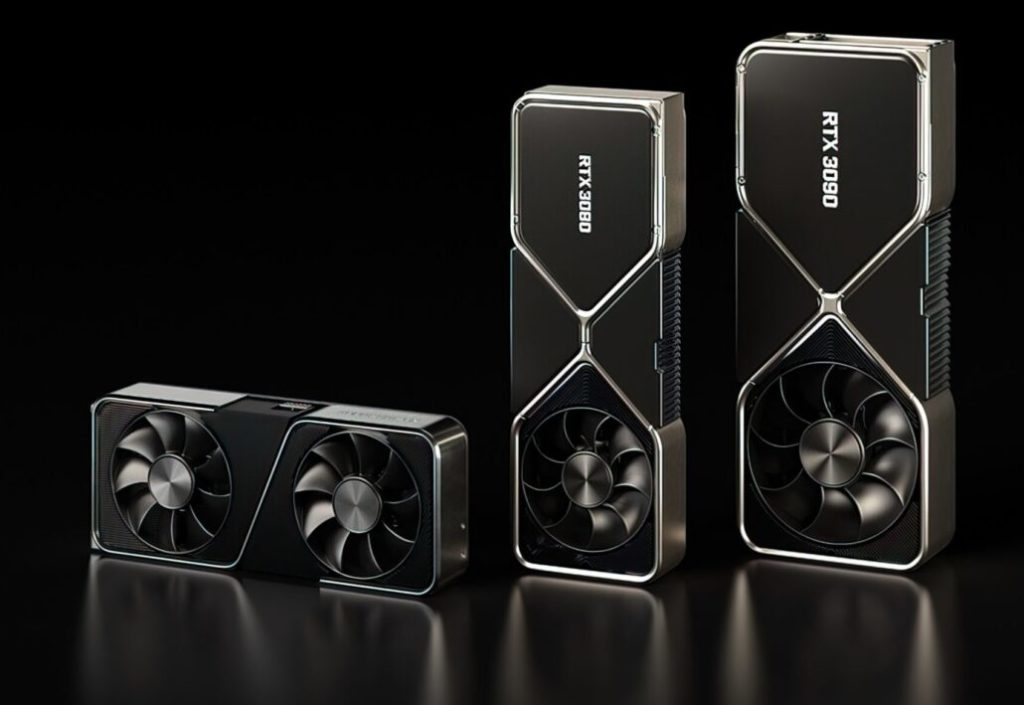 The number of Chromebook shipments is anticipated to drop by up to 60%. For their respective Chromebook models, Lenovo and HP predict a 60% drop in shipment volume. Windows notebook and PC sales are predicted to decline by up to 15% continuously. In the business and gaming laptop markets, Asus, Acer, Dell, and HP are having trouble increasing sales.
While several manufacturers struggle to maintain sales, AMD and Apple have figured out ways to get around these general problems. With the market share Intel lost in the development of embedded CPUs and data centre processors, AMD has experienced tremendous growth. The company's second-quarter revenue increased by 70%.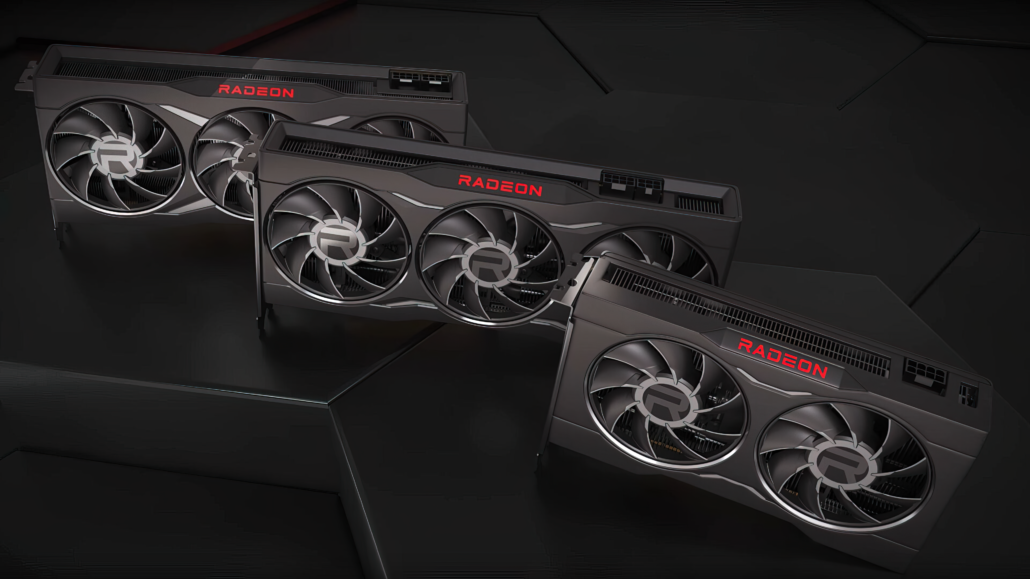 AMD, meanwhile, has increased its projections for shipping declines as high as 16%. AMD expects its third-quarter earnings to increase, but barely.
According to a DigiTimes study, Intel losing its overall market share is mostly to blame for AMD's growth. Intel effectively controls 80% of the market. However, it lost several Apple inquiries when the final choice became its CPU source (with the M1 and M2 ARM chips). The problems for Intel will be exacerbated by AMD's rapid expansion in the server farm and its profits from the acquisition of Xilinx.
Also read: