After managing their worst Premier League season, Manchester United have just experienced their worst start in an English top-flight season over the last 100 years. The fans are unhappy with the club for their lack of activeness in the ongoing summer transfer window, despite the team's deep struggle.
In the 2021/22 season, Manchester United hugely struggled and managed to finish in the sixth position in the PL points table. It was their worst performance in PL history as per points.
Disappointing start for Manchester United in PL 2022/23
Many hoped that the Red Devils would change their attitude in the new season under the new Dutch manager Erik ten Hag. While the club has hugely disappointed in the summer transfer window by failing to add good players in crucial positions, they have recently experienced their worst start in the century by losing their first two games of the PL 2022/23.
After Brighton beat them by 2-1 at Old Trafford in their season opener, Brentford just thrashed the Red Devils by 4-0 at Brentford Community Stadium.
Lack of summer signings
Now, many experts believe that Man United's situation can worsen if Erik ten Hag fails to make some valuable signings in a few days.
While some players have already left the club this summer, including Nemanja Matic, Paul Pogba, Jesse Lingard, Edinson Cavani, Juan Mata, they have only managed to add four new players. These new signings are left-back Tyrell Malacia, attacking midfielder Christian Eriksen, centre-back Lisandro Martínez and Tom Huddlestone.
Erik ten Hag still has hope but team's condition is deteriorating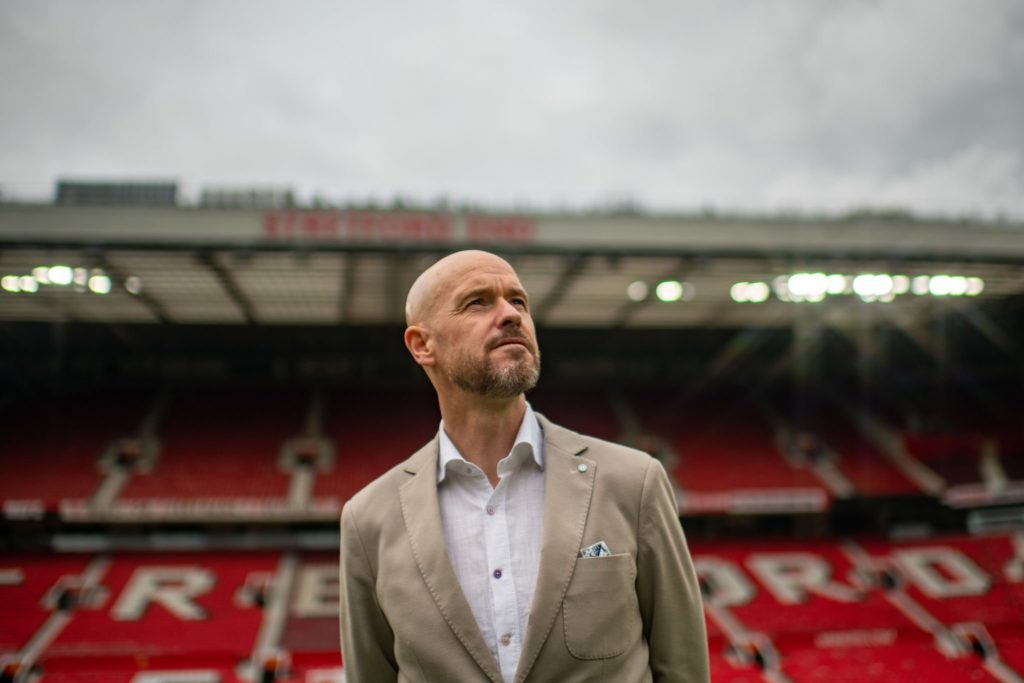 Before the latest game against Brentford, Ten Hag claimed that he expected more signings soon, but he wasn't in panic mode.
However, the Brantford match has shown that nothing is right in Man United. Though it is a very early period of the season, it seems that the players haven't moved away from the last season's destruction.
After Brentford match
After the Brentford match, popular transfer market specialist Fabrizio Romano has claimed that the club is hoping for at least one or two signings next week.
Apart from tirelessly attempting for Barcelona midfielder Frenkie de Jong, the Red Devils are now also seriously interested in Juventus central midfielder Adrien Rabiot.
Also, some believe that Ten Hag majorly needs to work on the defence to rescue the team.
In short, the most successful English Premier League club Man United is currently in chaos without much immediate solution.