The famous 1992 survivor horror game Alone in the Dark is getting a remake, according to publisher THQ Nordic. The new Alone in the Dark will transport players back to Derceto Manor from the first game, which is filled with Lovecraftian monsters, in 1920s New Orleans.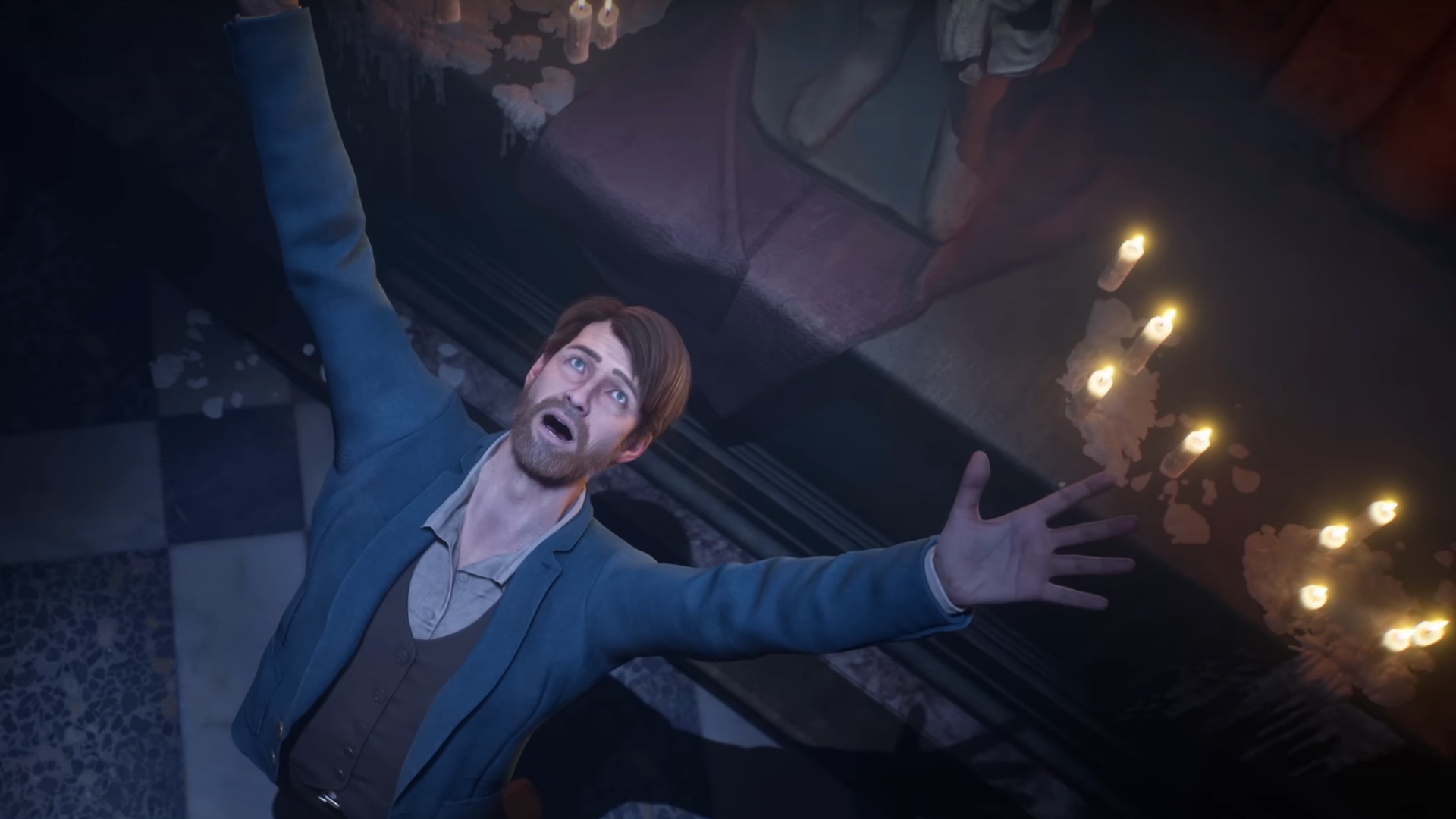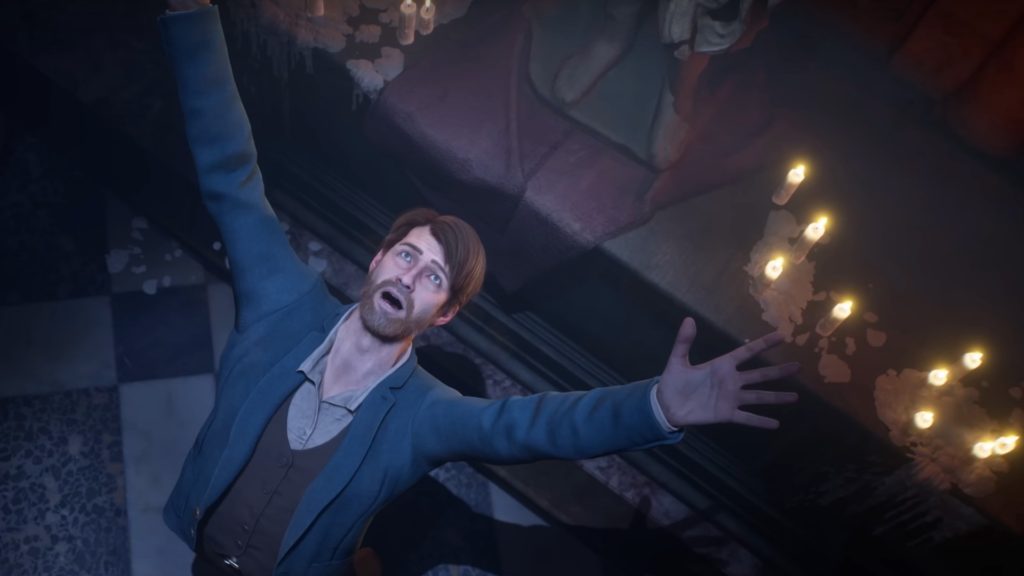 Swedish developer Pieces Interactive (Magicka 2, Titan Quest: Atlantis) is working on the upcoming Alone in the Dark, but Mikael Hedberg—whose writing credentials include Frictional Games' Soma and Amnesia: The Dark Descent—is the project's more well-known contributor. Characters, settings, and thematic components from the first three Alone in the Dark games are reportedly incorporated into Hedberg's original plot.
Both Emily Hartwood and Edward Carnby, the game's original protagonists, are back as playable characters and each will get to experience the narrative from a different angle. According to Alone in the Dark's official synopsis provided by THQ Nordic, Emily hires private detective Edward to assist her in finding her missing uncle. They arrive in Derceto, a "home for the mentally fatigued," where they encounter weird inhabitants, "portals to nightmarish worlds," and dangerous creatures.
Guy Davis, a creature designer and comic book artist who usually works with Guillermo del Toro, has been hired by THQ Nordic to create such monsters.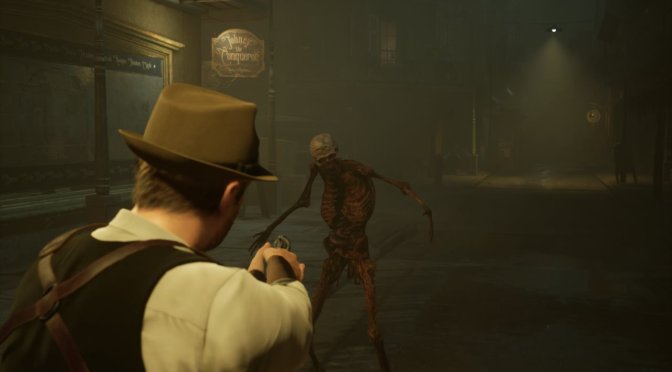 THQ Nordic and Pieces Interactive guarantee that Alone in the Dark's overall experience will include thrilling exploration, fierce combat, and difficult riddles. According to THQ Nordic, the game has been in production since 2019. It will be released on PlayStation 5, Windows PC, and Xbox Series X at an undetermined date.
Also Read:
The first Marvel's Spider-Man Remastered PC vs. PS5/PS4 comparison video has been made public