Cricket enjoys a huge fan base around the world and this game isn't just restricted to men. In recent times, the number of brother and sister pairs has increased in the game who have even appeared in international cricket. In this article, let's take a look at five brother-sister pairs who played international cricket for their countries.
1. Peter and Sara McGlashan (New Zealand)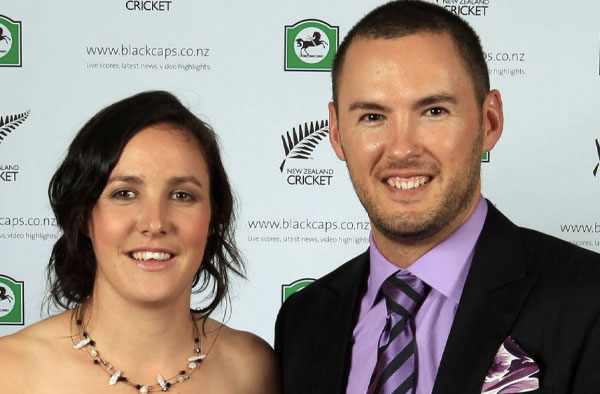 Peter represented his country in four ODIs, and 11 T20Is. he was also among the 30-man preliminary squad for the T20 World Cup in 2012. He didn't play since he chose a different career path. his sister Sara has a better-established name in international cricket. She appeared in two tests, 134 ODIs and 76 T20Is from 2002 to 2016. She even mustered more than 3500 runs.
2. Gordon and Annette Drummond (Scotland)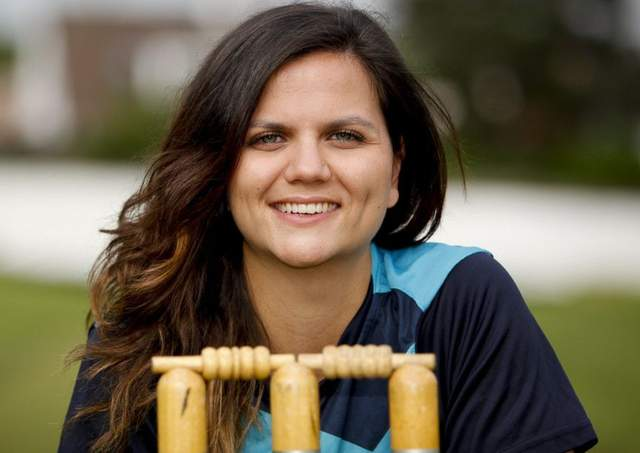 Gordon Drummond played international cricket for the first time in 2007 and played 30 ODIs and 17 T20Is for the country. He played very important innings for his country in the lower middle order and earned a good name. His sister Annette Drummond made her international debut in 2003. She couldn't have an impeccable career despite getting plenty of opportunities.
3. Ed, Dom, Cecelia, and Isobel Joyce (Ireland)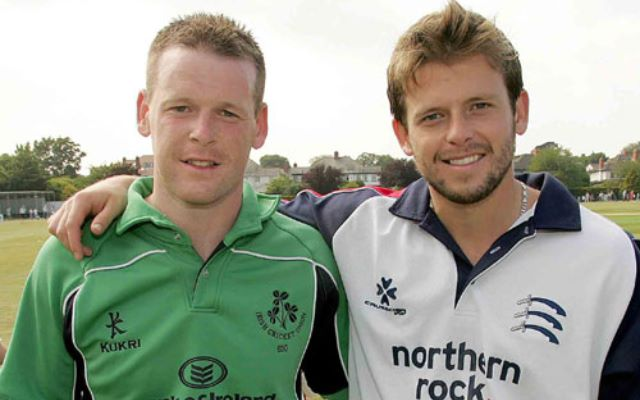 Ed mustered 16 half centuries in his international career and also headcoached Ireland's Women's side. Dom Joyce played for Ireland in three ODIs in 2006 and 2007 as a top-order batter and also played against each other as opponents. Ed's twin sisters Cecelia and Isobel played for Ireland for a long time. She played one test, 79 ODIs and 55 T20Is. Cecelia on the other hand played 57 ODIs and 43 T20Is.
4. Nathan and Lisa Astle (New Zealand)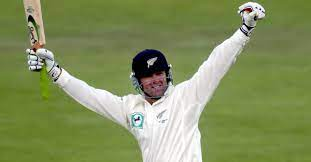 Nathan Astle played 81 Tests, 223 ODIs and four T20Is from the period of 1995 to 2007. He used to open the innings in ODIs and played in the middle order in Tests where he mustered more than 11,500 runs across formats in international cricket. His sister Lisa played for New Zealand and represented the country in just one ODI. She played against Denmark Women in 1993's Women's World Cup but didn't bat nor did she play another game again.
5. Terry and Denise Alderman (Australia)
Terry had a top-notch cricket career but his international career got affected by injuries in 1980s. Later he became a radio commentator. His sister Denise played for Australia Women in International cricket from 1982 to 1987. In the seven tests, and 21 ODIs she scored 454 and 820 runs respectively. She mustered the most number of runs in a Test match Series in Women's cricket.
Read more: Women's IPL 2023: The Inaugural edition of Women's IPL will have six teams