As per the sources, Apple and Meta, who are at odds over privacy changes in iOS and the App Store, had previously intended to work together to establish businesses. At the time, Apple was in talks with the social network run by Mark Zuckerberg to figure out how to increase its ad revenue.
Building the Business Together
The Wall Street Journal reported that Apple and Facebook had discussions about revenue-sharing agreements, including a hypothetical subscription-based, ad-free version of Facebook. They talked about making ad-free, subscription-based versions of Facebook.
Additionally, according to reports, Apple claimed that it was entitled to a share of some of Facebook's advertising revenue from so-called "boosted posts". With a boost, a user can pay to have more people see their Facebook or Instagram posts.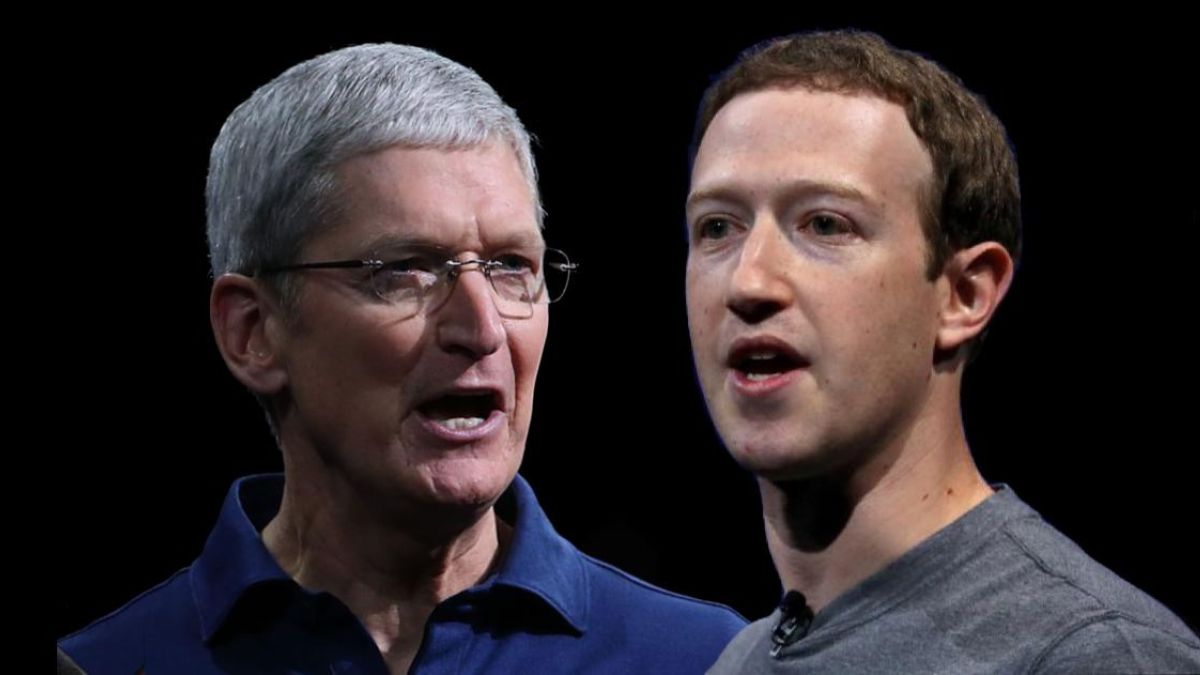 Based on a person with knowledge of the situation, Apple, which doesn't take a cut of developer advertising, claimed that Facebook boosts should be viewed as in-app purchases late on Friday.
The conversations between the tech titans "primarily" took place between 2016 and 2018, however they were unable to agree. After Apple implemented strict privacy changes in its App Store, Facebook is working to fix its ad-tracking algorithms.
Meta and Apple
As part of iOS 14.5 in 2021, Apple added the "Ask App not to Track" prompt, which had a big impact on many businesses. One such company is Meta, which predicted that the privacy changes to Apple's iOS will cost it a staggering $10 billion in 2022.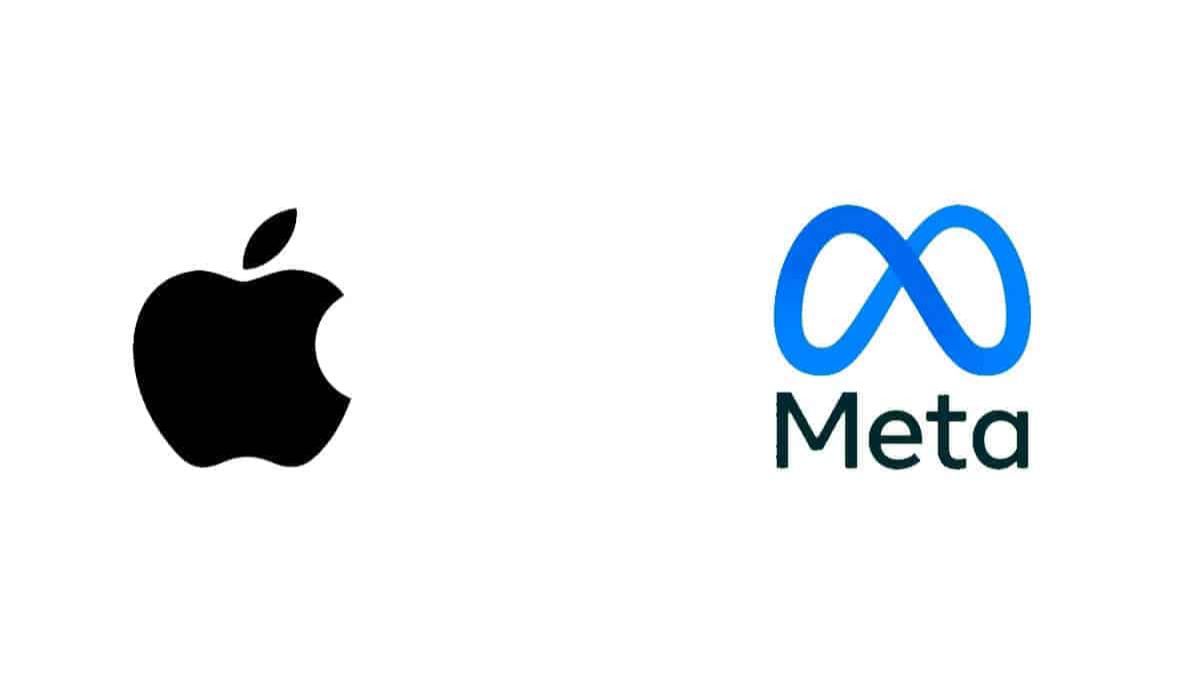 According to Meta CFO David Wehner, the overall impact of iOS on our business in 2022 will be in the range of $10 billion, making it a sizable headwind for our company. In April 2021, Apple released iOS 14.5 with the App Tracking Transparency (ATT) feature, which has had an impact on tech giants' digital advertising.
The WSJ report claims that Apple's privacy decision caused a severe business downturn that reduced the company's (Meta's) market worth by about $600 billion in less than a year. A representative for Meta said that over the past five years, the company has undergone substantial improvements to protect users' data while enabling businesses of all sizes to expand.
Read: Xiaomi discloses the CyberOne, its first full-size humanoid robot