Sony has revealed the most recent roster of PS4/PS5 games that will be available in August on the PS Plus Extra tier. There are still more games available, such as Dead by Daylight, Metro Exodus, and Bugsnax. Some of these titles, such as Yakuza 0 and Yakuza Kiwami 1 and 2, were already known, and Ghost Recon Wildlands was leaked beforehand.
Unfortunately, it appears that no new PS1, PS2, or PS3 "Classics" are on the way for Premium-tier users at least for the time being.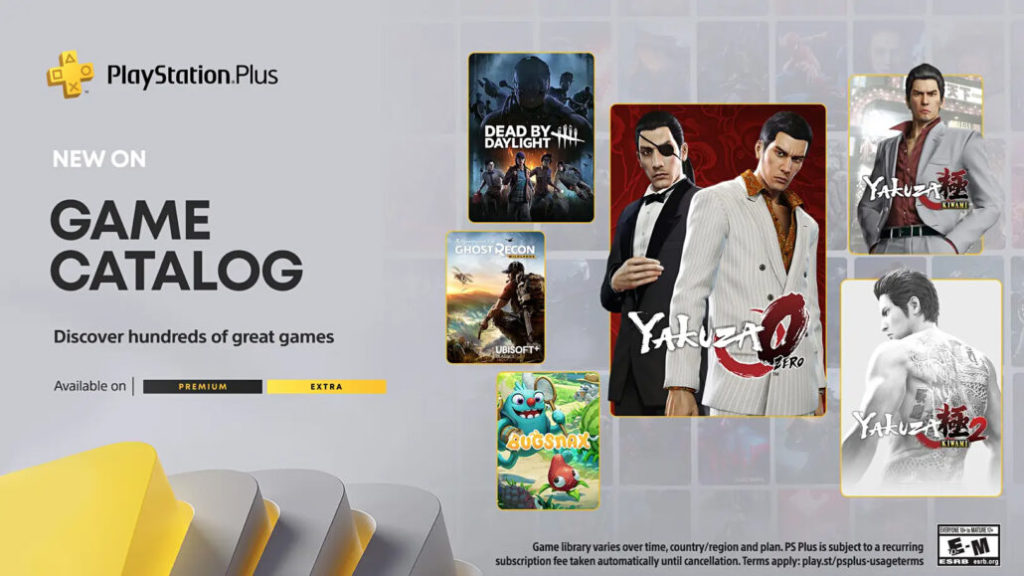 Here are your August PS Plus Extra games, which will be available on August 16th
Yakuza 0
Yakuza 0 brings back the glamour, glamour, and unrestrained debauchery of the 1980s. Fight your way through Tokyo and Osaka alongside Goro Majima and Kazuma Kiryu, the series' protagonist. Play as the former to learn how he ends up in a lot of trouble after a straightforward debt collection goes bad. Then, put yourself in Goro Majima's shoes and discover what "regular" life is like for him as the owner of a cabaret club.
Yakuza Kiwami
On the PS2, the initial Yakuza game appeared in 2005. This PS4 recreation completely reconstructs that experience. As Kazuma Kiryu returns to the streets of Japan after completing a ten-year jail sentence for a crime he didn't commit to save his best buddy, follow his early years.
Yakuza Kiwami 2
The sequel to Yakuza gets the remake treatment, modernising the first and expanding it with a playable adventure featuring Goro Majima that takes place before the main game's events. A year after the first Yakuza's events, Ryuji Goda, also known as the Dragon of Kansai, is killed, forcing Kazuma Kiryu out of his quiet life to mediate a truce between opposing clans.
Dead by Daylight
In the 1v4 multiplayer game Dead by Daylight, players take on the roles of four different characters, ranging from a terrifying paranormal entity to a strong slasher. Choose between being one of 4 Survivors attempting to avoid a horrifying end or an unstoppable Killer. Each character includes a complex growth system and a tonne of unlockables that you may tailor to fit your particular playstyle. Work together to make your getaway, or stalk everyone and get them killed.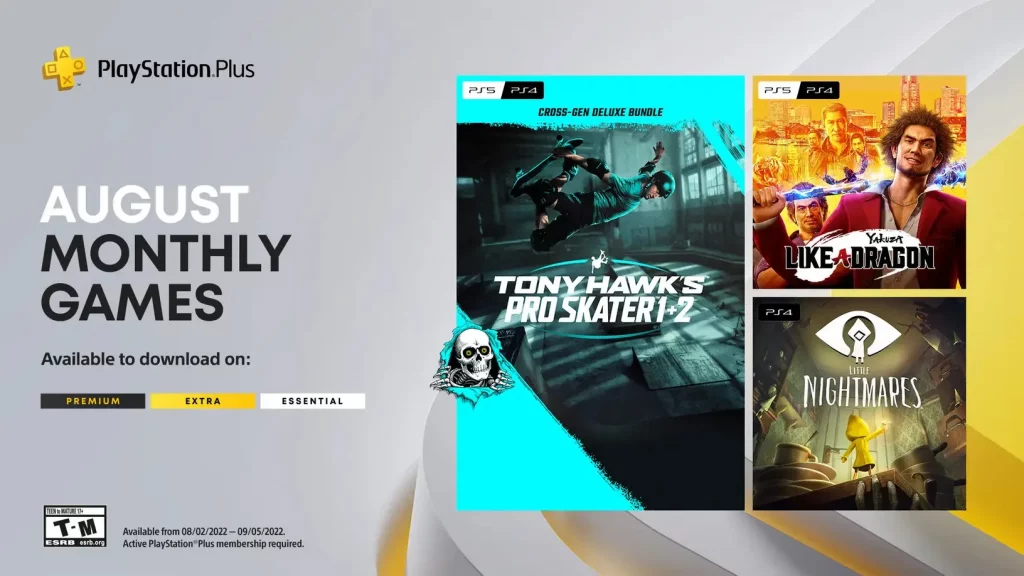 Tom Clancy's Ghost Recon Wildlands
Enjoy the ultimate military shooter experience in a vast, perilous, and responsive open environment by forming a team with up to three friends. Create your Ghost and completely personalise it, along with your gear. With more than 60 different vehicles, explore stunningly diverse landscapes on and off-road, in the air, on land, and at sea with complete freedom of play.
Bugsnax
Take on the role of an investigative journalist who has set out to investigate Snaktooth Island, the location of the fabled Bugsnax, half-bug, half-snack creatures. Find, hunt, and capture each of the 100 creatures while also finding and bringing the island's residents back together.
Also read: