Based on the game's official Twitter account, MultiVersus' first season starts on August 15, and Morty (of Rick and Morty) joins the cast of Warner Bros.' ensemble Smash-like fighting game on August 23.
Season 1 Release Date
The first season was supposed to launch on August 9, but Player First Games pushed that back last week, claiming the game needed more seasoning and polish. As a result, there was an approximately one-week delay. The Warner Bros. online platform fighter's new release date and information about a new Battle Pass were both confirmed in a tweet.
MultiVersus has been available in open beta for the PlayStation 4, PlayStation 5, Windows PC, Xbox One, and Xbox Series X since July 26. It features Warner Bros. characters like Batman, Bugs Bunny, and Scooby-friend Doo's Shaggy.
The 17 characters in the free-to-play game can presently be unlocked using in-game currency obtained through gameplay or premium currency purchased through the free-to-play game's market.
The game would eventually feature characters like Harry Potter, Fred Flintstone, and even Gizmo from the 1984 film Gremlins, according to a datamine leak from back in March. There is no proof of such characters.
MultiVersus and Morty
Rick was planning to enter the game shortly after Morty at the start of season 1. A ranked multiplayer leaderboard and a "classic arcade mode," which looks to be a PvE round-robin against AI opponents, will also be included in Season 1 after August 15.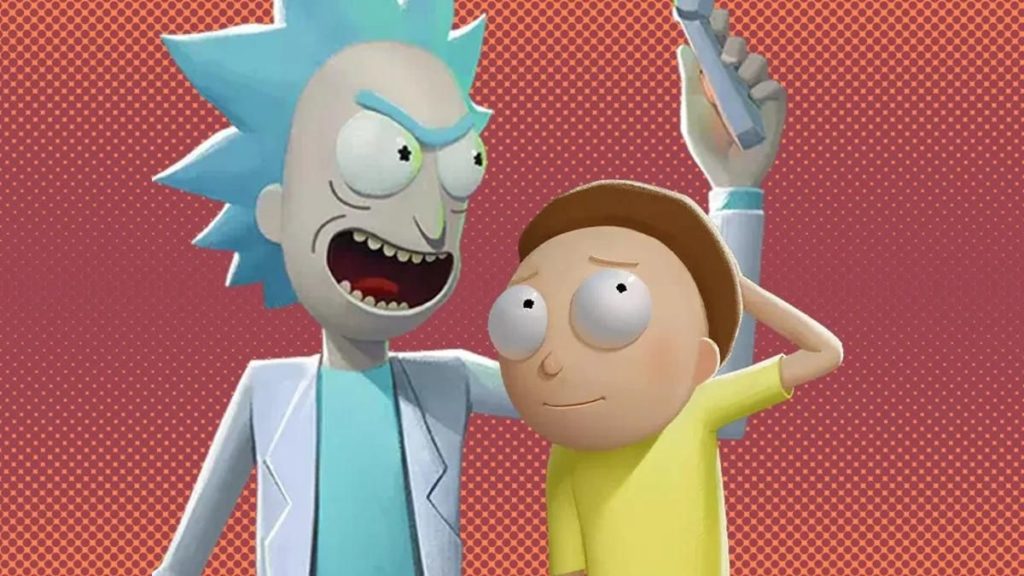 The MultiVersus Twitter account informed the gamers that not all of the Season 1 content would be released on the same day and to follow the account for updates on release dates.
Even though some fans suggested that this might have something to do with the merging of Warner Bros. and Discovery, game director Tony Hyunh was quick to clarify. He stated that they are undisturbed by the Discovery/Warner Bros. deal, in case anyone was wondering. And it appears that the majority of fans weren't turned off, as the player base is quickly approaching 10 million players.
Read: PS Plus Extra: Here are the Games coming to the service this August