Netflix's most awaited show Love, Death, & Robots just renewed for the fans, and come for the fourth season. Netflix has set to dub volume 4. The popular animated anthology shows have already been awarded two nominations mainly in the 2022 Emmys. The series has been selected for the nominations of 'Outstanding Short Form Animated Program and "Outstanding Sound Editing for a Comedy or Drama Series and definitely Animation".
The third volume was on Netflix on 20th May 2022 once again picking up rave updates from the critics and from, the audience. The thing that disappoints the fans is the shorter runtime than most of the series that roamed in Netflix's global top 10s in the last two weeks. Between 15th May and 29th May 2022, the series had been watched for 29.81 million hours globally. 
Netflix also confirms the fourth season that is set to renew along with the key features includes in the new season.
This time the latest updaters confirm the nine episodes in volume 4.
Jennifer Yuh Nelson who already taken over the "show running" duties from David Fincher just after the continuation of the first volume that's getting attached going into volume 4. She will play the role of official Supervising Director.
We will also see Tim Miller, David Fincher, Jennifer Miller, and Joshua Dinen as the executive producers in the fourth adaptation.
The fourth volume follows the story of Terror, imagination, and beauty blending in nine new episodes that set to stretch from unrevealing an ancient evil to the comedic apocalypse and telling about the beginning of short tales of fantasy, horror, and science-fiction having such a trademark.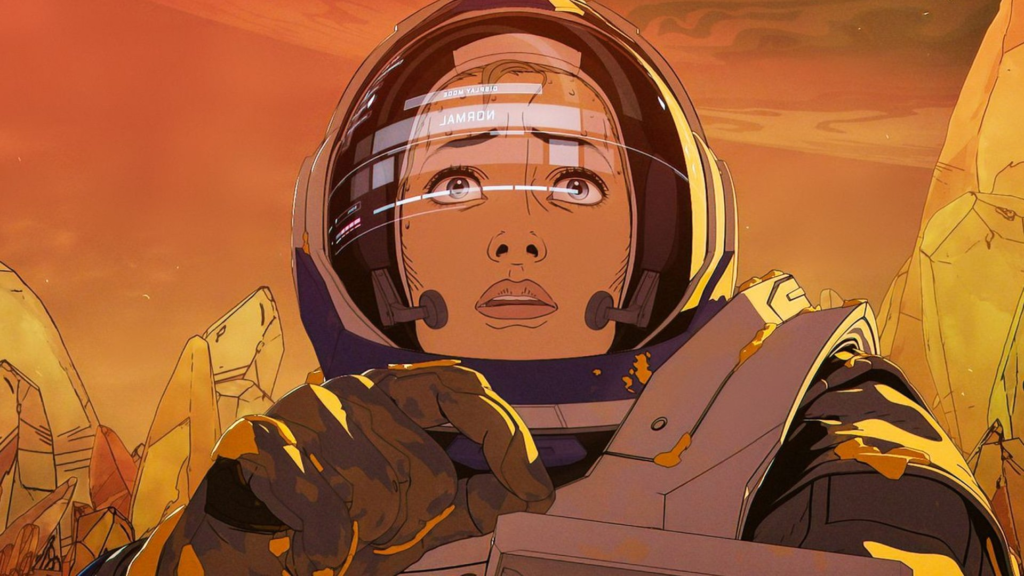 There is not a single studio had confirmed for the fourth volume. It seems like Miller's own Blur Studio will come back to generate such new episodes. In the last volume, they had just in the curtain of Bad Traveling and Swarm. Behind there are many things left to mention. Tim Miller going to be heavily attached to this fourth volume, the Netflix project in the form of The Goon. The new project also has been working behind the background for more than a Kickstarter campaign.
Now Fincher getting heavily attached to future Netflix projects also. The director has currently on Netflix in 2023. He has also expected to serve as the executive producer on Chinatown for Netflix, rumors continue that swirl on the comeback of Mindhunter coming for the third season.
Read More: House of Hammer: The docuseries reveals Armie Hammer's family's abusement