BCCI previously showed disappointment in the announcements of some new foreign leagues, since they'll try to get the limelight by following the format and structure of IPL. Recently, the names of MS Dhoni and others for the mentorship roles in ILT20 League and CSAT20 league are on air. BCCI has shown disapproval and clearly stated that no Indian player would be allowed to join these leagues.
According to a very popular news site, MS Dhoni and other players (contracted or retired) can't even mentor these teams. Recently, Chennai Super Kings owners have bought a team in Cricket South Africa's upcoming league.
"It's clear, no Indian player including domestic players can take part in any other league until he is retired from all forms of the game. If any player wants to take part in these upcoming leagues he can only do so when he cuts off all ties with the BCCI,"– A BCCI official told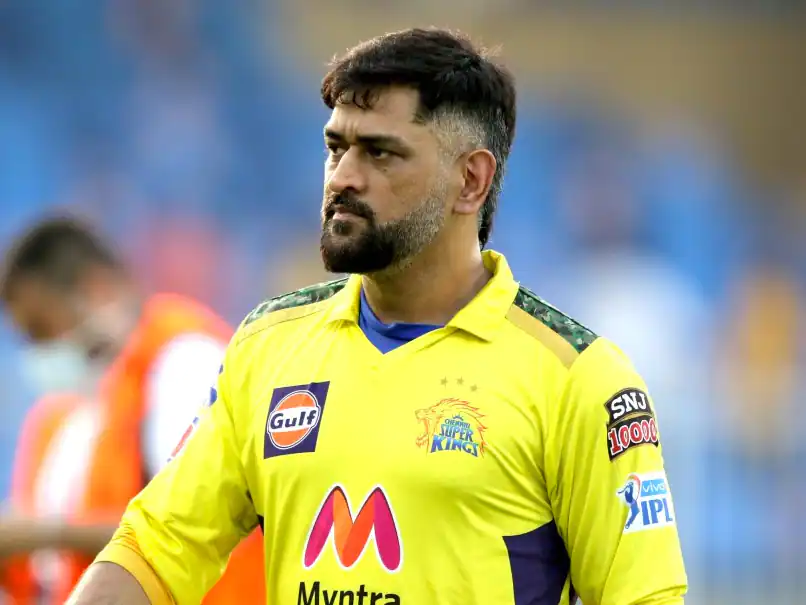 On asking about Dhoni's mentorship, BCCI's official stated "Then he can't play IPL for CSK. He has to retire here first."
The Board is also not very happy with the growing interest of IPL franchise owners in foreign leagues. Mumbai Indians, Rajasthan Royals, Kolkata Knight Riders, Chennai Super Kings, Lucknow Super Giants are on a buying spree in the foreign leagues.
"BCCI has created a brand IPL and the entire sporting world is in awe of it. We have to protect our brand. We are very concerned when the name of IPL owners is being associated with every foreign league. They are free to invest but won't allow any kind of brand leveraging on account of IPL. No Indian player past or present would be allowed to join these leagues.", an official said
In the Caribbean Premier League, 3 out of 5 owners are IPL team owners, they are Rajasthan ROYALS, Punjab Kings, and Kolkata Knight Riders. In the ILT20 League, KKR, MI, and DC have bought teams. In the CSA T20 league, all the teams are bought by IPL Team owners.
Read more: Women's IPL 2023: The Inaugural edition of Women's IPL will have six teams