The actor Allu Arjun backed Telugu OTT platform Aha set to launch 4k Ultra HD and Dolby Audio-supported version for the best audio experience, Aha GOLD has been offered sound and audio quality. On participating in the man streaming platforms that are already spending on technology to boost the viewing experience mainly the people return for the move again. 
According to the CEO of Aha, Ajit Thakur, "We have observed that the Telugu and Tamil speaking viewers are very discerning in the quality of streaming they consume. This is our endeavour to give them an enriching experience on their TVs, through 4K Ultra HD and Dolby Audio," The subscription of this platform will cost Rs. 699 per year permits the audience for the as-free access to all of the content of the streamers in both Tamil and Telugu. Ll, the OTT platforms plating content well in both TV and mobile gadgets.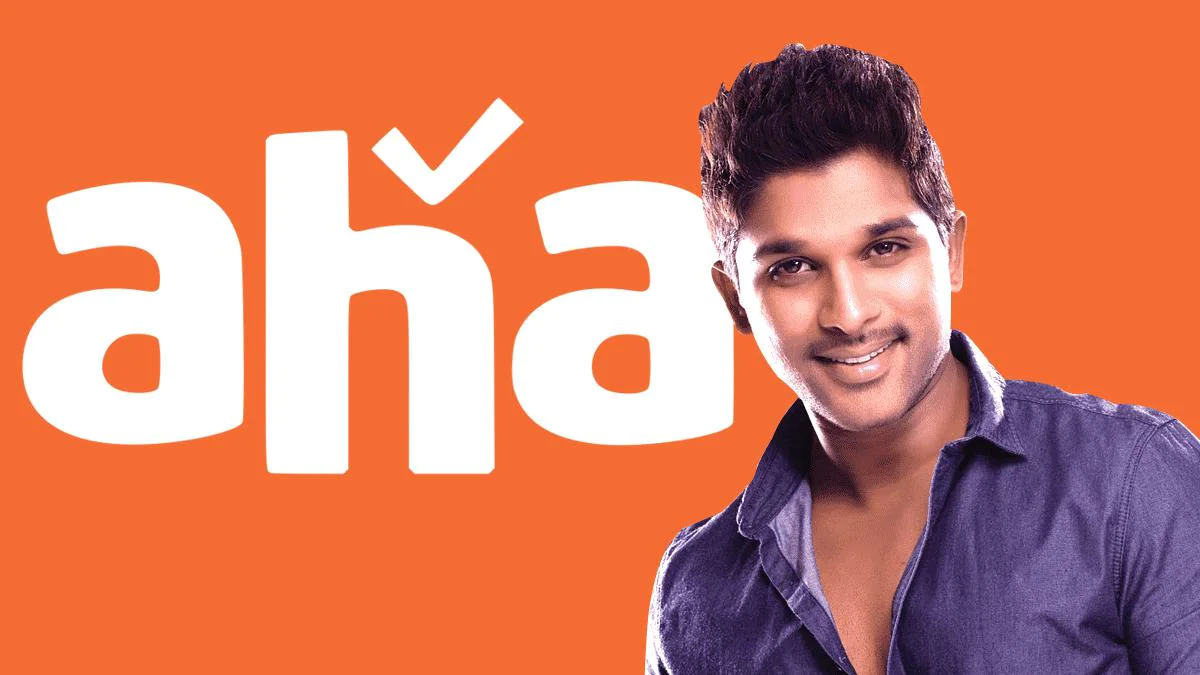 As viewers have been confused about the market as there are already 60 video streaming platform applications providing content along a such dizzying array of formats, technology is the main key happening differential.
It's true that the lack of a smooth filming experience becomes a barrier for many users, and also decreases their interest. According to Ormax Media's Founder and CEO Shailesh Kapoor, "A lot of apps still have problems on how the content plays. If you come back two days later, can you start from where you left? You can't be spending crores on content and giving sub-optimal user experience."
This is, mainly an experience with a time-consuming endeavor. Disney+ Hotstar newly unveils Dolby 5.1 surround sound on its platform to enhance its 'cricketainment' offering. SonyLIV has introduced the tech with 4K viewing and Dolby Sound on the apps. Voot Select just focused on developing live streaming of sports and decreasing latency, MX Player just developed the video compression technology to provide halve data usage.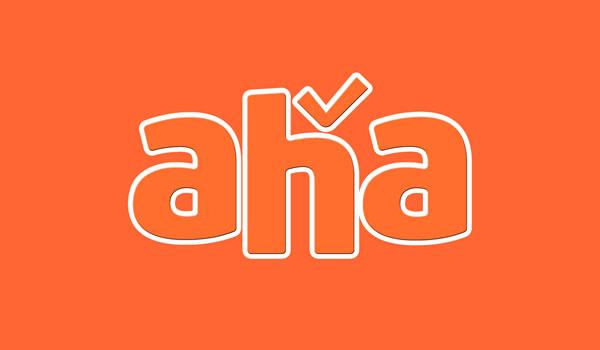 In the end, Aha has planned to quadruple the user base minimum of eight million but receiving into non-Hindi languages. The main prior is Tamil originals in April and planning to launch Malayalam in the coming year and there will be two more languages.
Read More: Delhi Crime (Season 2): Shefali Shah and her team come into the field to cease the Growing Crime in the City