The inaugural season of Women IPL is set to have six teams and will be launched in March of 2023. The event will be a 24-day affair and a total of 19 matches will be played in the tournament, and follow IPL's playoff style.
The existing franchises for this event are Mumbai Indians, Rajasthan Royals and Chennai Super Kings. Delhi Capitals on the other hand is also interested in having a team in the Women's IPL.
BCCI stated that the existing IPL franchises will be given a choice to buy women's IPL teams. For that purpose, an auction for the WIPL teams will be conducted at the end of 2022. The BCCI will be finalizing the agenda of WIPL this September.
"March is where we believe it is practical to host. Not only it will help with the scheduling and getting an international window but also logistically. As IPL will begin at the end of March, it will help us streamline the logistics of women's matches well," a senior BCCI official stated
All the teams will be playing twice in the league stage though BCCI is yet to finalize the planning stage of the home and way format. After a long gap of 3 years, IPL will have a comeback to its home and away format.
"We have a clear idea of how it will go in terms of schedule but there are a few things we need to discuss," the official said.
The Top four teams that finish off at the league stage will play the playoffs with Eliminator, Qualifier and Qualifier 2 apart from the finals. Depending on the schedule, the number tf days can be shortened to two weeks with a few double headers.
What is Women's IPL all about?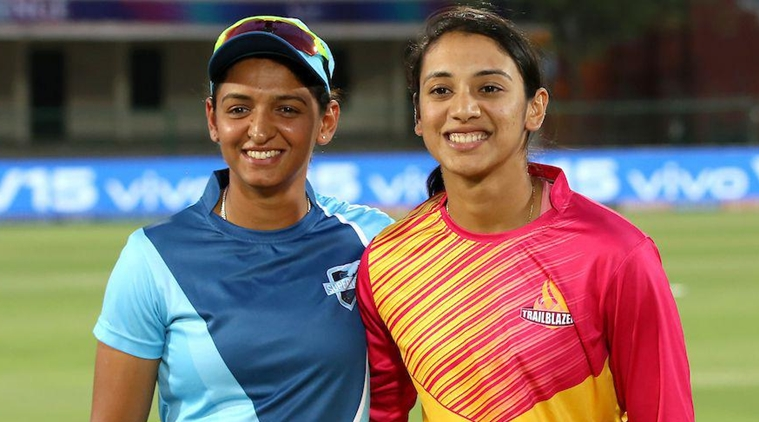 The first season of WIPL is set to be played in March 2023. The tournament is going to span over 14 days with 19 matches. The WIPL will be following the league and the playoff format of the IPL. BCCI is yet to take a decision if the matches will be played home and away from home. BCCI has decided to hold the matches throughout Maharashtra to minimize the cost. The six WIPL teams will be auctioned at the end of this year. The franchises are set to be auctioned in the IPL style no decision has been taken on the selection procedure of players.
Read more: Disney+ Hotstar subscriber target hits the lowest after the platform lost IPL's streaming rights in the E-Auction