After a trophy-less season (2020/21), the Spanish giants Real Madrid are now dominating European football in style. While Los Blancos won three trophies last season (2021/22), including UEFA Champions League and La Liga, they have started the new season (2022/23) with the UEFA Super Cup 2022 title.
Real Madrid beat the German club Eintracht Frankfurt by 2-0 in the UEFA Super Cup 2022 last Wednesday (August 10). While David Alaba scored the opening goal of the match in the 37th minute, in-form Karim Benzema put the Spanish club in a solid position with his goal in 65 minutes.
Experienced members are the key for Real Madrid
The experienced players like Karim Benzema, Toni Kroos, Luka Modric and Casemiro maintained strong roles. These players are handling their roles strongly for a long time, and the Whites are still hugely dependent on them.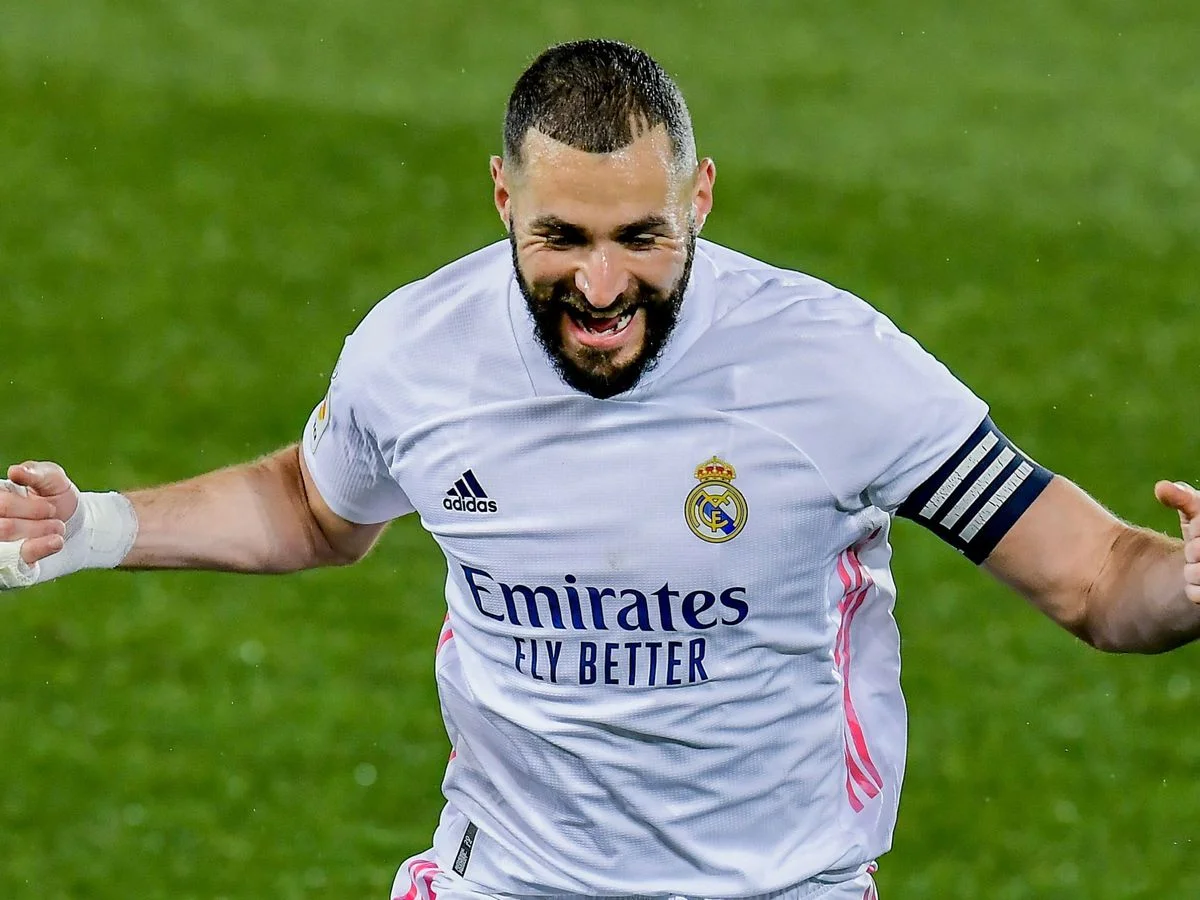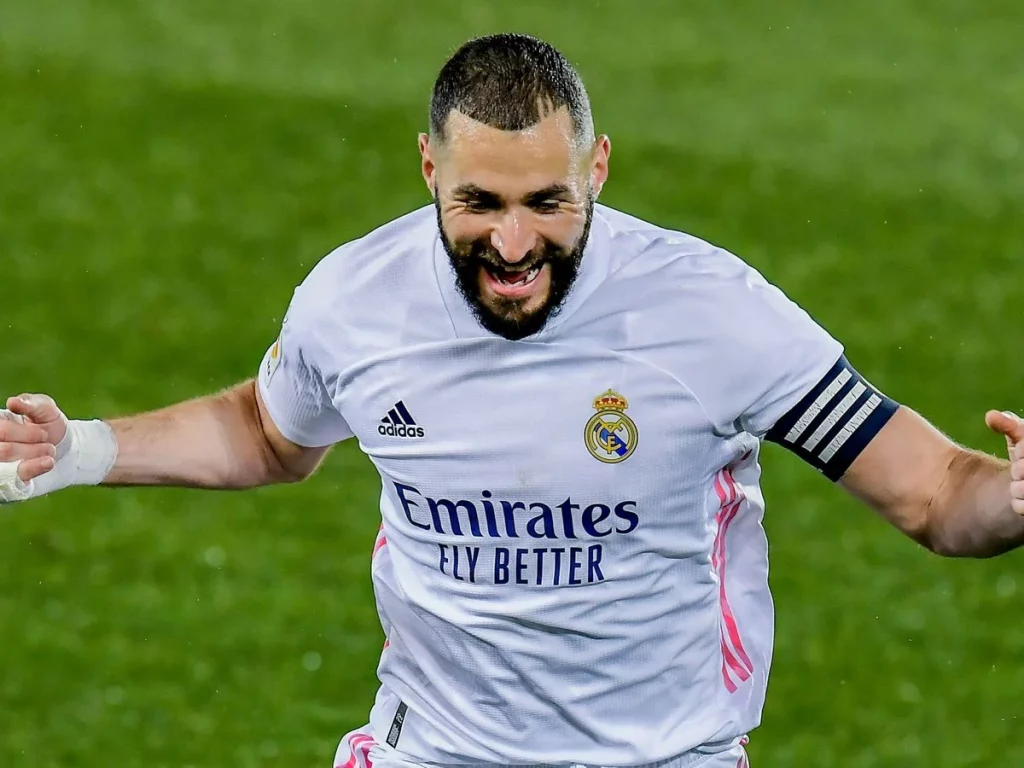 The 34-year-old Benzema is now dominating the opponents' defence as he is set to maintain his insane form of the last season in the new season. His latest form makes him a stronger contender for the upcoming Ballon d'Or battle.
Talking about the experience, we must have to take the name of the legendary Italian manager Carlo Ancelotti. His return to the club charged up the players and encouraged them to fight till the end. This never-give-up attitude was the key reason for Los Blancos' recent successes, especially in the UCL.
Thibaut Courtois' hands are still strong enough
Once again the goalkeeper Thibaut Courtois put a strong effort under the goalpost during the UEFA Super Cup 2022. The Belgian was in the top form last season as he also won the Player of the Match award in the last UCL final. In the recent Super Cup game, Frankfurt put early pressure on Real's defence, but Courtois' strong efforts denied any shocker for his team.
Los Blancos also have talented youngsters
Real Madrid are also shining with their youngsters. Last season, Federico Valverde and Eduardo Camavinga shined along with Vinicius Junior and Rodrygo. The new signing Aurelien Tchouameni, who made his official debut for the Spanish club during the UEFA Super Cup 2022, is also a huge prospect for the club.
Major concern
Defence can be a big headache for Los Blancos. Ancelotti has much work to do to settle the defence as the experienced club members Dani Carvajal and Nacho will have to take a lot of responsibilities along with David Alaba, Ferland Mendy and the new signing Antonio Rudiger.
During the first 35 minutes of the game, Los Blancos' defence was very much under pressure, but Courtois became the saviour of the side. Real's defence had some issues last season, which could put them in the worst situations if Courtois couldn't perform strongly. The back line of the side has a lot of work to do to evolve stronger on the field.