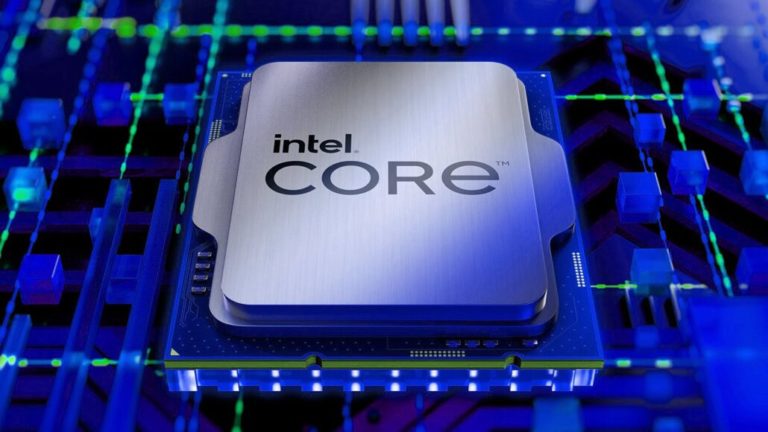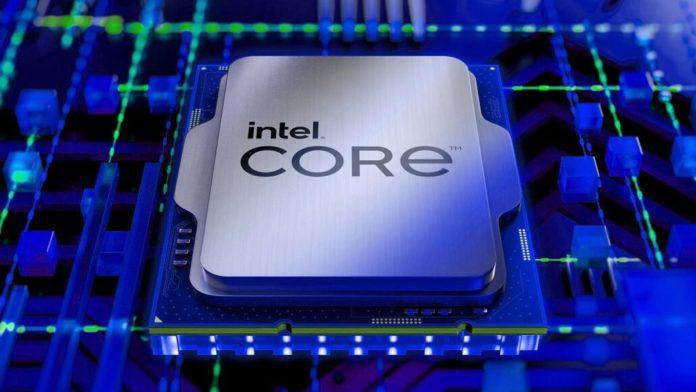 Ashes of The Singularity by Benchleaks has new benchmarks of Intel's top Core i9-13900K Raptor Lake CPU. Although Ashes of The Singularity Escalation is a very ancient game, it was one of the first to use DirectX 12's Async Compute technology, and changes have been made so that the engine may benefit from multi-core machines. We can now evaluate how the Intel 13th Gen Raptor Lake flagship compares to its predecessor and competing parts thanks to this benchmark.
The retail Intel Core i9-13900K Raptor Lake CPU sample under evaluation here has 24 cores and 32 threads organised as 8 P-Core and 16 E-Core. The CPU is set up to run at 3.0 GHz base speed, 5.8 GHz single-core boost (1-2 cores), and 5.5 GHz all-core boost (all 8 P-Cores).
The Intel CPU has a 125W PL1 rating that goes up to 250W and 68 MB of shared cache.
At the same settings, the Intel Core i9-13900K achieved an average framerate of 204.7 FPS, up to 24% quicker than the Intel Core i9-12900165.3 K's FPS. The Raptor Lake flagship is 43% and 68% quicker than the AMD Ryzen 9 5950X and Ryzen 7 5800X3D, respectively, according to their performance scores of 143.5 FPS for the AMD Ryzen 9 5950X and 121.4 FPS for the Ryzen 7 5800X3D.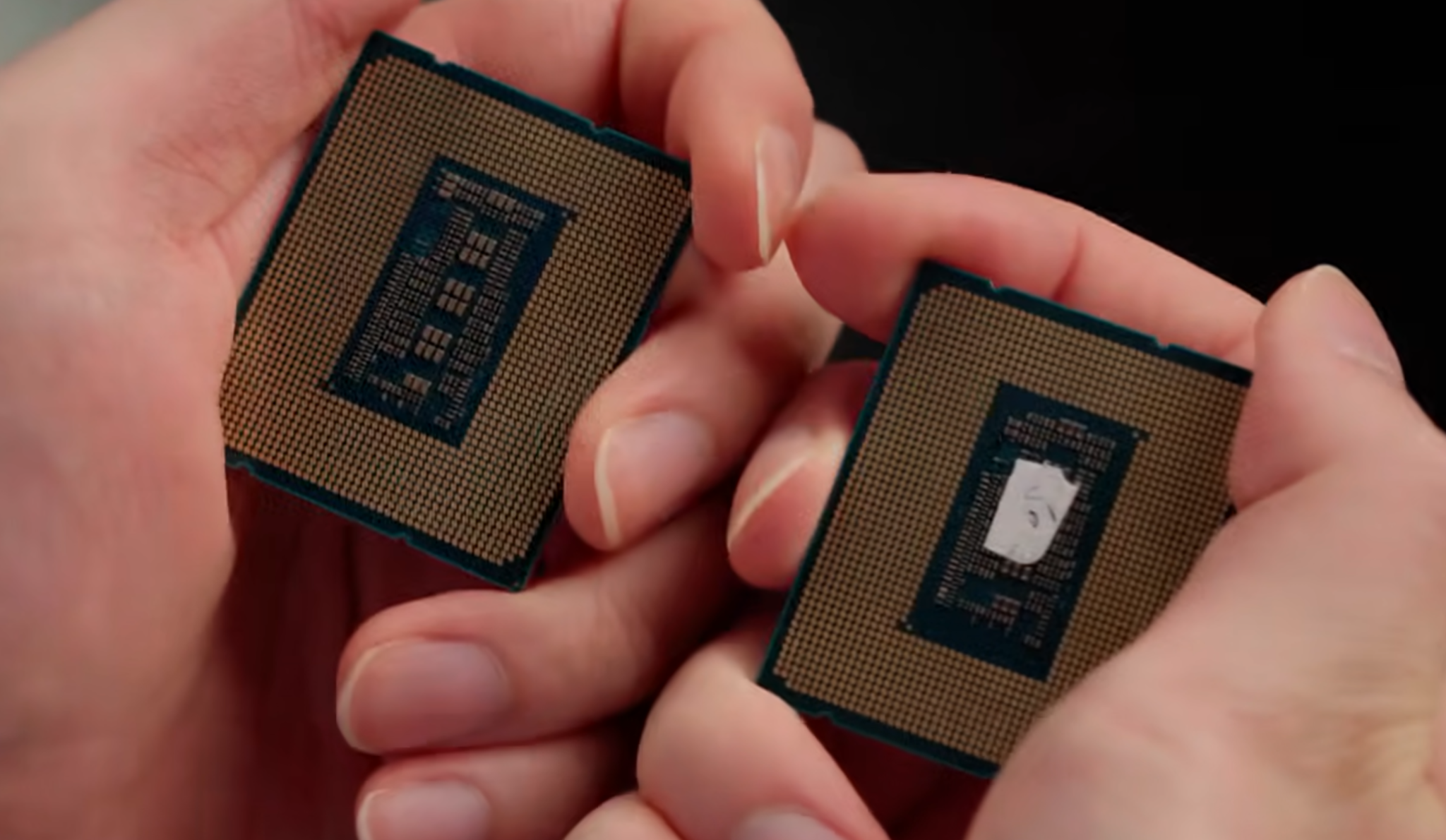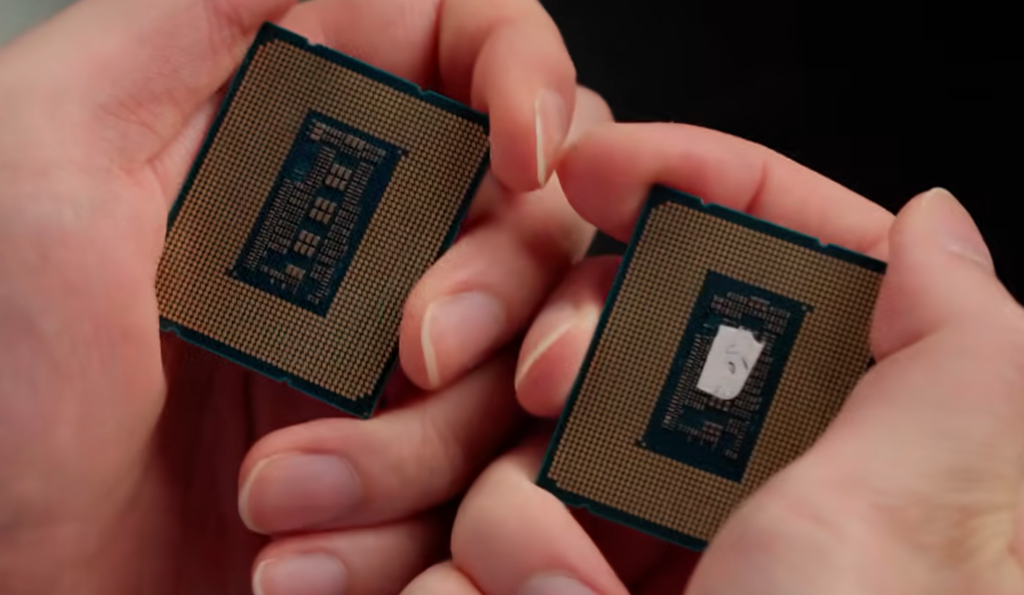 The benchmark was conducted at 4K, indicating that the situation is primarily GPU-bound. This is demonstrated by the total framerate, which is quite similar across the three chips. It is undoubtedly an interesting conclusion, and Raptor Lake processors will offer a significant edge for games that prioritise cores and threads overclocks.
On the Z790 platform, the Intel 13th Gen Raptor Lake desktop CPUs, including the flagship Core i9-13900K, are anticipated to go on sale in October. The Ryzen 7000 CPU family from AMD, which also debuts in the fall of 2022, will compete against these CPUs.
Also read: