Google has ingrained itself into our lives and is frequently used by consumers to find crucial information. Many customers experienced the problem today as Google stopped functioning across the globe.
Many users today claimed that the Google Search engine was down, according to Down Detector, a well-known website that monitors service status.
Users reported seeing a 502 error while trying to search for something. "502. That's an error. The server encountered a temporary error and could not complete your request. Please try again in 30 seconds. That's all we know," the error message read.
Some users also reported a different error message. "We are sorry but it appears that there has been an internal server error while processing your request. Our engineers have been notified and are working to resolve the issue. Please try again later."
People have joked about where to look for information while discussing the outage on social media sites like Twitter.
The cause of the outage is unknown at this time. A "large explosion" has reportedly been detected at a Google Data Center in Iowa, according to a report by SFGATE.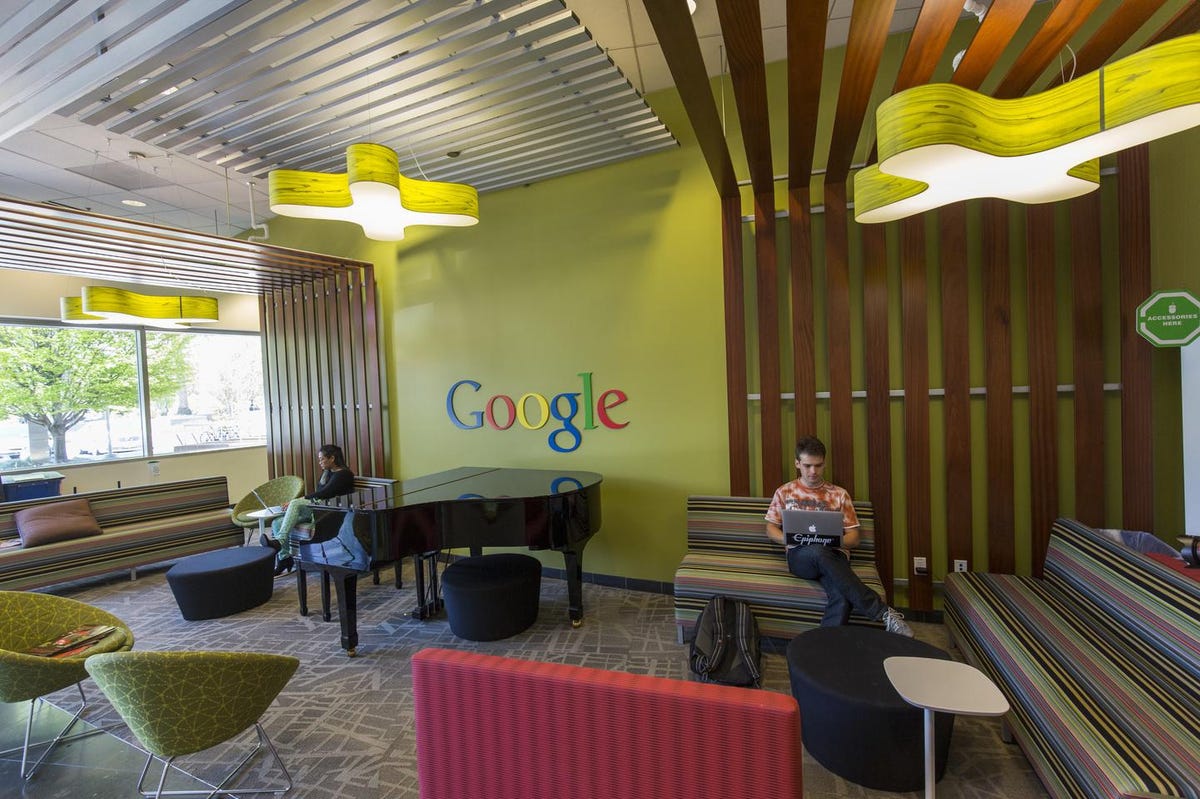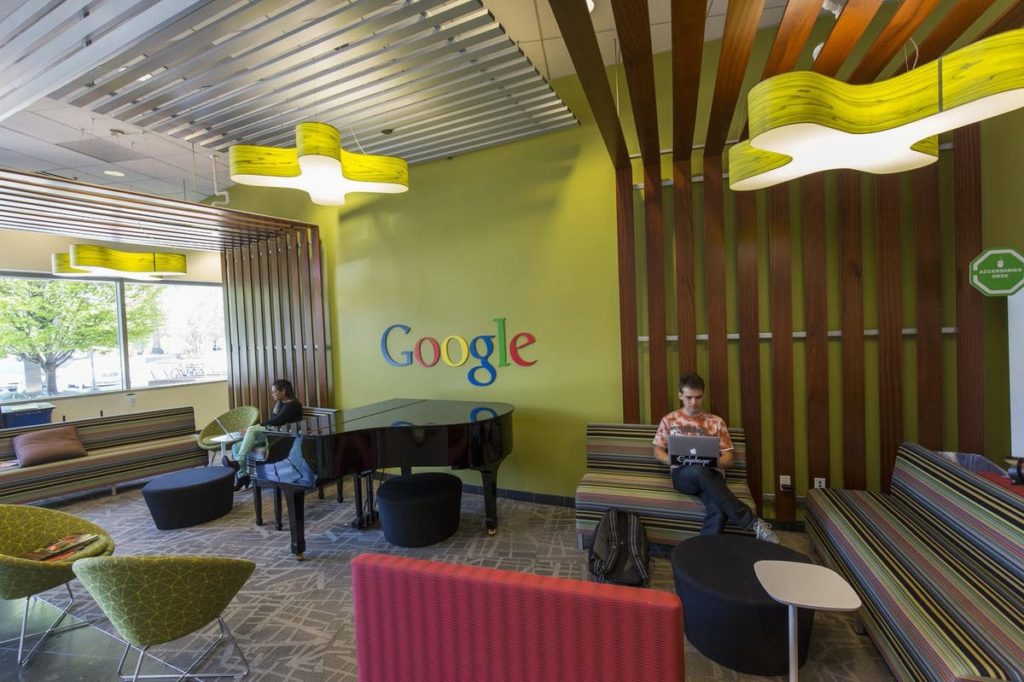 Three personnel at the centre were hurt in the explosion, which may also be to blame for the global outage.
"We are aware of an electrical incident that took place today at Google's data centre in Council Bluffs, Iowa, injuring three people on site who are now being treated," a Google spokesperson said in a statement to SFGATE.
also read:
MSI releases the first Intel Arc GPU and its the Arc A380 Card