Amazon Prime Video dropped the trailer of Naga Chaitanya's popular film, 'Thank You South Indian actor Naga Chaitanya's new film has got a release date. After establishing the themes of self-discovery, there is the OTT trailer that unleashes the character navigating in his way via life and life.
Naga Chaitanya is playing the role of Abhi who is a young and rich businessman who had once been a very happy-go-lucky person but the problem is he is a self-centered and very arrogant person very proud of his success. The last time we have seen in the trailer, Chaitanya is trying many different looks. The trailer unveils Vikram K. Kumar as very rich.
The trailer starts with the scenes of highway, seabeach, and college. Its true college life does not revolve around love stories, and friendship, there are also foes and fights. We have seen Naga Chaitanya down from the red car, and Raashi Khanna who is plating the lady love doing romance.
They are promising to live together for their entire life. They are spending many romantic moments. The story then takes a move after coming to the US. Naga facing a challenge in his career, he is telling someone that he is the only reason behind his success. He takes up the hockey stick and comes to the ground, playing like a wind, and Raashi Khanna cheers up.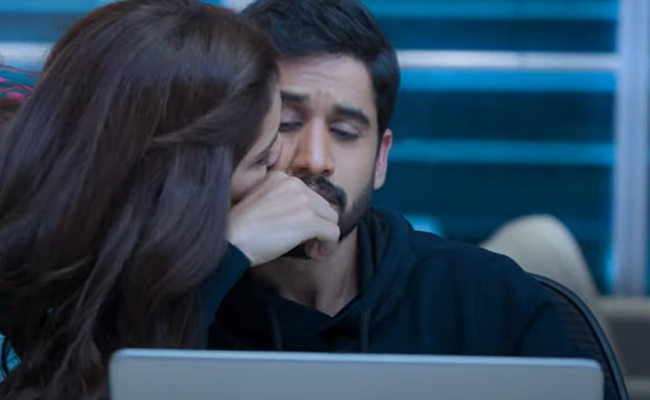 After many years while she meets with Naga Chaitanya, she is shocked as he is completely changed, he talking about his sacrifices to come in this position, and now he totally denies to sacrifice again. The trailer portrays Chaitanya's different looks and situations.
Thank You: Cast
In this film, the leading ladies are Raashi Khanna, Malavika Nair, and Avika Gor, and the tale will be driven by the personalities that also affect Chaitanya's life. The actor Naga Chaitanya said, " A greater of life that let's go rather than pressuring loved ones to stay,"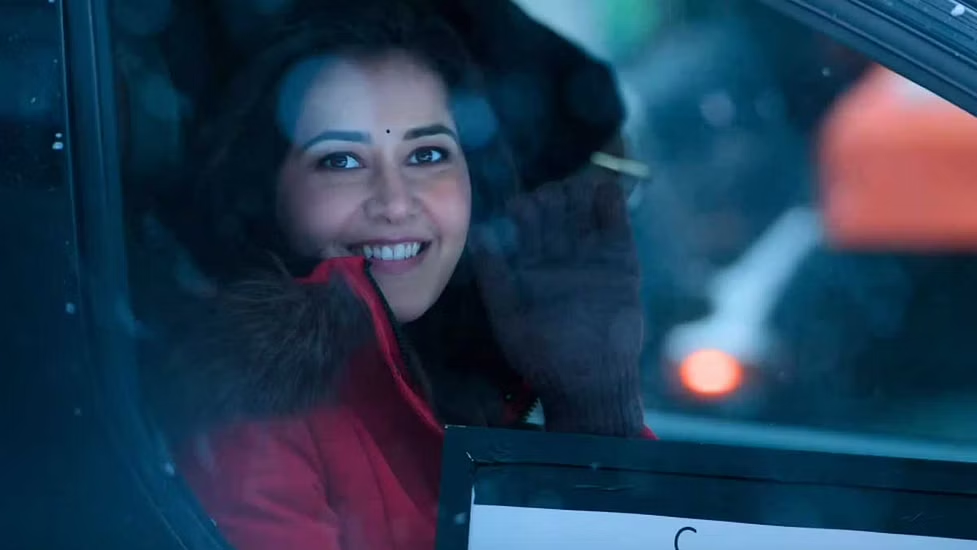 Thank You: Release Date
The film has set to hit on 11th August 2022 only on Amazon Prime Video. 
Here is the trailer:
Read More: Delhi Crime (Season 2): Shefali Shah and her team come into the field to cease the Growing Crime in the City