The BCCI has made some edits to the format of the game for the new season. Ranji Trophy 2021-22 was an eventful one. In the finale, Madhya Pradesh defeated Mumbai and received their first title in the tournament. Mumbai had won the title 41 times previously so defending the team wasn't easy.
The Board of Control for Cricket in India announced the schedule for the new edition which will start on December 13, 2022, and the finale will be scheduled on February 20, 2023. The BCCI has decided that there will be two winners in this edition. One from the Elite Group and another from the Plate group.
The main reason behind the decision was to avoid a mismatch in terms of competition, as well as to make the tournament more intense.
What are the changes made by BCCI in the tournament?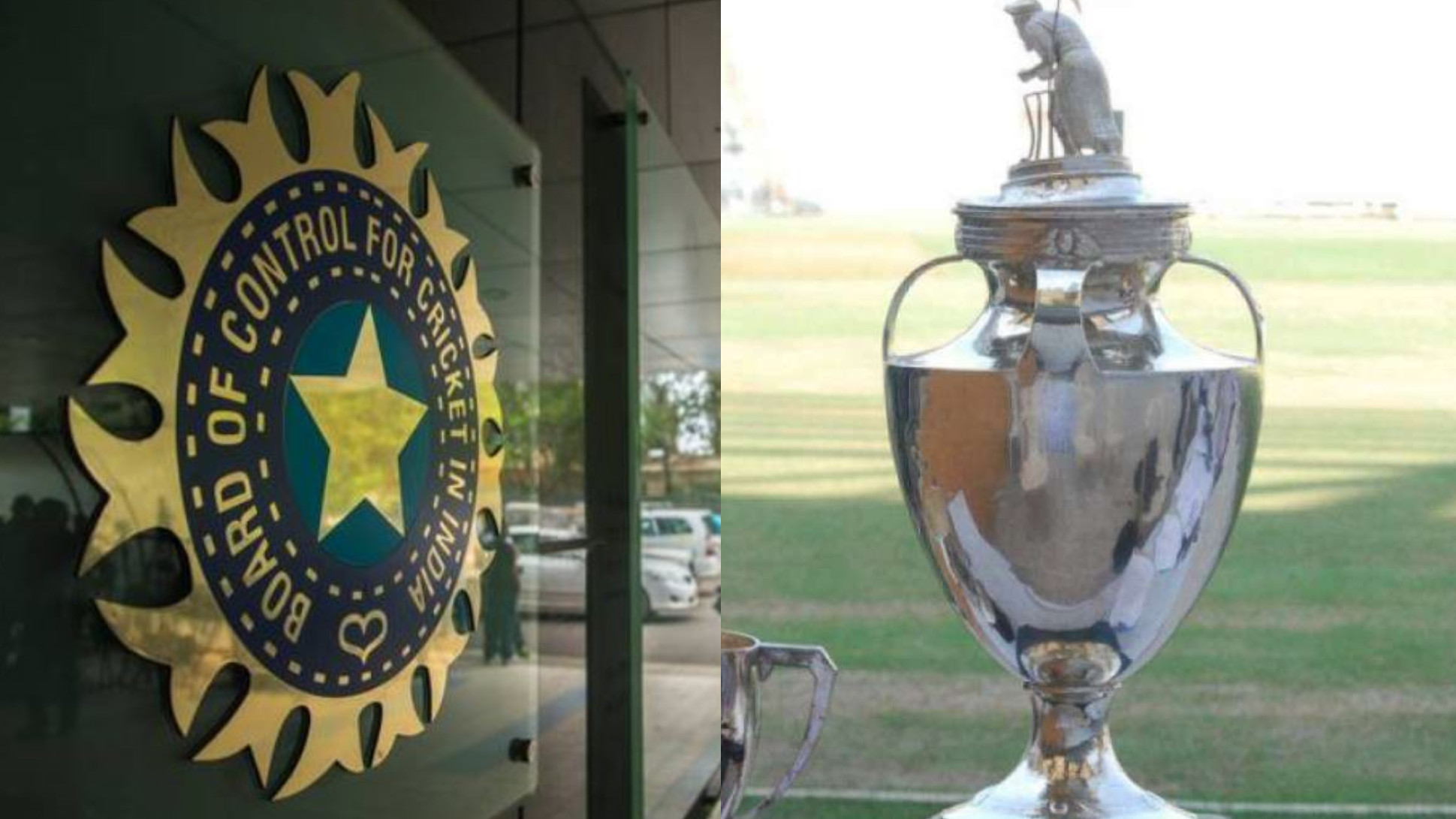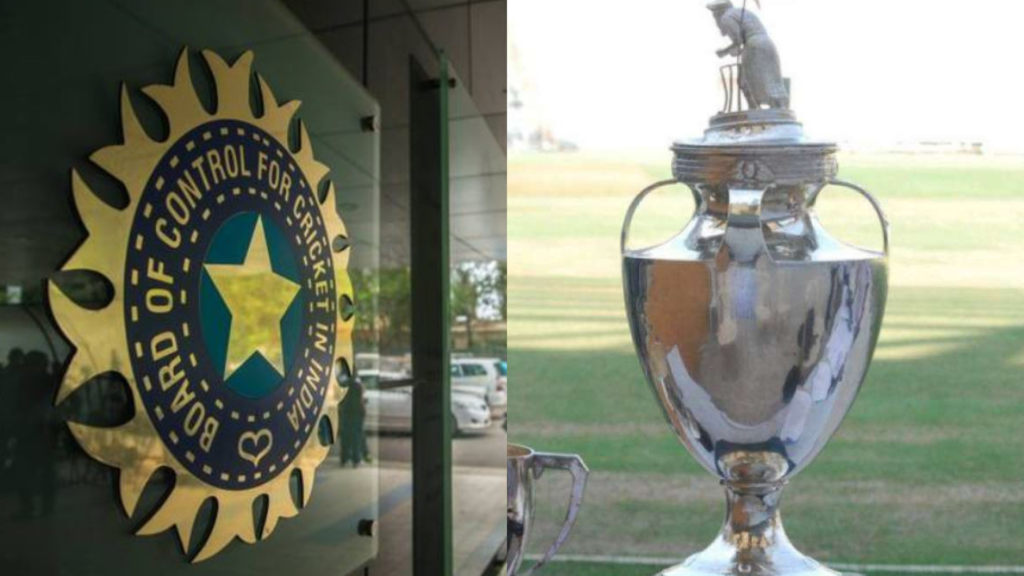 The team that'll finish at the top of the Plate group won't compete with a team from the Elite group in the pre-quarterfinal match that is followed traditionally. The Plate teams will have their own tournaments from the new season.
From the next season, the six Plate Groups will compete against each other and the top four teams will be qualifying for the semifinals. Moreover, the finalists will get promoted to the Elite group in the next season.
On the other hand, the 32 Elite Groups will be divided into four groups with eight teams in a group. the two best teams from each team will be qualifying for the quarterfinals. The two teams that finish at the bottom of the Elite group will be shifted to the Playte group in the next season. No Elite team would want that, this in turn will increase the competition and intensity of the game.
Read more: Teams with the most T20I win in a calendar year