The English Premier League club Manchester City has denied their acceptance of the Spanish giants Barcelona's bid on Portuguese footballer Bernardo Silva. However, the 28-year-old attacking midfielder is unsure about his present status in the English club.
Despite deeply struggling with debt, Barcelona are of the busiest and most successful European clubs in the ongoing summer transfer window. According to some media reports, the Catalan club has put in a bid of over €50 million for Bernardo Silva.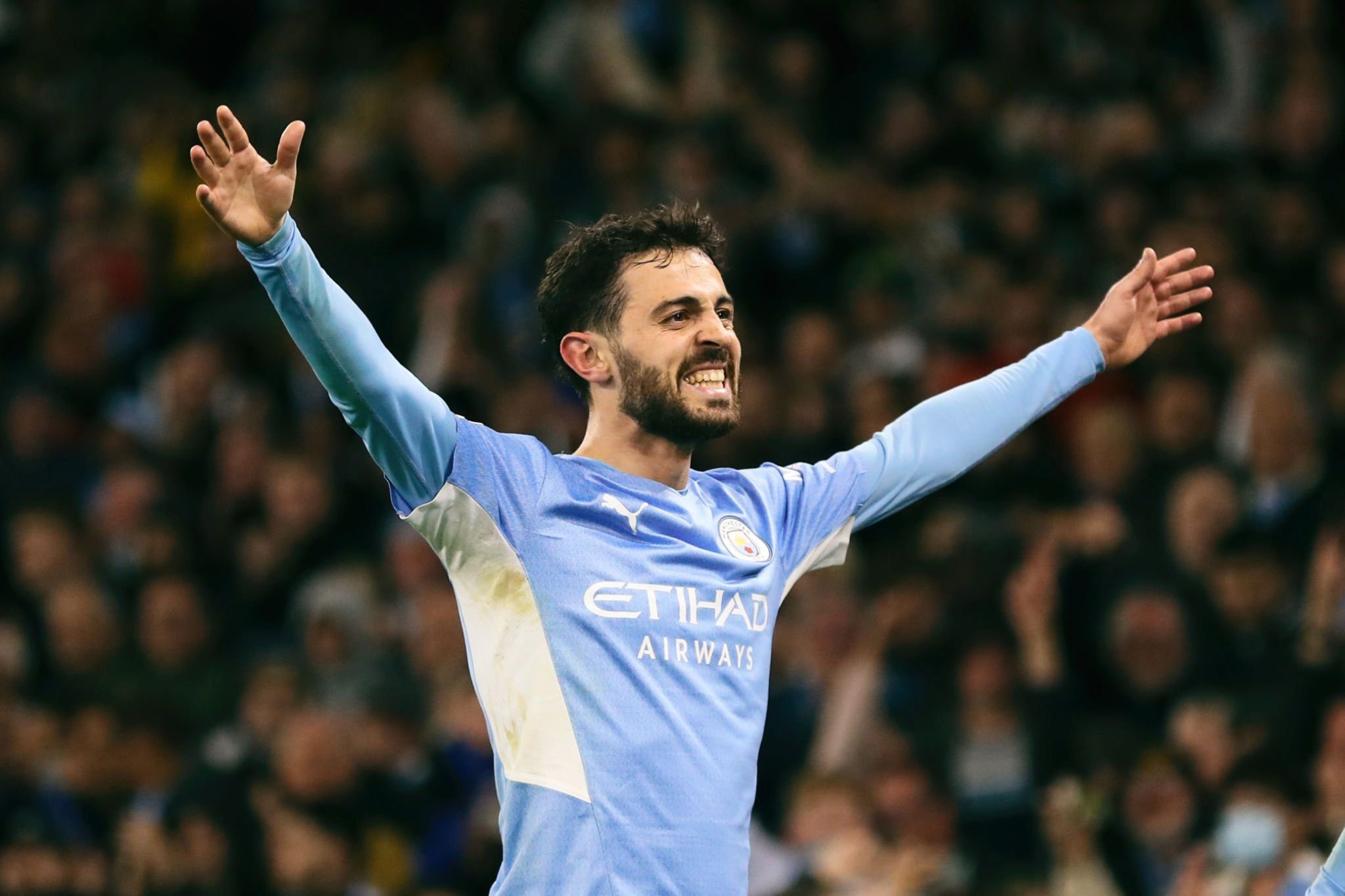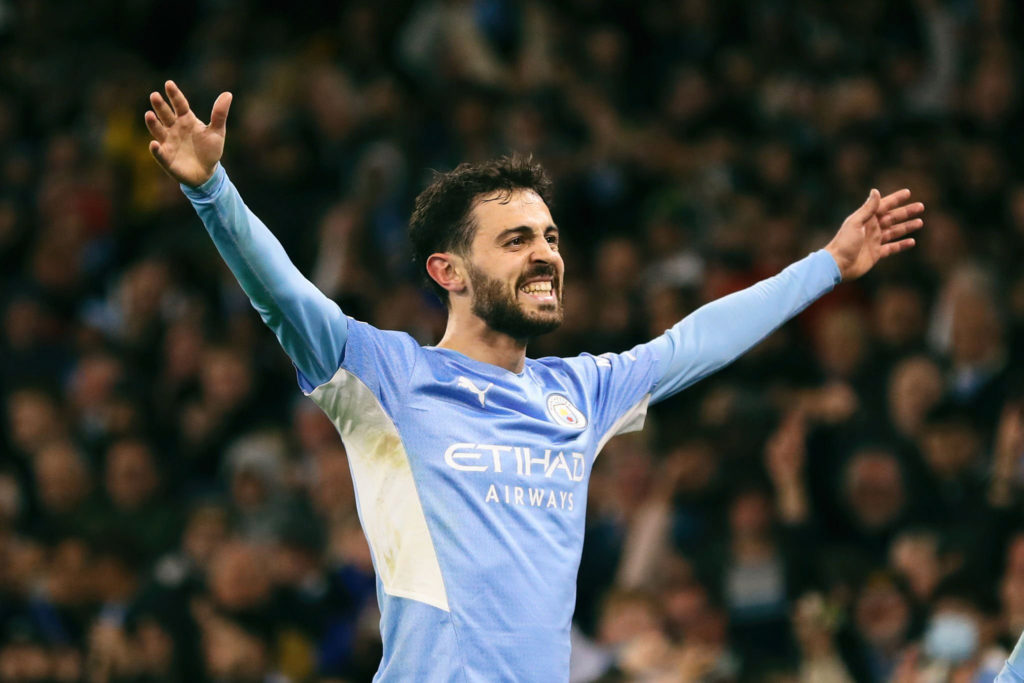 There was also some news of Silva's close chance to move to Barcelona after Manchester City accepted the offer. This transfer rumour became stronger after Silva missed City's starting line-up for the Premier League 2022/23 opener against the hosts West Ham United last week. The substitute player only managed to spend on the field the last 12 minutes of the game where the defending PL champions claimed a 2-0 win.
Also last year, Silva wished to move to Spain, which would help him to stay closer to his family in Portugal.
However, the English club has reportedly denied any acceptance of Silva's offer from Barca. The 28-year-old is reportedly valued at around €80 million at present.
Bernardo Silva: I have no idea what's going to happen
On the other hand, the Manchester City Player of the Year 2018/19, Bernardo Silva just shared his view on his recent future in the club. Though he is happy staying in this English club, he is still unsure about the City's view of him.
Silva told ESPN in the latest interview, "I've always said that I'm happy here, but I have no idea what's going to happen. We'll see, honestly. My relationship with the club is very honest. I've been open with them and they know what I want. If I stay, I'm very happy, and I will always respect this club and give all my best. If not, it's football and we'll just see what happens."
After joining Man City in 2017 summer, Silva has played 253 matches for the club, where he scored 48 goals and 51 assists.