The Board of Control for Cricket in India (BCCI) is disliking IPL owners buying franchises in foreign leagues. So far, Mumbai Indians, Rajasthan Royals, Kolkata Knight Riders, Chennai Super Kings, and Lucknow Super Giants have their franchises in the other leagues of abroad.
BCCI still won't allow Indian players to take part in these leagues to protect the brand identity of the Indian premiere League.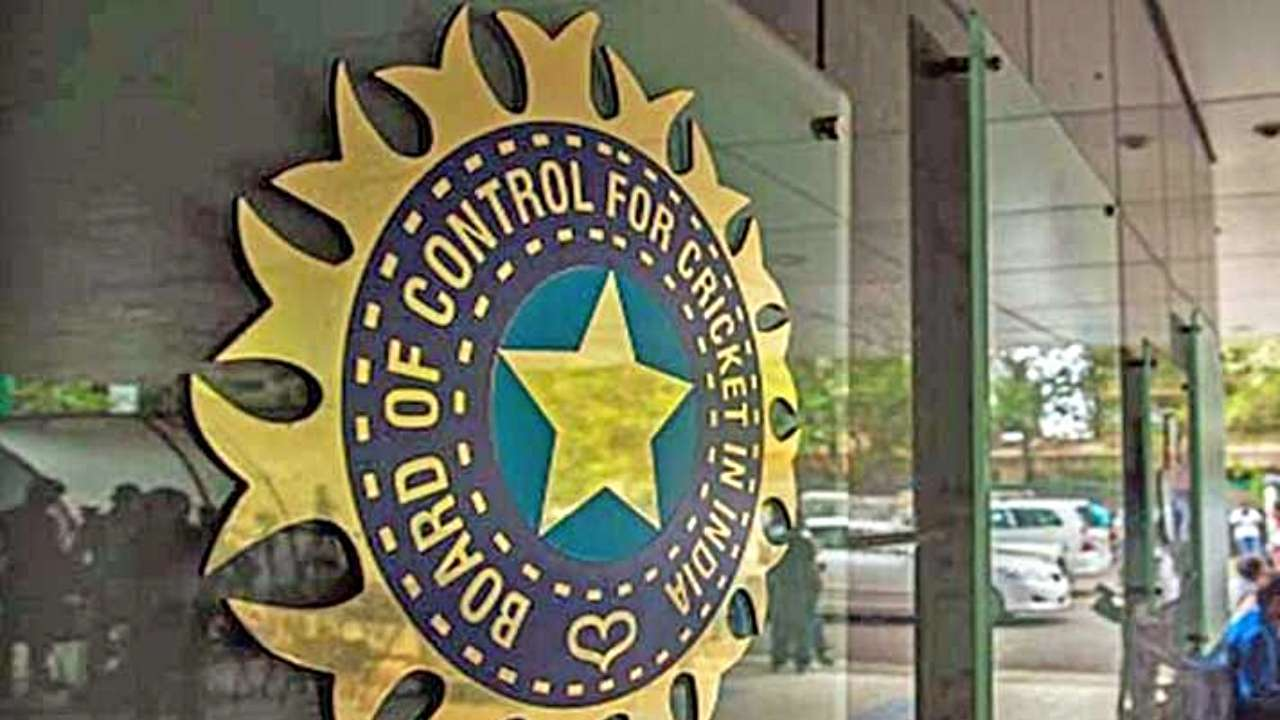 A top official said "BCCI has created a brand IPL and the entire sporting world is in awe of it. We have to protect our brand. We are very concerned when the name of IPL owners is being associated with every foreign league," the BCCI top official said.
BCCI is not going to allow these leagues to use any kind of brand leverage from IPL.
IPL owners are the prominent buyers of UAE's ILT20, Cricket South Africa's T20 League or Caribbean Premiere League. In the Caribbean Premiere League, 3 out of 5 are IPL team owners, (Rajasthan ROYALS, Punjab Kings and Kolkata Knight Riders). In ILT20 , KKR, MI, Delhi Capitals have their respective teams. In the CSA T20 League, all the six teams are owned by IPL team owners.
BCCI has restricted the IPL players to play in these leagues. Various boards have requested BCCI to allow non- contracted Indian players to play in these leagues, a decision is yet to be taken on that.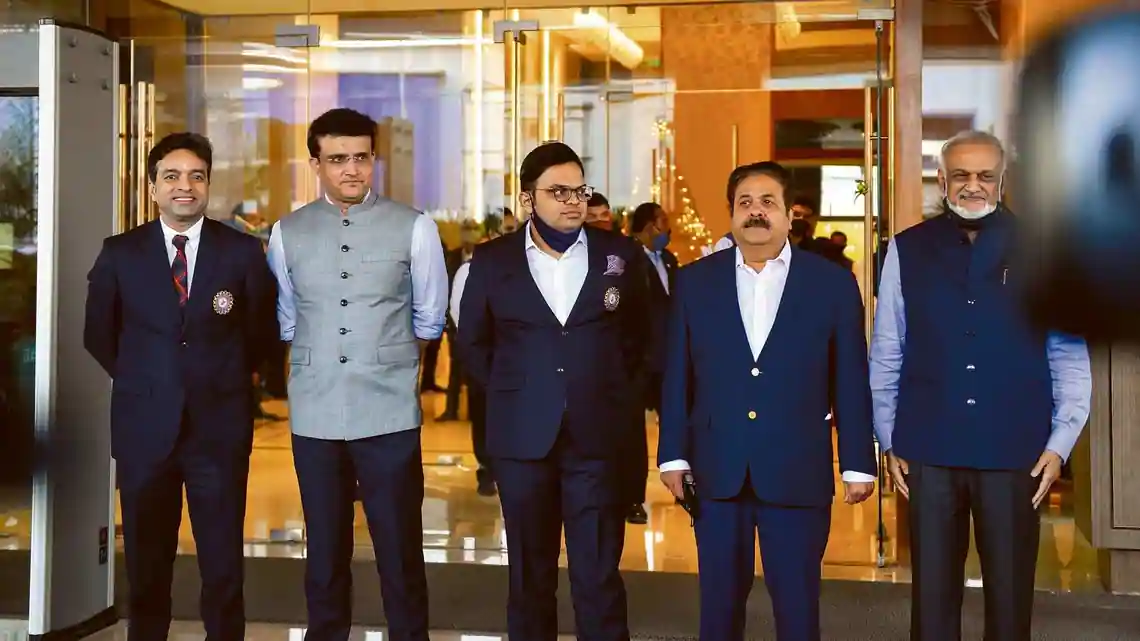 Besides BCCI,other boards like Cricket Australia, Pakistan cricket Board, New Zealand Cricket have restricted their players from participating in the league.
No NOC from Cricket Australia, Bangladesh Cricket Board and Pakistan Cricket Board: ILT20 is offering a huge amount of money to the players, however, CA, PCB, and BCB have refused to issue a NOC to the players. Chris Lynn signed ILT20 but CA has already restricted itself from giving a NOC.
New Zealand Cricket: Trent Boult from NZC walked out of this contact siting that he desires to spend more time with his family. Boult along with IPL is trying their level best to embed this trade in the upcoming leagues.
However, this is not the end, more announcements from the cricket world is expected very soon.
Read more: Ranji Trophy 2022- 23: Latest updates on the new season by BCCI