FIFA World Cup 2022 is likely to begin one day earlier than the schedule as the global football governing body is considering rescheduling the opening game of the tournament.
The 22nd FIFA World Cup has been scheduled to begin on November 21, when the Group A teams Senegal and Netherlands will face each other (13:00 local). Later on that same day, three more matches will be played.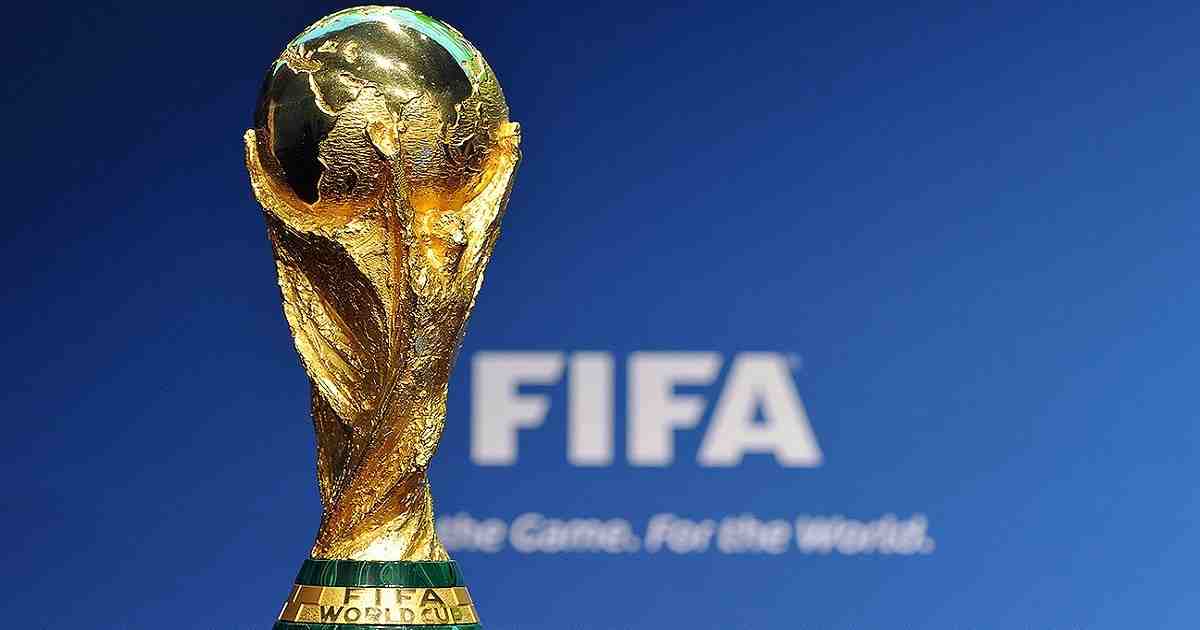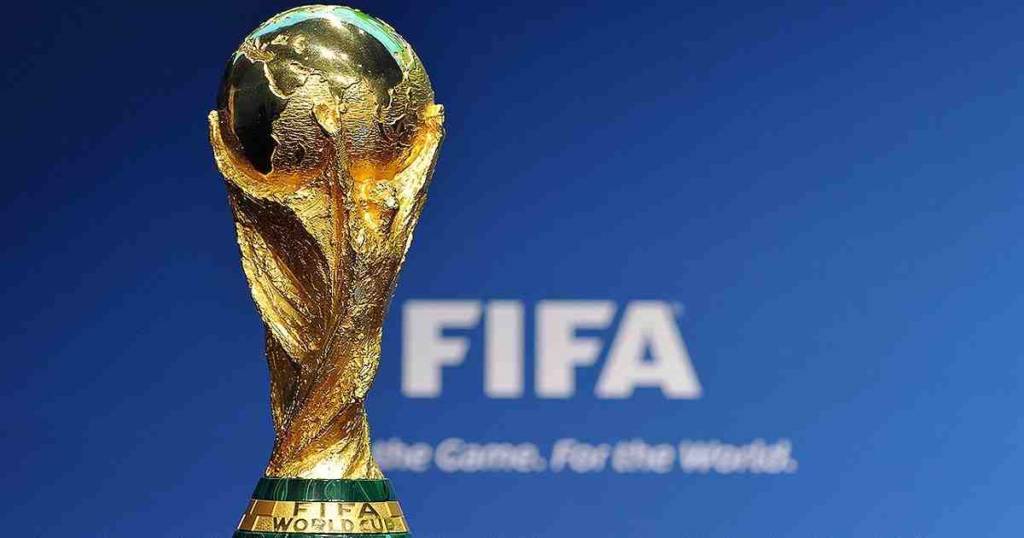 The Group B match England vs Iran will be the second game of the day (16:00 local), while the hosts Qatar will then play against Ecuador in the other Group A match (19:00 local). The original opening day schedule will end with the Group B match between the United States and Iran (22:00 local).
FIFA World Cup 2022: Proposed rescheduling
However, FIFA wants to start the FIFA World Cup 2022 with the match of the hosts. Since the 2006 edition, the hosts participated in the tournament openers. FIFA wants to continue this practice in the upcoming edition too.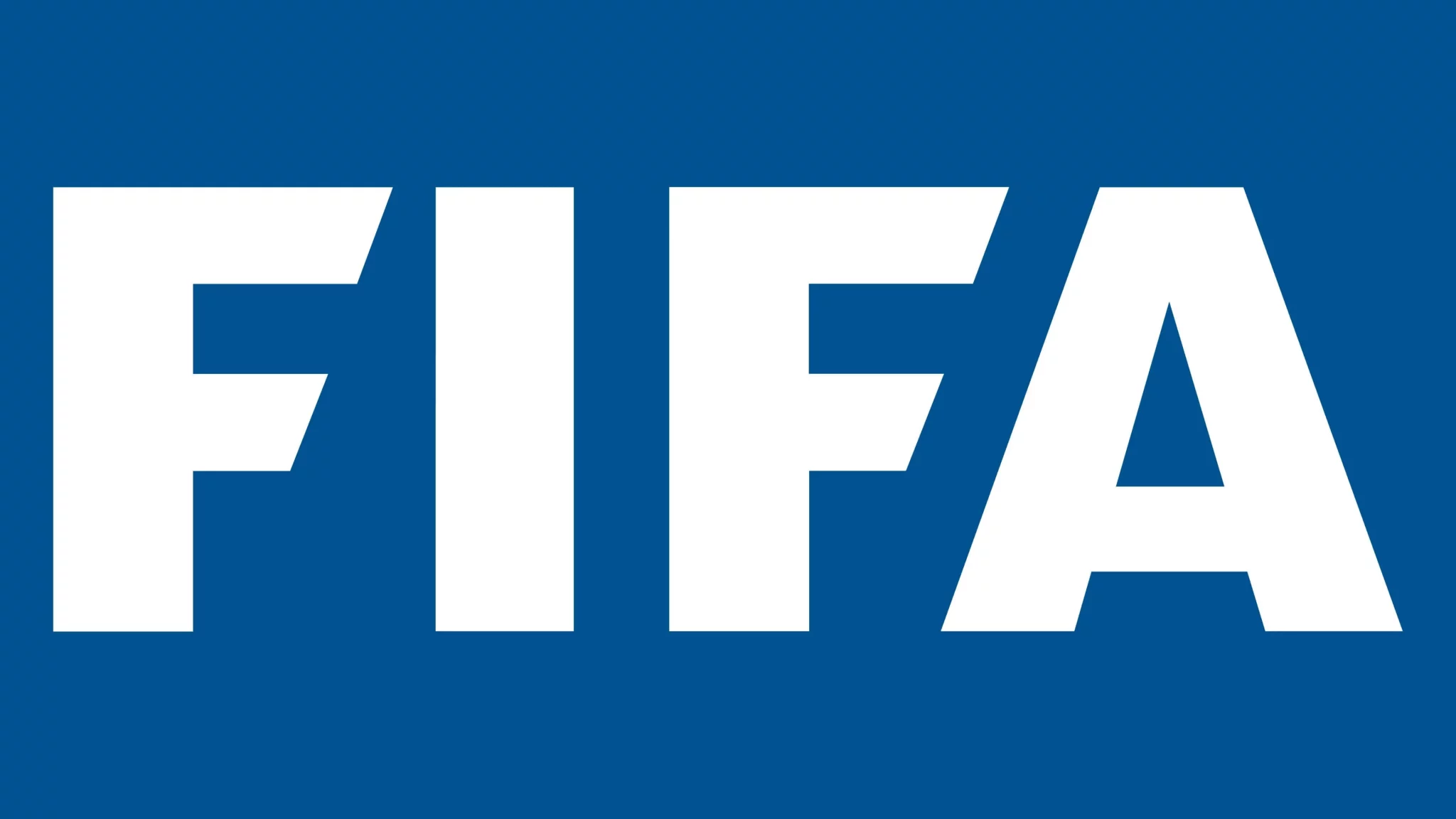 The recent Diario Olé report suggests that the opening game of the FIFA World Cup 2022 is likely to be rescheduled to November 20, where Qatar will host Ecuador at 19:00 local time. According to the reported new schedule, the opening day of the tournament will have only one game.
On November 21, both the Group B matches (England vs Iran; United States vs Iran) are likely to run according to the original schedule. However, the Group A game between Senegal and Netherlands is likely to move to the slot of 19:00 local time.
FIFA Council Bureau must have to vote in favour of this change to activate this newly proposed schedule for the upcoming FIFA World Cup. FIFA President Gianni Infantino and the Presidents of six confederations (UEFA, CONMEBOL, CONCACAF, CAF, AFC and OFC) are the members of the FIFA Council Bureau.