Starting on December 8th in the US, Disney announced that it would increase the cost of Disney Plus from its current rate of $7.99 per month to $10.99 per month. The firm is making the change as part of an effort to reorganise its pricing options, which soon will include a $7.99/month ad-supported tier.
Disney has increased the cost of its Hulu subscription as well. The ad-supported version will now cost $7.99 per month, up from $6.99, while the ad-free tier will go from $12.99 to $14.99 per month. October 10 marks the implementation of the new pricing. In July, it was revealed that unbundled ESPN Plus streaming would increase in price from $6.99 to $9.99 per month.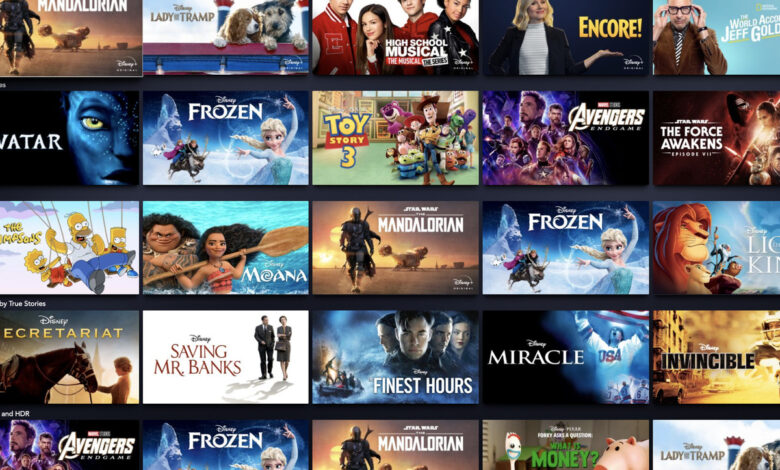 Bundled plans are also impacted by the price hikes. Users will pay $14.99 per month instead of $13.99 if they have Disney Plus with no ads and Hulu and ESPN Plus with ads. Disney is also launching a $9.99/month bundle that includes Disney Plus and Hulu with advertising. Disney Plus, Hulu, and the ad-supported version of ESPN Plus will all cost $19.99 a month.
Disney has altered the cost of its Hulu live TV bundles as well.
The monthly pricing of Hulu's live TV package including Disney Plus, Hulu, and ESPN Plus subscriptions will be $69.99. The price of the live TV package, which includes ad-supported Hulu and ESPN Plus plans as well as ad-free Disney Plus, is $74.99. You must spend $82.99 a month to get a live TV plan that excludes ESPN Plus, Disney Plus, or Hulu from having ads.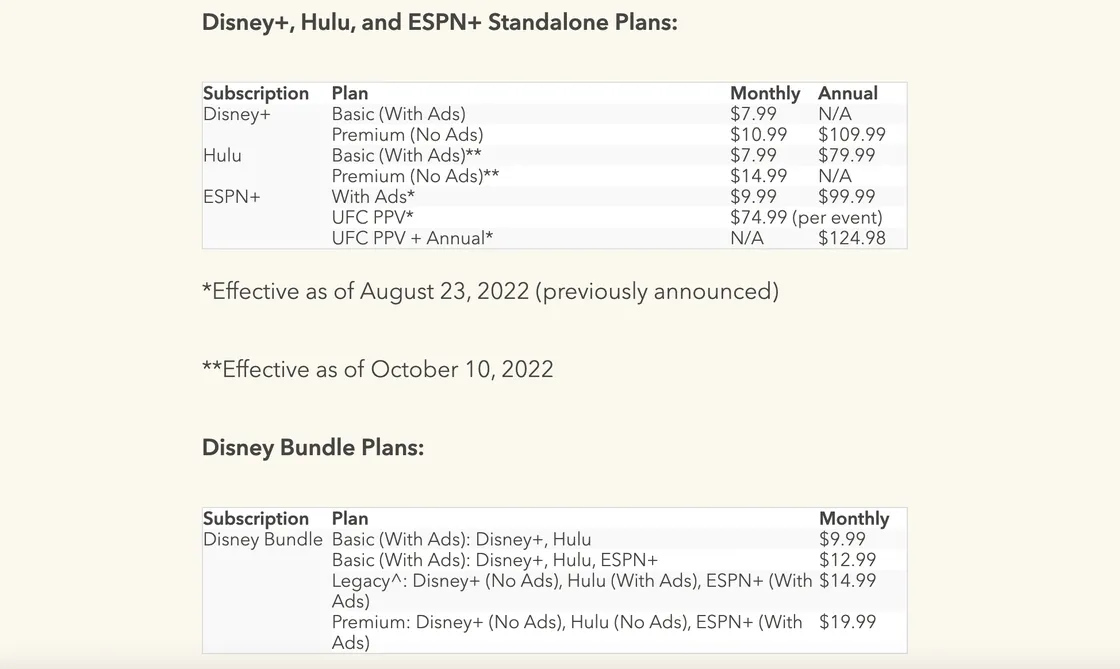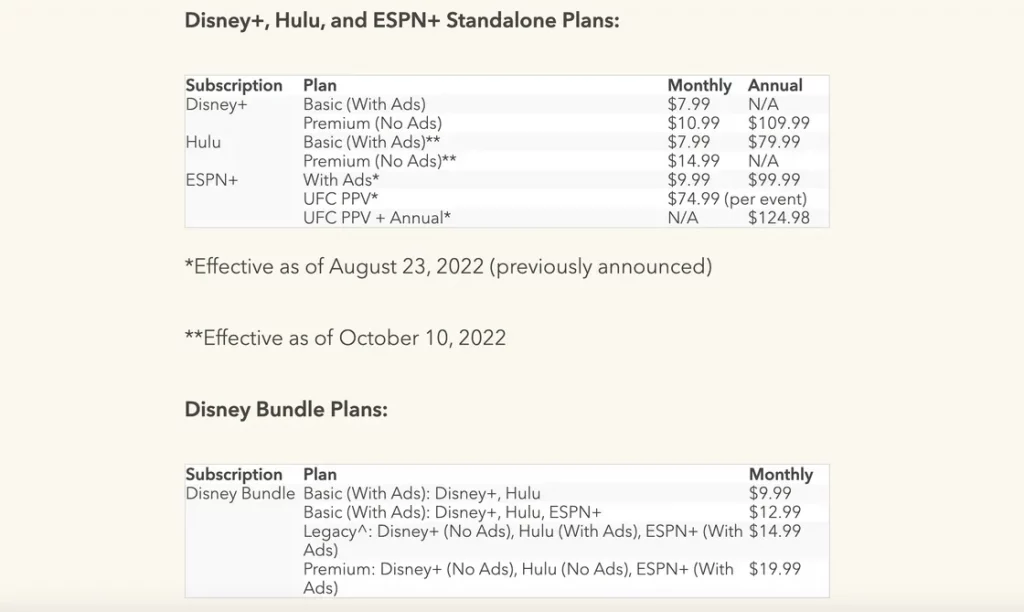 Around the same time Netflix reported a drop in members for the first time in ten years, Disney reported an increase of 8 million new Disney Plus customers during the most recent quarter. However, at the same time, its direct-to-consumer division, which includes the streaming units, lost more money than in previous years, according to Disney CEO Bob Chapek, who also claims that the company added 14.4 million new Disney Plus subscribers in the third quarter, bringing the total number of subscribers to 152 million and 221 million across all of its services.
Disney claims that the losses were caused by growing Disney Plus production and programming expenditures as well as rising ESPN Plus sports programming costs.
The business revised its subscriber prediction for 2024 during an earnings call. Instead of its previous projection of 230 million to 260 million subscribers, it now anticipates Disney Plus to have anywhere between 215 million and 245 million.
Also read:
AMD Sabrina project SoCs powering Google Chromebooks are simply its Mendocino chips in Disguise