In 2023, tech giant Apple intends to release around 1.5 million copies of their anticipated AR/VR headgear, which is anticipated to cost more than $2,000 at launch.
Analyst Ming-Chi Kuo reiterated in a research note that the tech giant intends to make the long-rumored announcement of its mixed-reality headgear during an event in January 2023.
The first AR/VR headset from the business is anticipated to cost more than $2,000, making it a specialised item.
As a result, according to Kuo, shipments of the device in 2023 are not anticipated to surpass 1.5 million units, according to MacRumors.
The fact that Apple showed its AR/VR headgear to the company's board of directors in May suggests that the product is almost ready for market.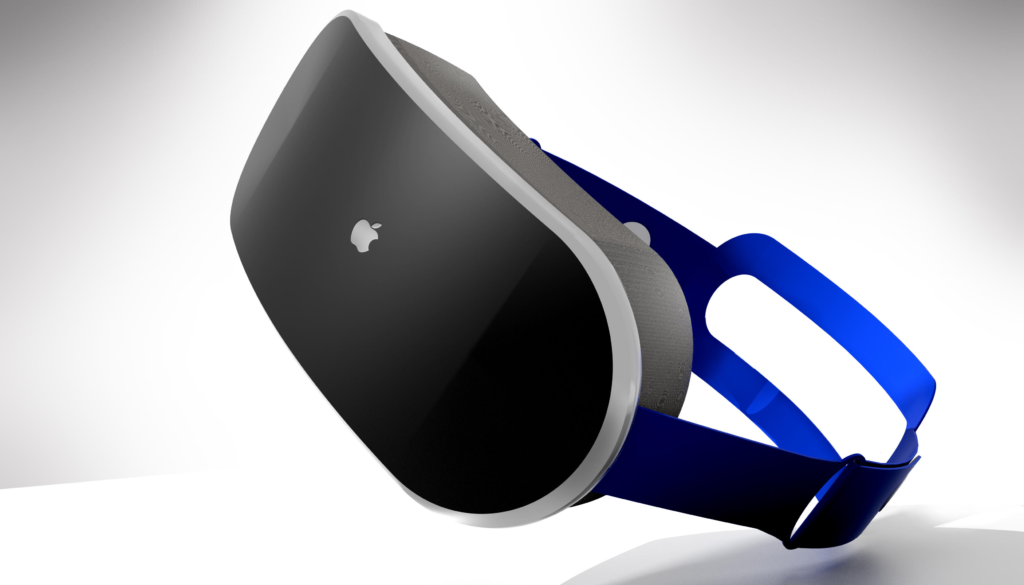 Despite working on the headset for a number of years, current issues with overheating and performance throughout development have delayed the product's release.
A chip with capabilities comparable to the M1 Pro in the 14-inch and 16-inch MacBook Pro is anticipated to power the headset. It will have two 8K monitors with the highest resolution possible, more than a dozen cameras to track hand gestures, and sophisticated eye-tracking technologies.
According to reports, Apple is already developing the second iteration of its AR/VR gear. The new headset model will debut in the first half of 2025, coupled with a less expensive and more accessible counterpart, claims Kuo.
Also Read: