The English Premier League club Wolves has signed another Portuguese player Goncalo Guedes as the 25-year-old winger has secured a five-year deal.
Wolves have officially announced their new signing as Goncalo Guedes is joining his first PL club after leaving the Spanish side Valencia. He signed a five-year deal with the English club. According to media reports, Wolves spent £27.5 million to add him to the club.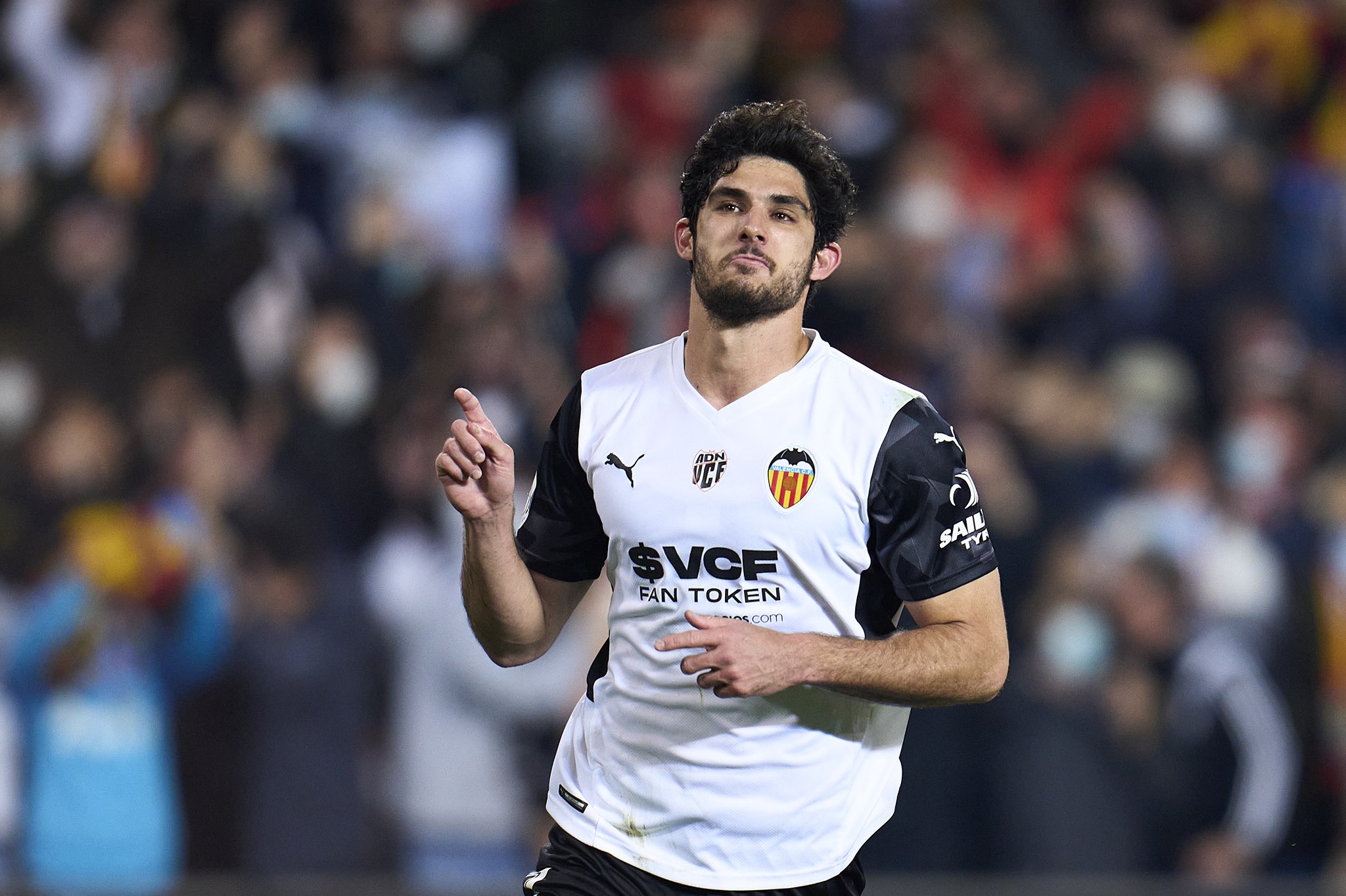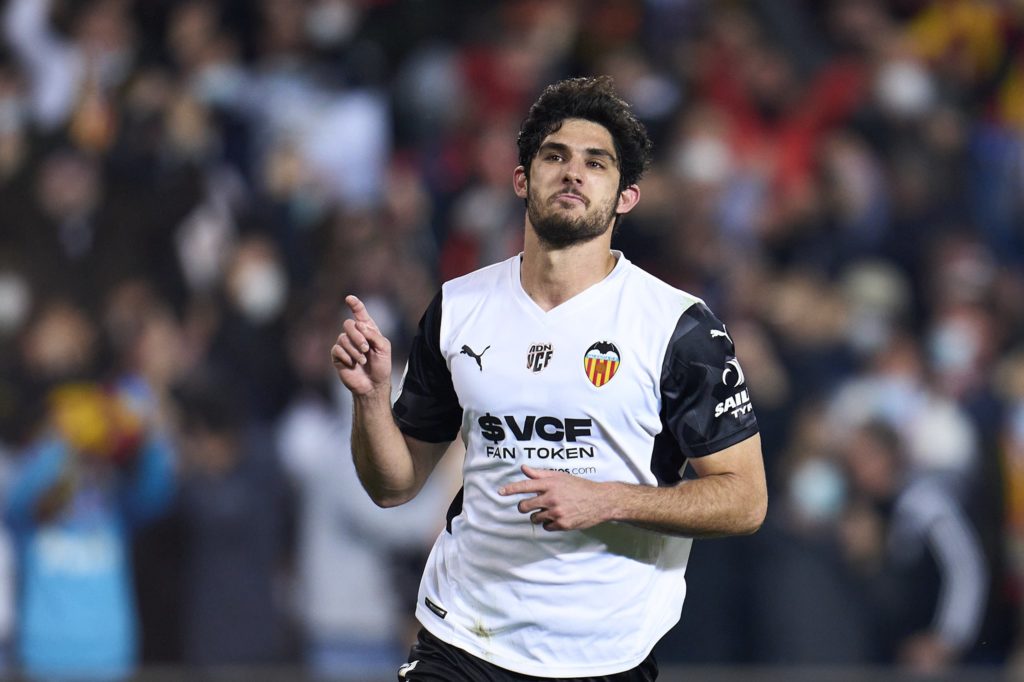 Goncalo Guedes: New Wolves player
Guedes grew up as a footballer from the Portuguese youth side Benfica. He constantly served for various Portuguese national youth teams (U15, U16, U17, U18, U19, U20, U21 and Olympic team).
After playing for Benfica B, the 17-year-old Guedes made his debut for Benfica senior team in October 2014.
In January 2017, Guedes joined the French club Paris Saint-Germain (PSG). However, in the 2017/18 season, he spent the entire season in the Spanish club Valencia on loan. In the next summer, he permanently signed for Valencia.
Valencia much improved last season (2021/22), while Guedes played a crucial role for the team. He finished that season as their overall leading goal-scorer (13 goals) and their joint leading goal-scorer in La Liga (11 goals). While Los Che finished the last La Liga season in the ninth position, they were the runners-up in the Copa del Rey.
In November 2015, Guedes made his debut for the Portuguese senior national team. Guedes managed seven goals and five assists in his 32 appearances for the senior national team.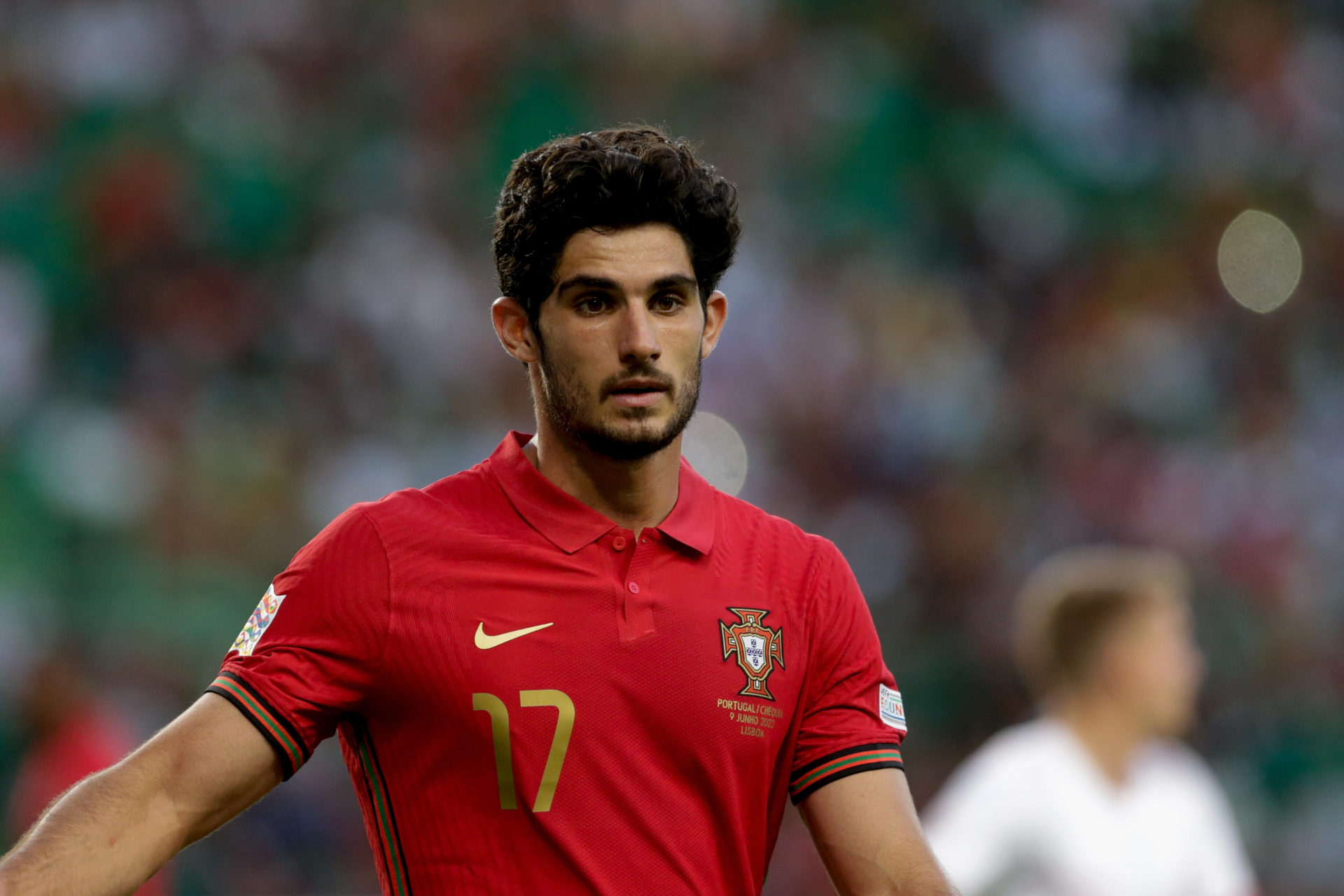 Playing style
While Guedes generally prefers to serve as a left-winger, he can also play as a right-winger or supporting centre-forward. He is very strong in dribbling as the defenders feel very challenging to handle him. Guedes also has the ability to provide strong crosses. He is also dangerous in long shots as he is a serious threat to the set-pieces.